Brit Fest at Marco Polo Ortigas Manila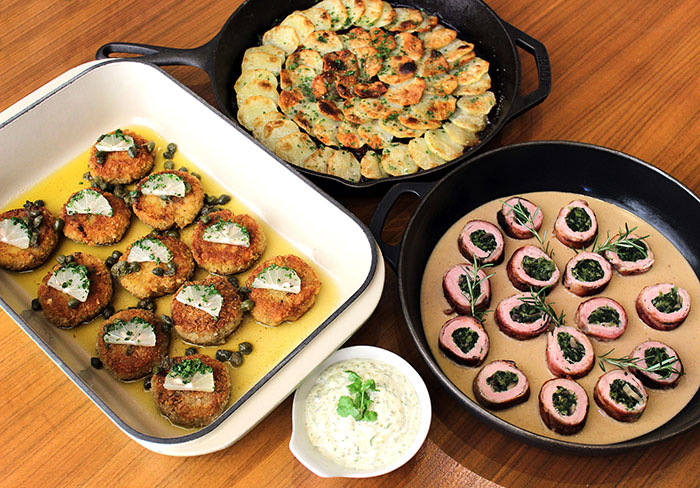 Explore a GREAT culinary journey to the GREAT. A GREAT Brit Fest celebration is happening this November 17 to 26 at the only sky hotel.
Bringing in the staples from his home, Executive Chef, Alisdair Bletcher, highlights amazing and traditional regional British dishes that guests can immerse on. Experience a wide array of GREAT regional dishes with flavors accented to provide the best Brit Fest experience at Cucina. Indulge in Fillet of Pork with Mushrooms, Spinach, Lemon and Grain Mustard Sauce, Lancashire Hotpot, and Salmon Cakes with Caper and Dill Mayonnaise, at the live action stations of the all-day dining restaurant.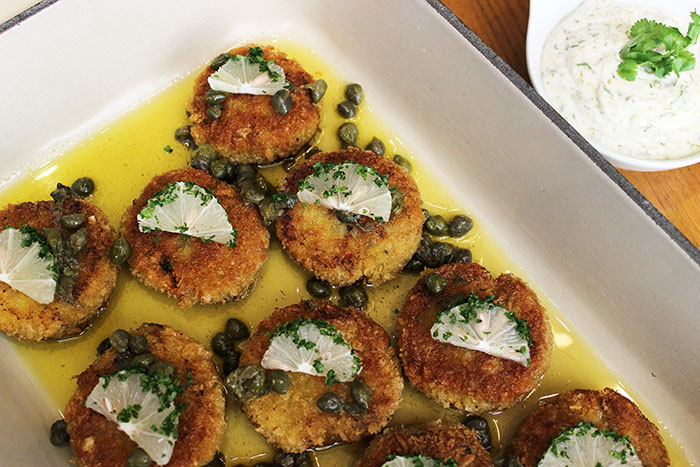 Simple and quintessential British selections are to delight everyday at Café Pronto. Steak, Onion and Guinness Pie, and Ploughman's Lunch are freshly-baked for that early morning breakfast or mid-day snack run. The traditional dessert, Eton mess, will also be available with the mixture of strawberry, meringue, and whipped heavy cream.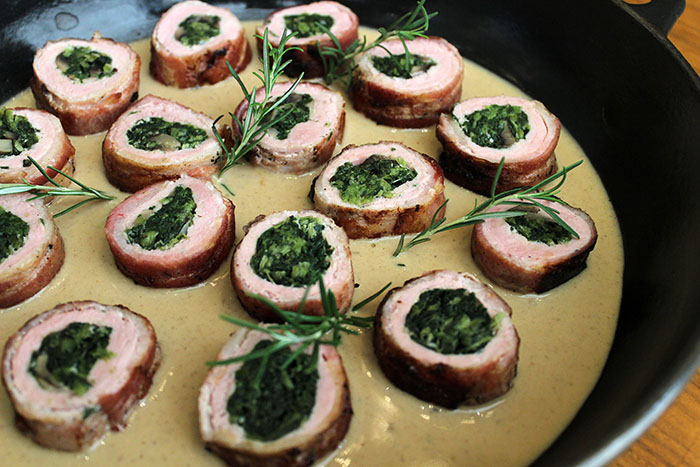 Enjoy British pub night experience with classic and signature dishes over the stunning views of the Metro at Vu's Sky Bar and Lounge. What a better way to enjoy drinks than with English Classic Fish and Chips with Tartare Sauce and Lemon.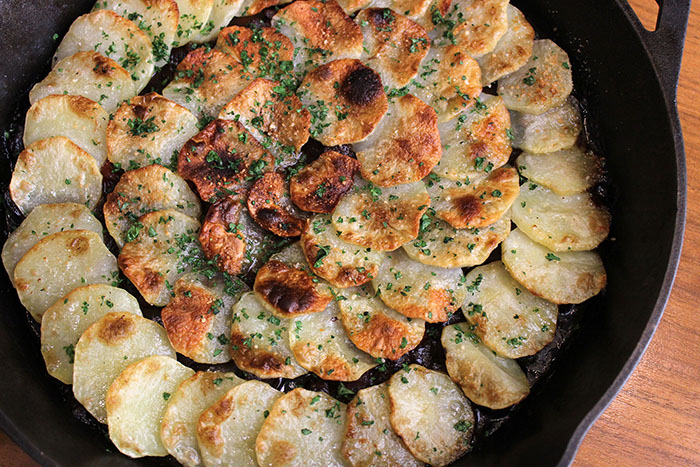 Discover GREAT Food this November 17 to 26 at Cucina, Café Pronto, and Vu's Sky Bar and Lounge, located at the Forbes Travel Guide Five-Star Award Winner, Marco Polo Ortigas Manila. To know more about the hotel and its other signature dining outlets, visit www.marcopolohotels.com. Follow the Hotel in Facebook at facebook.com/MarcoPoloOrtigasManila or @MarcoPoloManila on Twitter or Instagram.
Hits: 57