Treasured Repast this Holidays at Lung Hin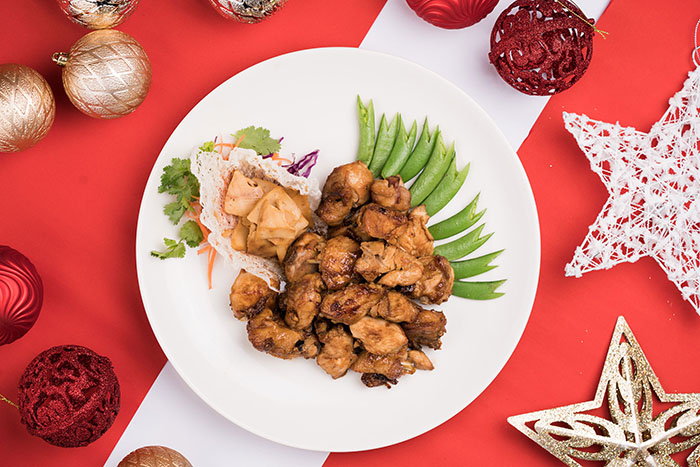 Transport in a culinary masterpiece that features authentic flavours of Hong Kong through the classic dishes coming from the expert chefs at Lung Hin, this coming holiday season.
Christmas and New Year will be exquisite with festive set menus that will make the celebrations even more special. For December 24 and 25, indulge in oriental dishes such as Pan-Fried Foie Gras and Crispy Hong Kong Chicken, Pan-Fried Garoupa Fillet with Truffle Oil and Sugar Peas, and Steamed Live Crab and Red Vinegar for Set Menu A. Set Menu B includes premium dishes such as Baked Lobster with Cheese Sauce and Vermicelli, Steamed Live Abalone with Garlic, and Crispy Suckling Pig Platter.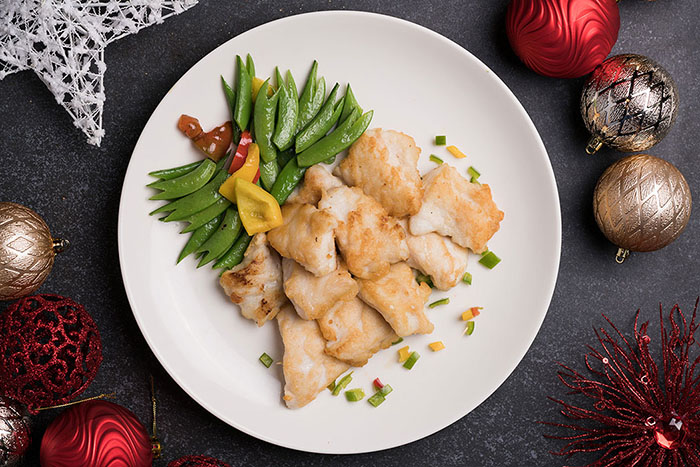 Auspicious celebrations are up for New Year's Eve and New Year's Day with two special set menus to enjoy. Experience Lung Hin dining with Set A, including Pan-Fried Diced Abalone with Chicken and Tea Leaves in Barbecue Sauce, Steamed Garoupa with Chinese Sausage in Supreme Soy Sauce, and the favourite Crispy Suckling Pig Platter. Opt for the authentic Set Menu B with dishes as Roasted Peking Duck (2 Way), Double-Boiled Chicken Soup with Sea Cucumber, Deep-Fried Duck Bone with Salt and Pepper, and Stewed E-Fu Noodles with Barbecue Diced Beef.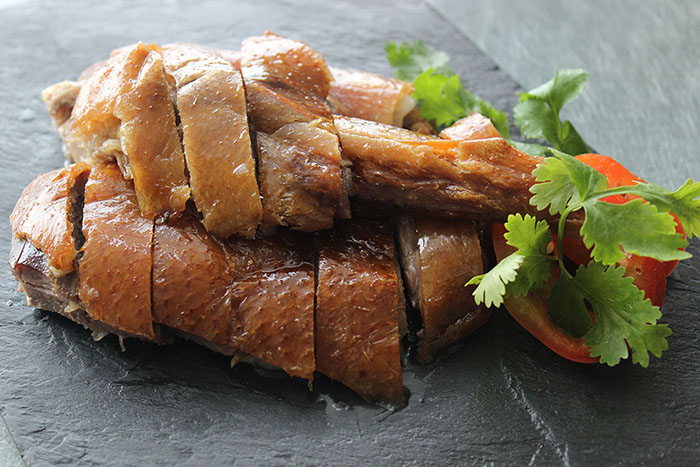 Celebrate at the comfort of your own home with Lung Hin's Roasted Chinese Goose with Stir-Fried Mixed Vegetables and Fried Rice, with Special Sauce, for takeaways, available for pre-order.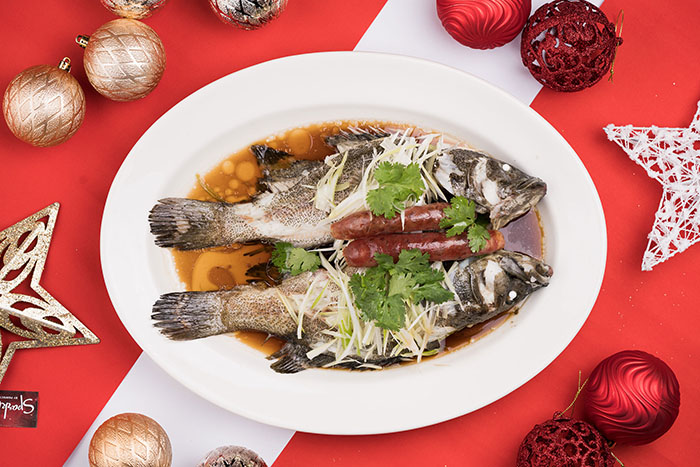 To know more about Lung Hin and the other signature dining outlets of Marco Polo Ortigas Manila, visit www.marcopolohotels.com. Follow the Forbes Travel Guide Five Star Award Winner, on Facebook at facebook.com/MarcoPoloOrtigasManila or @MarcoPoloManila on Twitter or Instagram.
Hits: 37