It's Mother's Day all May at Kitsho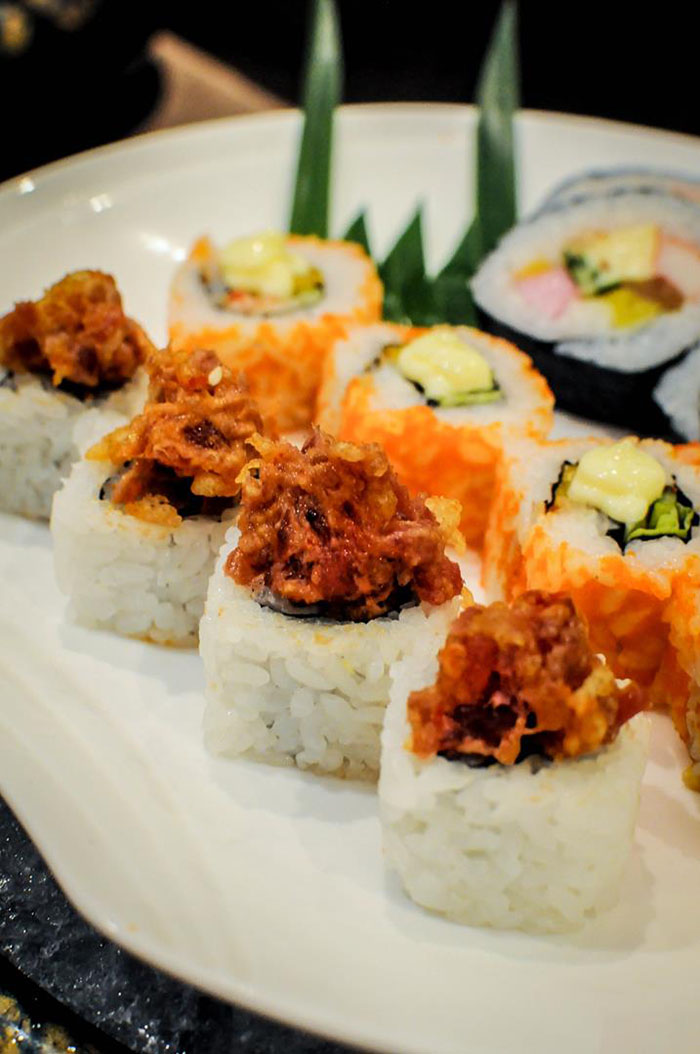 Okaasan, Mommy, Nanay, Mama, or by whatever term of endearment we call our mothers, our love for them is universal. The love and devotion she gives to her children follows them wherever they may be.
The third Sunday of May is celebrated the world over as Mother's Day. "However, in Kitsho, every day in May is Mother's Day – may it be a weekday or a weekend!" enthused executive chef Mizumoto "Hiro" Masahiro.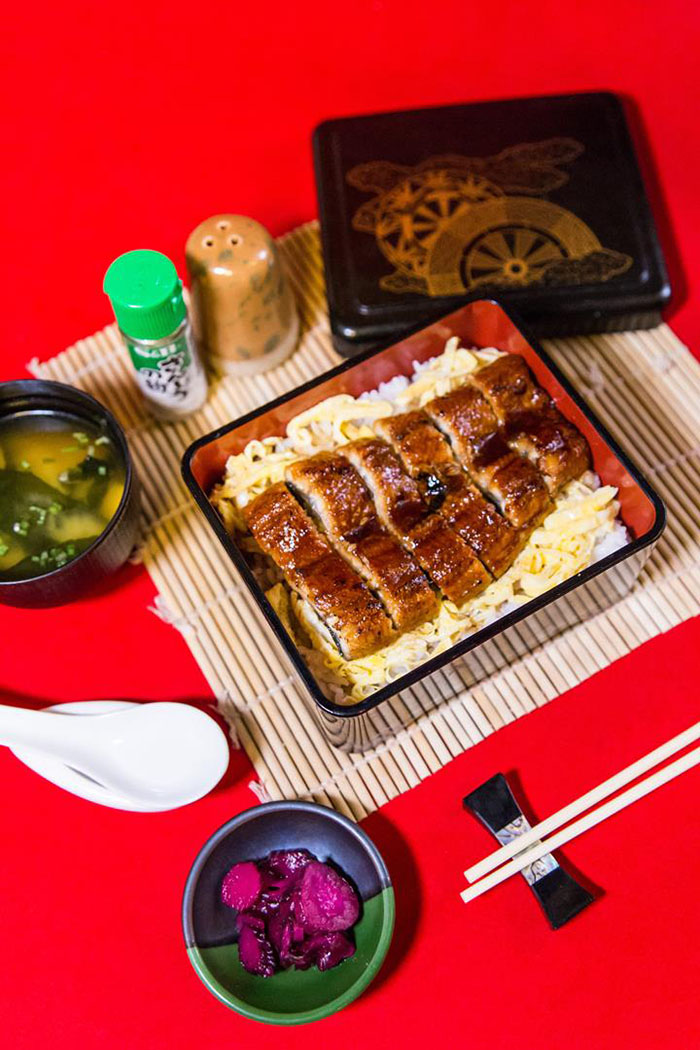 Dining mothers get to bring in another guest for free, for every five diners in her company during a weekend buffet. Lunch buffet is at P 1,232 per person (VAT inclusive) while dinner buffet is at P 1,400 per person (VAT inclusive).
Moreover, if she comes with a sizeable group of 15 or more diners on a weekday, a lunch or dinner buffet is readily set up, subject of course to an earlier reservation. And since May is Mother's Month, all dining moms get to receive a complimentary pastry from Chef Hiro.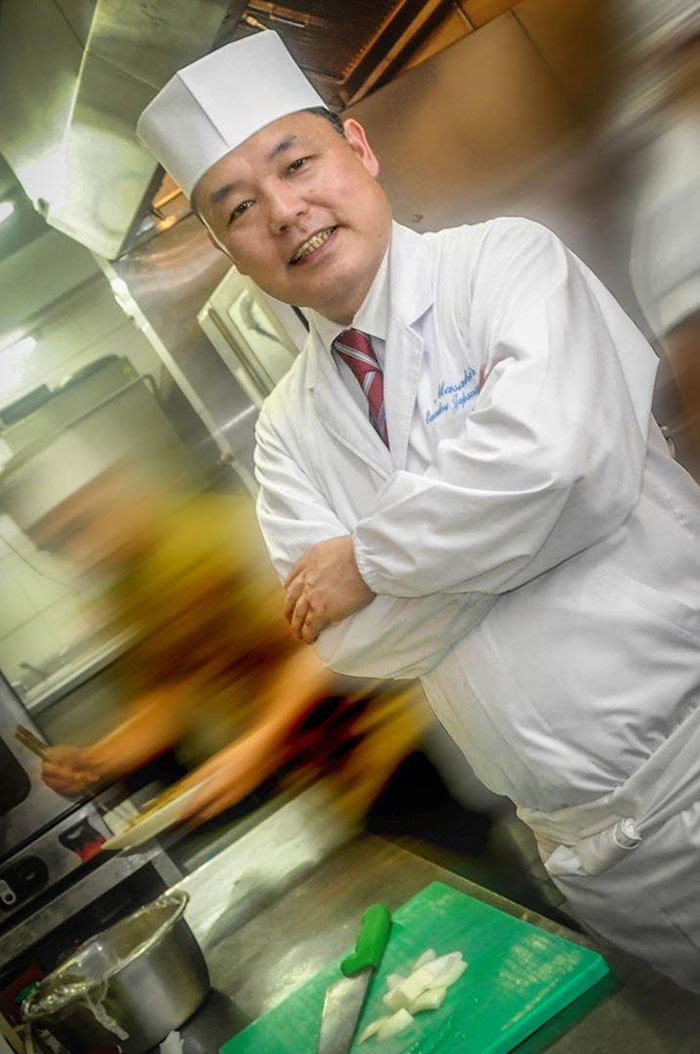 The merry month of May is made more festive with the abundance of fresh catch and farm produce that overflow market stalls. This summer abundance translates to more succulent options, dish after dish, at Kitsho.
Have your fill of the freshest sushi and sashimi, sweetish sukiyaki, mouth-watering yakimono, satiating ramen, steaming hot pots, delectable toppings, plus a bevy of other options from bento boxes, tempting tempura, the choicest meat dishes, and an array of home-made desserts to satiate every craving.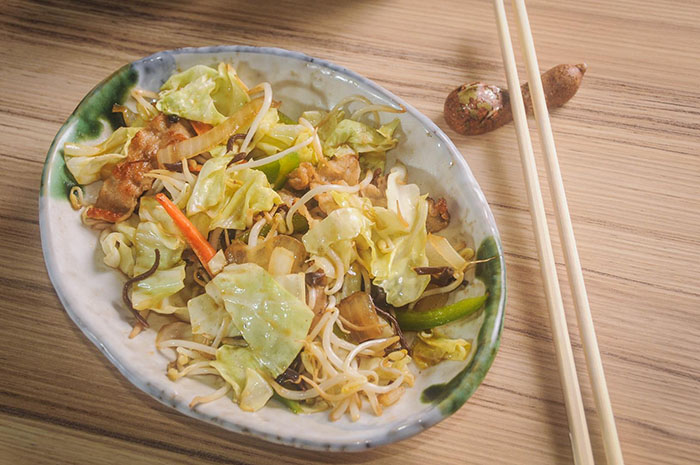 Food establishments, as well as dining outlets, who plan to expand their food offerings with Japanese dishes or those who want to create an entire Japanese selection may approach Chef Hiro for food consultancy. Interested parties may email him through Mizumoto Masahiro masahiro1964mizumoto@live.jp>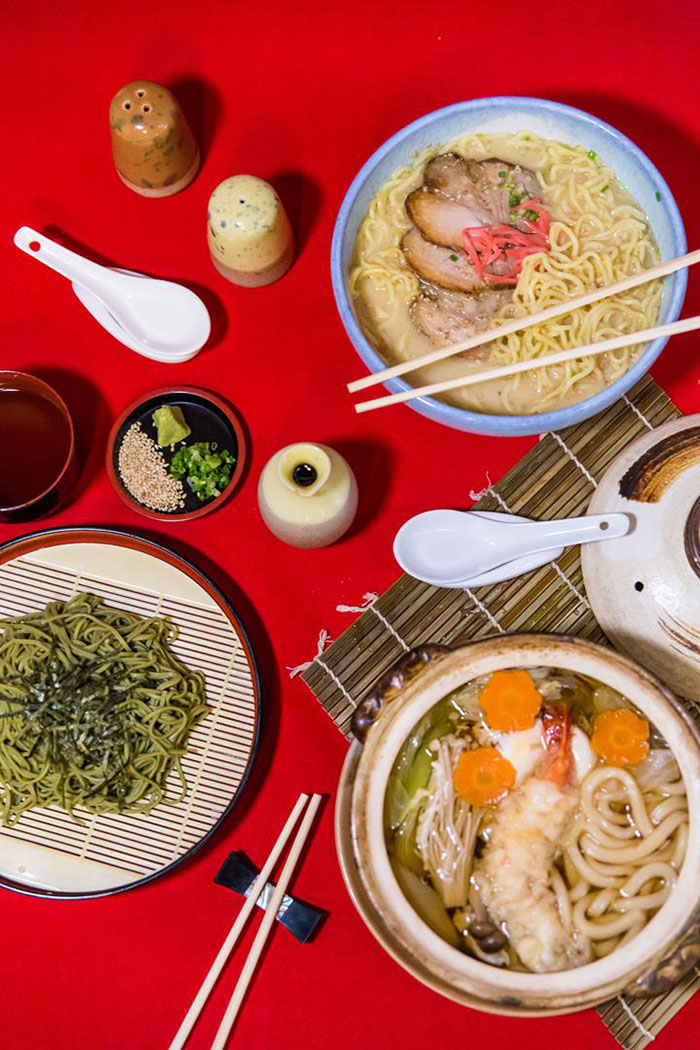 Kitsho authentic Japanese restaurant is owned and managed by MCK Millennium Food. Inc. and is conveniently located at the ground floor of Hotel Jen Manila, right across the sprawling CCP Complex along Roxas Boulevard's sunset strip on the historic Manila Bay area.
For reservations, simply call (02) 795-8888 local 2312 or  hotline, (02)- 994-36-23. . You may also check out Kitsho's social media pages on www.kitsho.online ; Facebook, Twitter, and Instagram.
Hits: 34