Kids can cook at CCA Manila via Young Chefs Boot Camp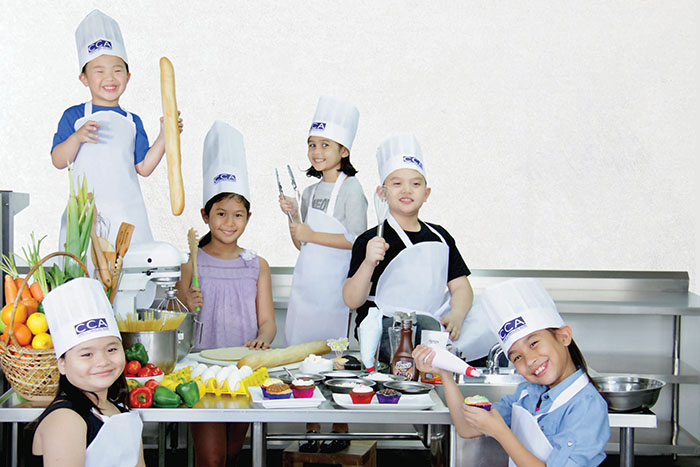 Kids can cook! It's their turn to unleash their skills in the kitchen and prepare delicious meals.
The Center for Culinary Arts (CCA, Manila), the country's premier culinary institution, shares its passion for cooking with children as it cooks up with another enriching summer learning activity in this year's Young Chefs Boot Camp (YCBC).
Open to budding culinary enthusiasts 7 to 16 years old, the CCA YCBC is aimed at honing the cooking skills of participants while encouraging them to explore their own kitchen creativity as well as expand their culinary palates. Composed of basic and semi-advanced hands-on cooking classes, each course consists of five sessions that features different recipes and culinary techniques that are appropriately tailored for the age and level of participants. Classes are to be held from Mondays to Fridays, 1 p.m. to 5 p.m. at the CCA main campus in Katipunan.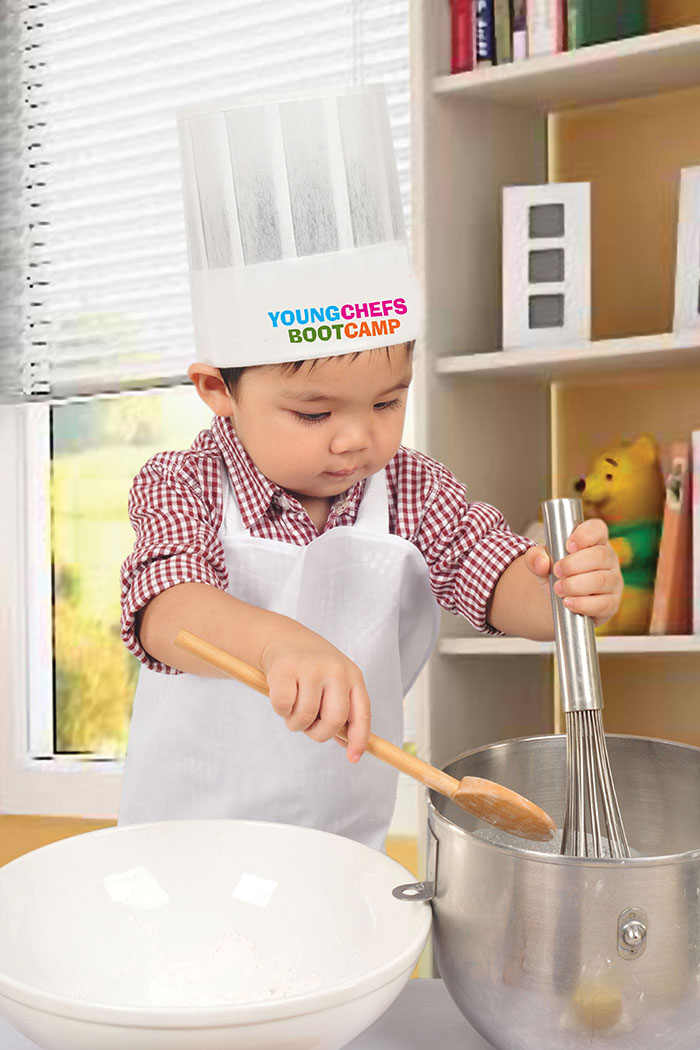 In this fun, five-day workshop series, kids, tweens, and teens will learn and master essential kitchen fundamentals like knife skills, new cooking techniques, kitchen safety, ingredients, sanitation and a lot more as they work alongside trusted CCA chef-instructors.
For beginners aged 7 to 12 years, let them discover the joy in cooking their favorite dishes for the whole family through the 'Young Upstarts' course.  For those 10 to 16 years old, they can choose between 'Asian Flavors' and 'Western Flavors'.
Tweens who love to tinker with the oven will definitely learn the finer points of making well-loved pastries and other bakery treats through 'Baking and Pastry'.
The fee covers the student's essential classroom items like disposable kitchen uniforms, recipe manuals, handouts, ingredients and tools. Certificates will be awarded to successful bootcampers via a mini graduation upon completion of the program.
Application is ongoing. For inquiries, contact CCA, Manila Katipunan at 218-8566 / 426-4834, or e-mail: talktoccamanila@gmail.com. Visit the CCA, Manila main campus located at 287 Katipunan Ave., Loyola Heights, QC.
Hits: 27