Escape for Noble Drinks at the Whisky & Cigar Bar, Makati Diamond Residences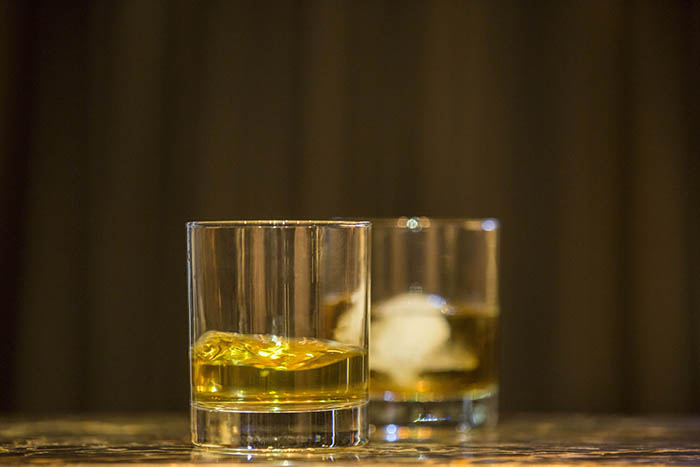 Situated at the heart of Makati's central business district and nestled at the corner of Makati Diamond Residences' 28th floor is the Whisky & Cigar Bar. Whether for recreation or relaxation, enjoy the city lights and a sampling of our single malt whiskies as we offer a tasting selection of three Scottish single malts at 15 mL each with our Whisky Flight Promotion.
Glenfiddich 12 yrs old, undeniably one of the world's best-selling whiskies is a classic Speyside single malt whisky offering fresh and fruity notes with a touch of oak and finishing sweet and smooth. Meanwhile, the Glenmorangie Quinta Ruban 12 yrs old has a rich aroma and tastes of dark mint chocolates and walnuts, complemented by a touch of pepper and nutmeg. Lastly, renowned for its smoky characteristic, the Caol Ila 12 yrs old offers a subtle citrus fruit with its light acidity and lingering finish.
The Whisky Flight promotion is priced at Php 1,500 net and is available until March 31, 2017. The Whisky & Cigar Bar is open every Monday to Saturday between the hours of 4:00 pm to 12:00 mn. For inquiries and reservations, call +63 2 317 0999 local 1613.
Hits: 84