Fujidenzo Innovates with Hd Premium Inverter Air Conditioners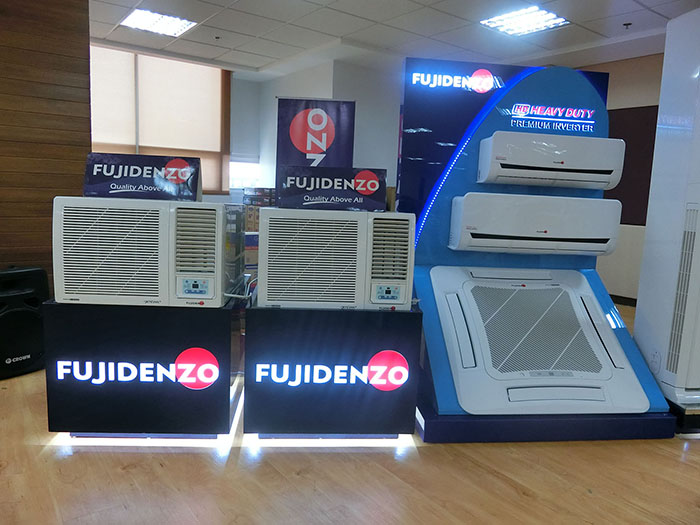 In time for the summer season, Fujidenzo, the trusted brand for Home and Commercial Appliances, recently held a special event to present its complete line of HD Premium Inverter Air Conditioners.
The Heavy Duty or HD Premium Inverter Air Conditioner is built with an energy efficient compressor and gold fin condensers and evaporators that are highly resistant to corrosion to ensure that the product will last for years. With more and more inverter air conditioners being introduced to the market, the HD Premium Inverter Air Conditioner stands out by using a specially designed inverter module that can help its customers save up to 60% energy savings in their electricity bill.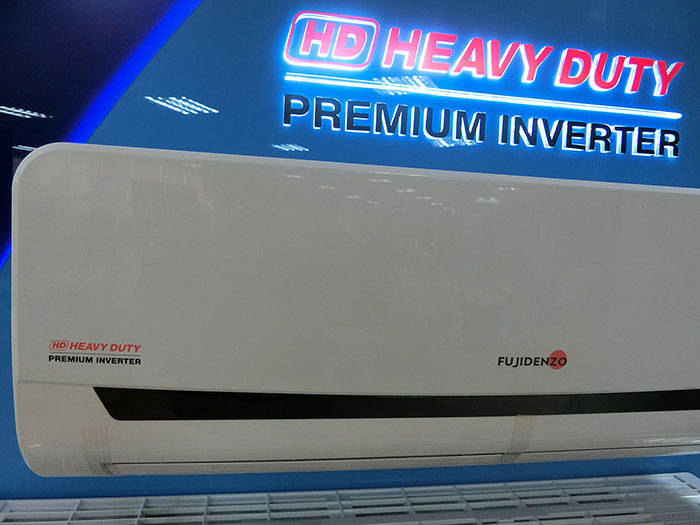 "At Fujidenzo, we only use the highest quality materials to ensure the durability of our products. The Fujidenzo HD Premium Inverter air conditioner combines both heavy duty quality materials and an energy efficient inverter compressor because our goal is to give the highest level of satisfaction to our customers," said Adrian Jasper Sioco, Marketing Director of Fujidenzo.
These air conditioners also boast of environment friendly features with their use of R32 and R410A refrigerants which operate quietly for a good night's sleep. It also provides health benefits that will give you extra comfort while keeping your family healthy. The built-in 3-in-1 Clean Air filter produces Vitamin C, silver ions, and cold catalyst ions also help purify the air.  All Fujidenzo HD Premium Inverter air conditioners also come with a remote control and digital temperature display, so users can easily set their desired room temperature for better comfort.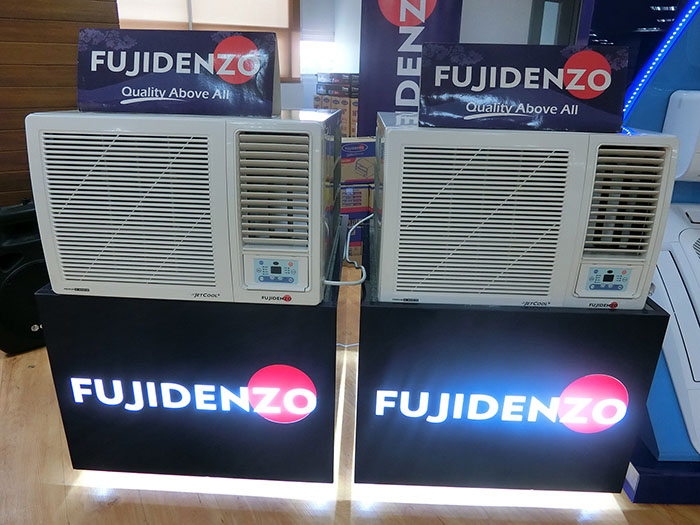 Fujidenzo developed this line of HD Premium Inverter Air Conditioner to cater to both home and commercial customers.  The product line includes window type, floor standing, split type and light commercial models like ceiling mounted and cassette type to ensure that any air conditioning needs of the Filipino consumer will be met.
The HD Premium Inverter Air Conditioners are backed with a one year warranty on parts and service and five years on the compressor for split type and window type and three years on compressor for light commercial air conditioners.  Supported by over 200 service centers nationwide, Fujidenzo customers are always assured of fast and reliable aftersales service.
"Quality has always been our number 1 priority in developing Fujidenzo appliances. The HD Premium Inverter Air Conditioners boast of innovative features that are beneficial to all our customers and this same technology is also available in our washers, refrigerators, chest freezers and showcase chillers.  With continuous innovation and market research, Fujidenzo is committed to its promise to always give Quality Above All," adds Sioco.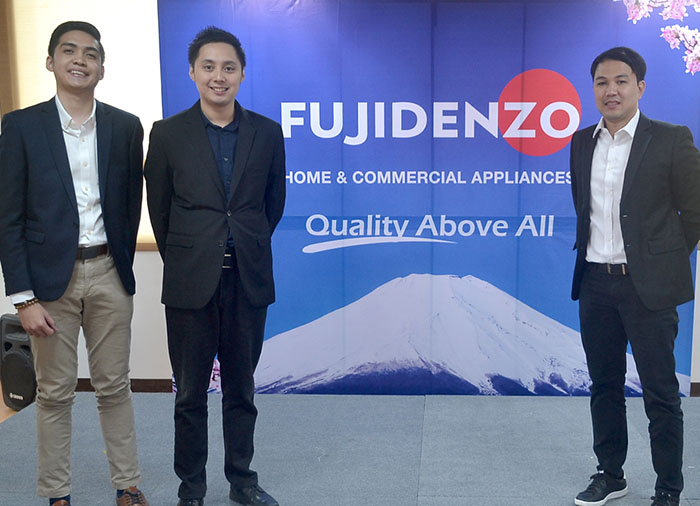 Available in all leading appliance stores nationwide, Fujidenzo Home and Commercial Appliances is exclusively distributed by Excellence Appliance Technologies. To view the complete range of products, customers can visit Exatech's website at www.exatech.com.ph and its main showrooms located in Quezon City, Cebu, Davao, Bacolod and Iloilo City.
Hits: 99