Strawberry team wins the Best Appetizer Award during FEU's 5th Food and Beverage Festival: Summer Tam!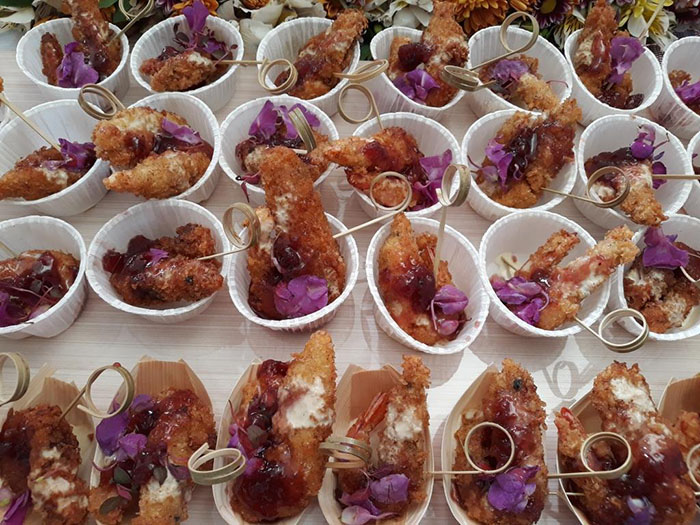 Far Eastern University (FEU) welcomed the hottest season of the year with "It's Summer-Tam!," their annual Food and Beverage Festival. FEU-Institute of Tourism and Hotel Management (FEU-ITHM) brought a fun vibe to the campus by offering delicacies and desserts made from fruits that are best sourced in top summer destinations around the country.
Coinciding with the university's 90th anniversary celebration, the fifth edition of the food fest turned the campus into a vibrant and inviting paradise with colorful booth setups, participants' interesting attire, and delicious treats– a product of ITHM students' skills and hard work.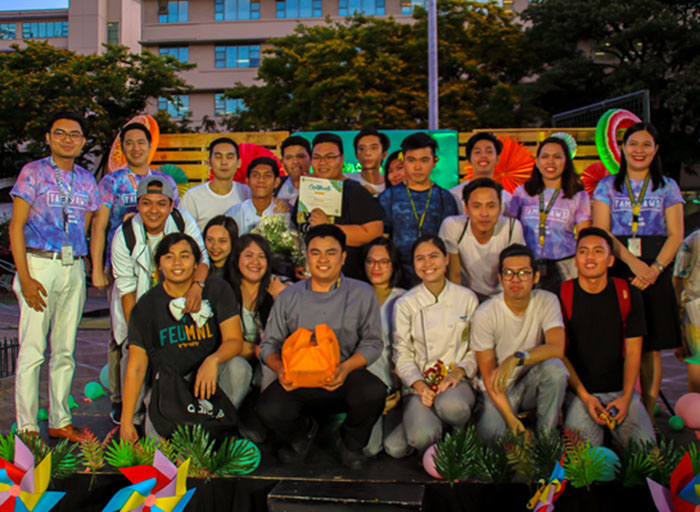 "Through events like this, we aim to train our students and prepare them for careers they aspire for, and encourage them to have fun and learn about teamwork in the process," said FEU-ITHM Dean Dr. Joy Sheelah Era.
Students from various programs collaborated on the event, much to the enjoyment of FEU faculty, students, and guests. Events management students handled the logistical setup, preparation, and coordination; tourism students showcased their knowledge on local attractions as they built and decorated their booths; and culinary students showcased their cooking and food preparation skills with delectable appetizers and beverages inspired by fruit of each region.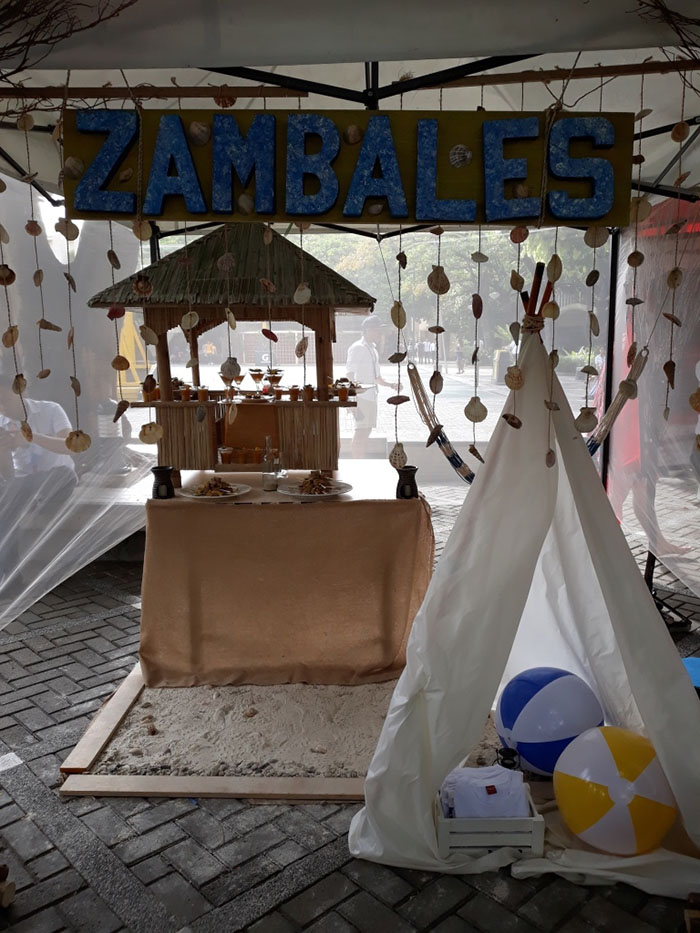 Awards were given to the teams–all named after destinations or treats–during the event. Zambales took home Best Summer Booth while Oriental Mindoro won Best Summer Costume. In the culinary competition, Strawberry from Baguio team won Best Appetizer while Grapes La Union team got Best Tropical Drink.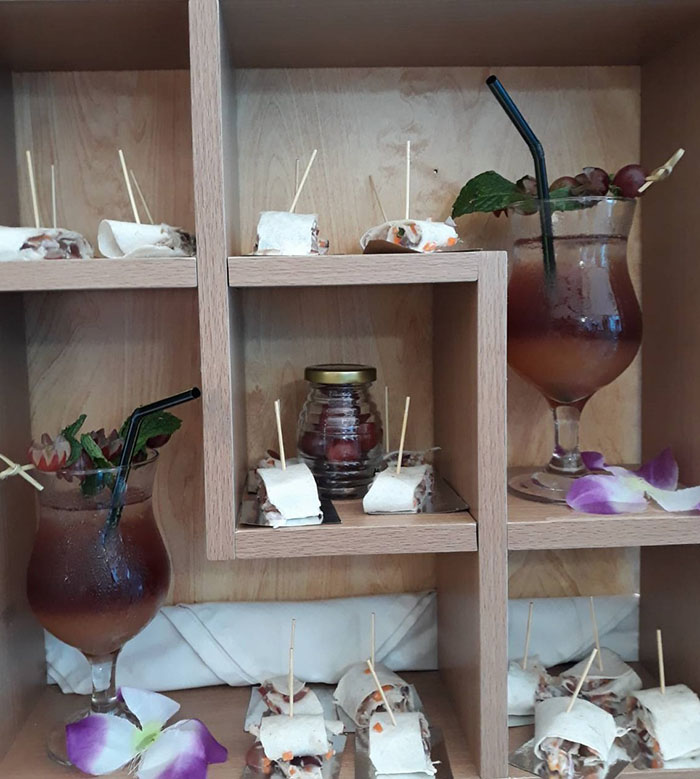 "We are glad to hold annual events like this for the community because it is an avenue for students to express their creativity, knowledge, and skills," Dean Era added.
Hits: 60