Madalicious Meals are back from San Miguel Pure Foods Home Foodie beginning June 11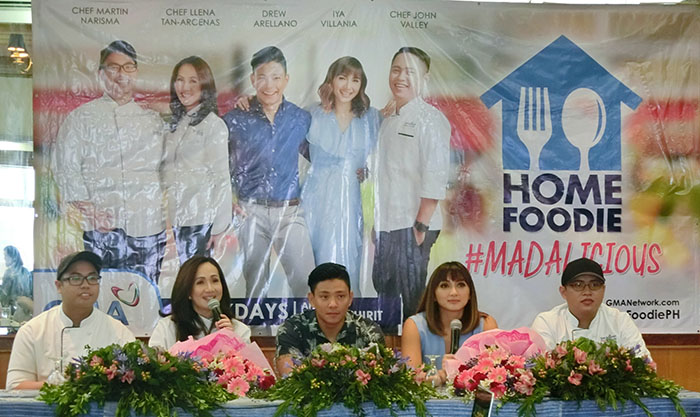 San Miguel Purefoods Home Foodie ushers in a new and exciting season featuring Drew Arellano and Iya Villania's levelled up cooking skills, more consumer engagement, new chefs and more delectable dishes that are certified Madalicious (madali na, delicious pa)!
In this season, we will see Drew and Iya's confidence in the kitchen. They are ever playful and perky while helping the chefs prepare the featured dishes. They provide tips and offer Madalicious meal solutions to both  TV viewers and to the online community.
This season, we will also meet two new Chefs who will join Chef Llena Tan-Arcenas in guiding Drew and Iya create  Madalicious Meals – they are Chefs Martin Narisma and John Valley.
We are also excited to feature Madalicious Meals  inspired by trending dishes from restaurants and new hacks and twists to classic favorites! Experience the ultimate food porn and feel the mouthwatering goodness of each Madalicious Meal in every episode as we give the spotlight to food and at the same time showcase the ease and convenience of making the featured dishes.
Home Foodie is a cooking show hosted by real life couple Iya Villania and Drew Arellano together with the San Miguel Pure Foods Culinary Center Chefs – Ms. Llena TanArcenas, Martin Narisma and John Valley. It features a wide array of San Miguel Purefoods products used in different Madalicious Meals.
San Miguel Purefoods Home Foodie Season 4 will air on GMA 7 starting June 11, 2018, from Monday to Friday after Unang Hirit.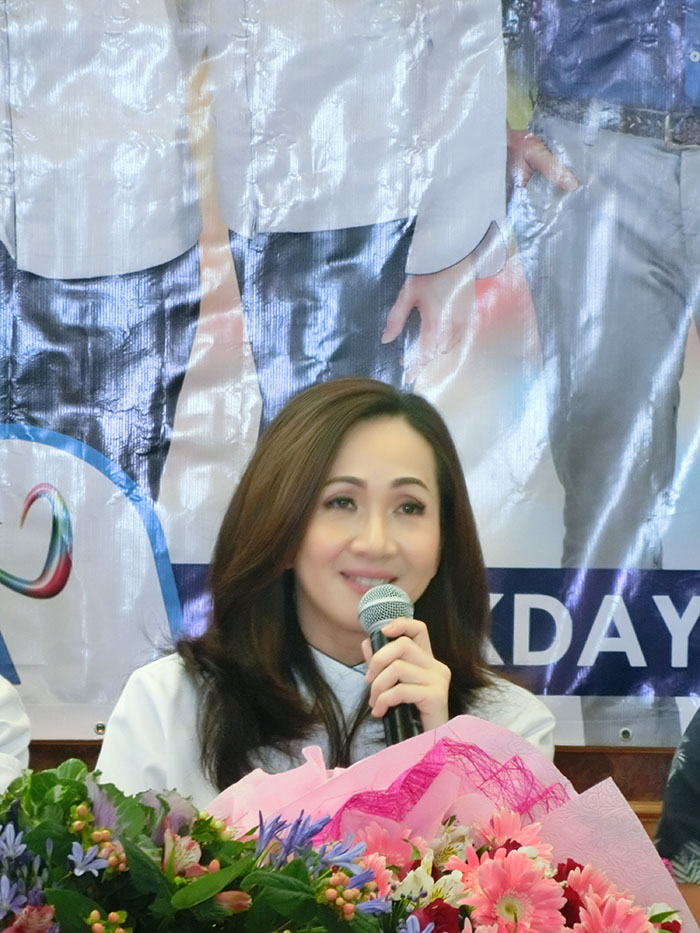 To know more about Home Foodie and its featured Madalicious Meals, you may log on to www.homefoodie.com or check out the Facebook and Twitter accounts @HomeFoodiePH.
Hits: 88