Let the 'Great Eats' Begin: Calle Bistro opens in North Manila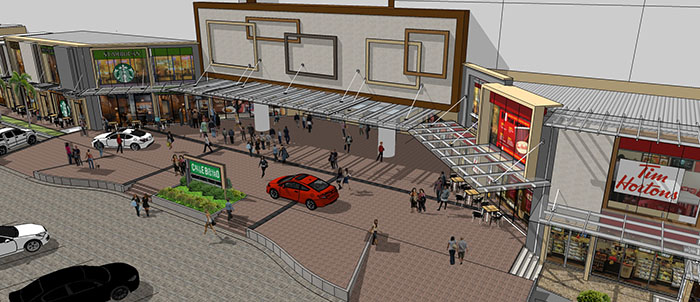 Ever Group of Companies subsidiary Everscapes recently unveiled its latest development, Calle Bistro — a new lifestyle strip along Commonwealth Avenue poised to become a home away from home for families and groups on the lookout for Great Eats, an exciting food and beverage adventure.
Built to complement the group's Ever Commonwealth, Calle Bistro hosts more than a dozen of distinct food spaces that range from Chinese to Filipino restaurants, cafes and wine bars. Calle Bistro's perfect mix of stores create the ideal community where customers can dine, meet, relax and enjoy a variety of flavors and experiences with family and friends from breakfast to after-dinner drinks.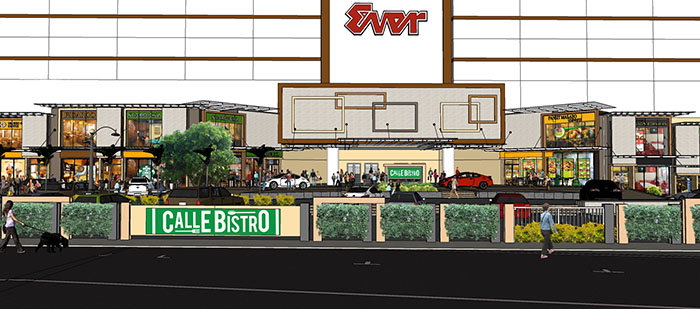 "As the newest food destination north of Manila, Calle Bistro offers a variety of culinary options for the large neighborhood along Commonwealth Avenue, from dine to chill. As a brand, Calle Bistro is family-oriented, sincere and down to earth. We aim to create not just a space for food, but a community through Calle Bistro where people gather for Great Eats and Great Meets — to exchange stories, make memorable moments and enjoy the best of life without driving too far away from their homes," says Chie Arao-Santos, Corporate Marketing Manager of Ever Group of Companies.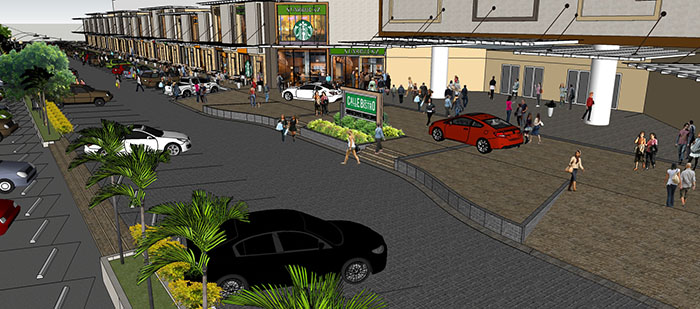 Stores that have opened include Starbucks, Gerry's Grill, ELM's Kapihan and Bar, Hap Chan and Macao Imperial Tea. Soon, stores such as Tim Hortons, After Twelve Bar, Cook the Bread and Teriyaki Boy will join the roll, including JT's Manukan Grille, Adobo Connection, Sisig Society, Ima's Kitchen and PUB Express.
Calle Bistro is located at Ever Commonwealth Parking Grounds, Quezon City.
For updates and information, visit Calle Bistro's Facebook and Instagram pages @CalleBistroPH or use the hashtags #CalleBistroPH #GreatEatsThisWay.
Hits: 149