Creating healthy recipes and more memories with Lily's Peanut Butter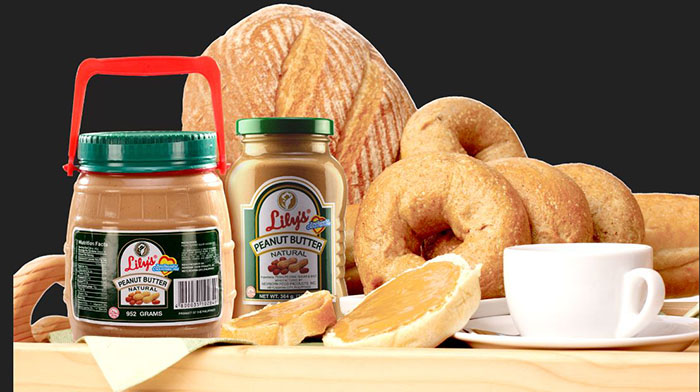 There is something about Lily's peanut butter that makes one think of awesome childhood memories. The familiar nutty taste of Lily's go hand-in-hand with memorable experiences, whether sharing a sandwich with a best friend at school or being comforted by mommy with a favorite snack after a difficult exam.
Lily's peanut butter is more than just comfort food. Its sweet creaminess evokes powerful recollection of wonderful past experiences. Reaching out for a Lily's peanut butter is actually reaching out for good times. Each sandwich slathered with Lily's is like a spread of love because every bite brings back unforgettable childhood moments – like one's first taste of peanut butter or waking up to mornings with pancakes and a peanut butter spread made by mom.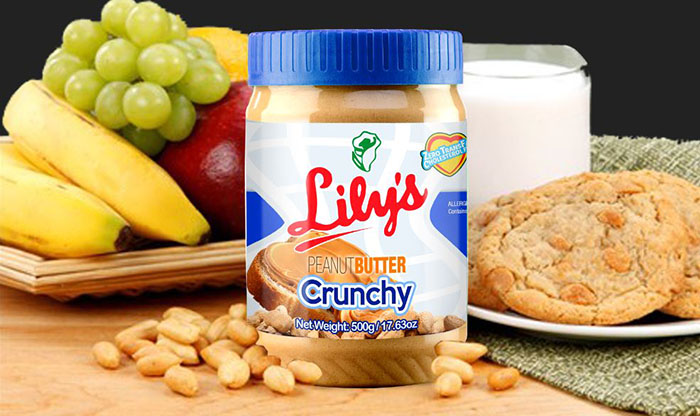 "But from these moments, we grew up and became mothers ourselves – maybe a bit like our own moms but more tech-savvy, hands-on, and into healthy lifestyles," said Newborn Food Products, Inc. Brand Manager, Jennifer Liza.
As we evolved, so did Lily's. Today, Lily's is no longer just the sweet peanut spread that we've come to love but a versatile kitchen staple that can transform ordinary fare into dishes that are exciting, delicious, and nutritious.
"Because of the rise of Internet and tech-based devices, millennial moms have more access to a wide variety of information such as innovative recipes and different research about health. Hence, they have better appreciation for Lily's Peanut Butter. They have rediscovered the product, seeing it as more than a snack and breakfast option but also as a healthy food ideal for making cookies, savory dishes, peanut-based dips, homemade ice cream, smoothies, and weight-loss snacks," said Liza.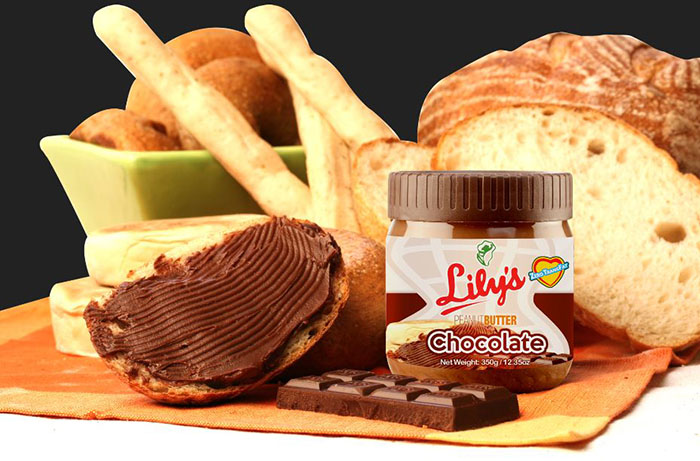 Made from carefully selected premium peanuts, Lily's Crunchy Peanut butter is 100 percent natural and free from harmful additives. In fact, the oil that pools on top of a newly-opened jar of Lily's is evidence that the product is free from chemicals, emulsifiers or stabilizers. Only natural sugar and iodized salt are added to the main ingredient to create that wonderfully creamy and sweet peanut spread that Filipinos love.
Research shows that peanut butter contains brain-boosting vitamins and minerals to keep one's memory sharp. It also contains protein, dietary fiber, potassium and iron, which makes for a healthy go-to food for the whole family.
First introduced to Filipino cupboards in the 1950s, Lily's started as a homemade product and grew into a national household brand that adheres to the International Standards in Food Manufacturing. At present, Lily's has expanded its market and delivers its quality food products to Filipinos around the globe.
Lily has spawned an array of variants to cater to the evolving tastes of its consumers. Lily's Coco Jam is made from fresh coconut milk and brown sugar slow-cooked the traditional way. This delicacy is perfect as a bread filling, topping for native cakes or simply straight-from-the-jar snacking.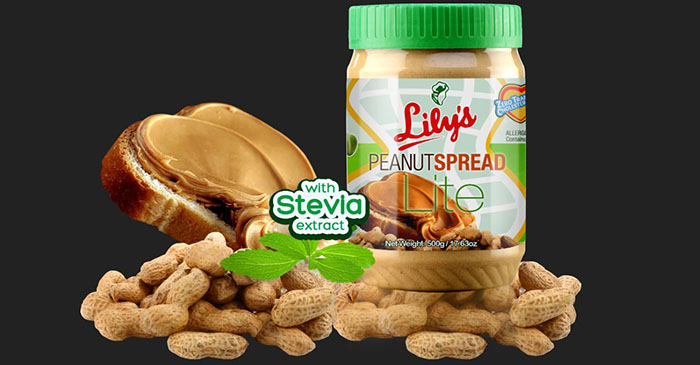 The chocolate spread fad paved the way for Lily's Chocolate Peanut Butter, which combines the indulgence of chocolate with good old Lily's classic peanut butter. High-quality peanuts, natural sugar and cocoa powder were combined to produce this all new premium spread. It's a winner for both kids and adults.
Then, there was a clamor for some extra crunch so the company came out with Lily's Peanut Butter Crunchy. It has real peanut bits for that unique texture.
Meanwhile, Lily's Peanut Spread Lite was rolled out to cater to diet-conscious consumers and to those who are experiencing health issues. Sweetened with all-natural, zero-calorie Stevia extract, Lily's Peanut Spread Lite lets consumers enjoy the sweet goodness of Lily's peanut butter sans the guilt.
Indeed, Lily's brand has come a long way. Yet it remains true to its heritage as a healthy, natural peanut butter brand that serves as the modern Mom's ally in creating fabulous meals and memories for Filipino families.
Hits: 140