Davaoeños Treated With Easy Food Treats With Chef Johnlu Koa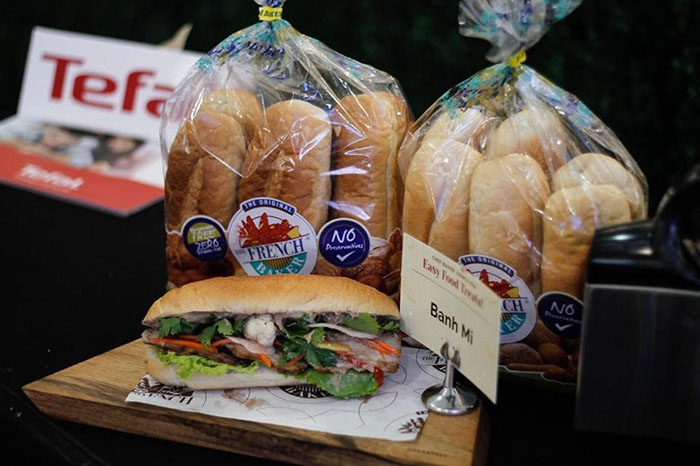 Food is an integral part in the life of Davaoeños. In the bustling city, everyone loves not only to eat, but also prepare their own meals. This is why the Easy Food Treats With Chef Johnlu Koa at the SM Davao Annex Event Center on October 12 proved to be a delight for the attendees.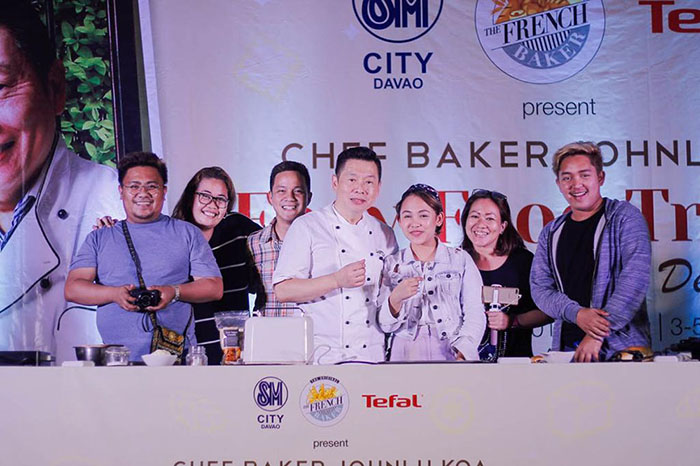 The live cooking demonstration was done in honor of the World Bread Day on October 16. In accordance with the celebration, one of the most formidable businesses in the country's food industry, The French Baker, teamed up with Tefal Small Domestic Appliances to give the audience the best cooking experience.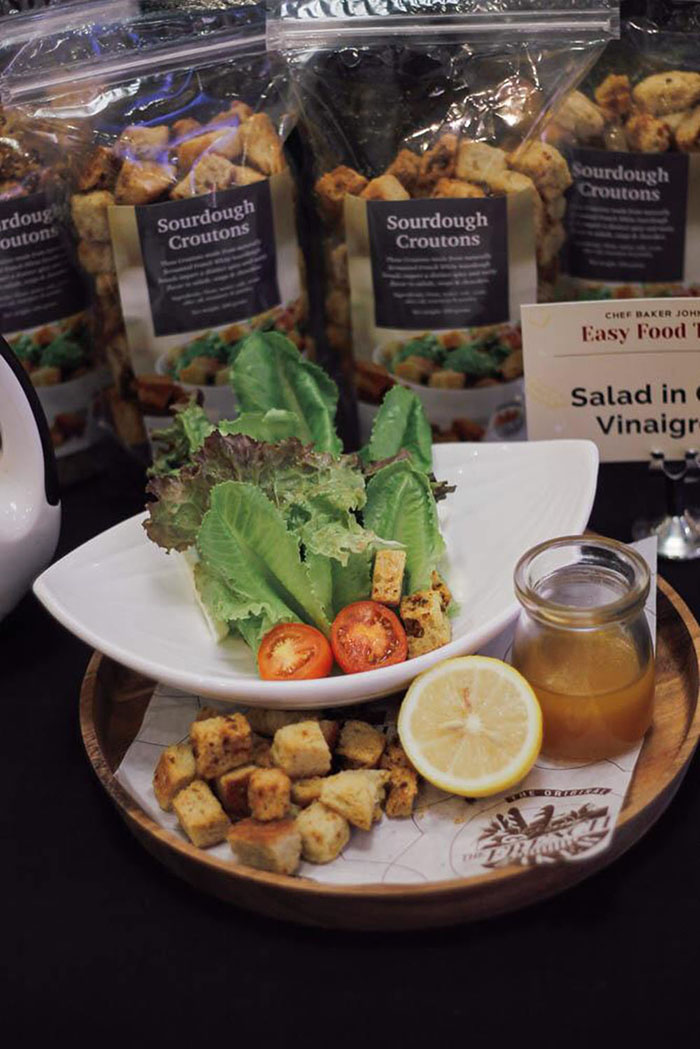 The French Baker founder, Chef Koa, whipped up several recipes using trusted appliances from Tefal and great but affordable goodies from The French Baker. For his live demo, he skillfully prepared different sandwiches such as Salami toasties, Bahn Mi, and Grilled Vegetable Sandwich. He also taught participants how to prepare the Chicken Lollipop with Chipotle Mayo, inspired by his travels in America.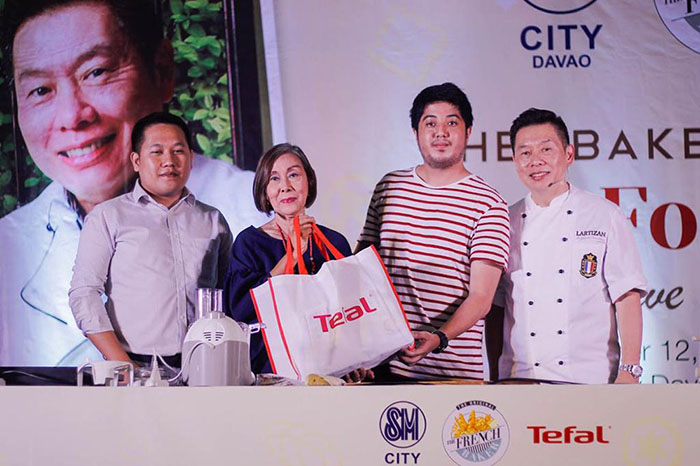 "It's very educational kasi pwede siyang gawin sa bahay by yourself. Tapos, no need to go somewhere to find the food na lulutuin mo kasi you know how to do it yourself," said participant Tammy Francisco, adding that he absolutely loved the Chicken Lollipop with Chipotle Mayo and will surely make it for his kids.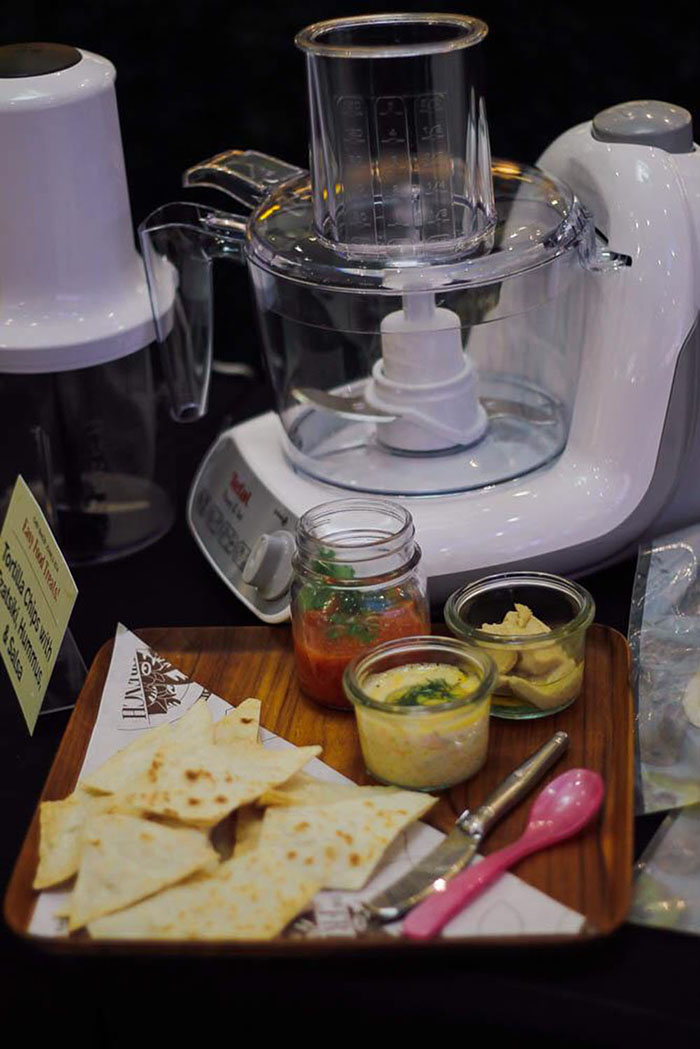 Additionally, the man of the hour also exhibited how to make Tortilla Chips with tzatziki and hummus, Mozzarella Sticks With Marinara, and Salad in Citrus Vinaigrette, and the irresistible Lechon Sauce.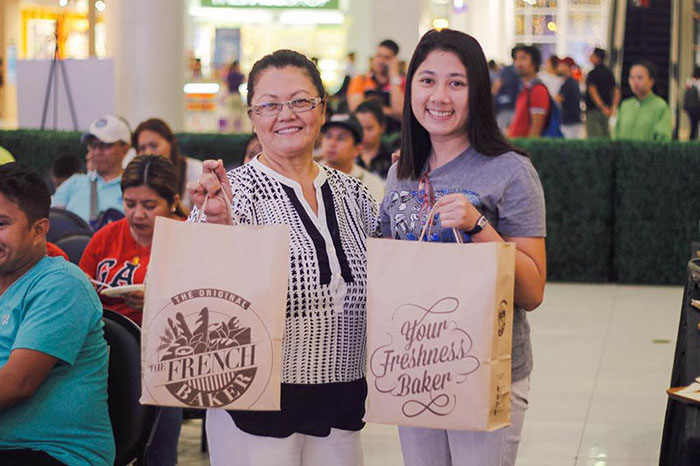 Chef Koa also encouraged the audience to get as much organic ingredients as possible and veer away from chemical-laden food. He also stated that food is something you create, not something that you just buy.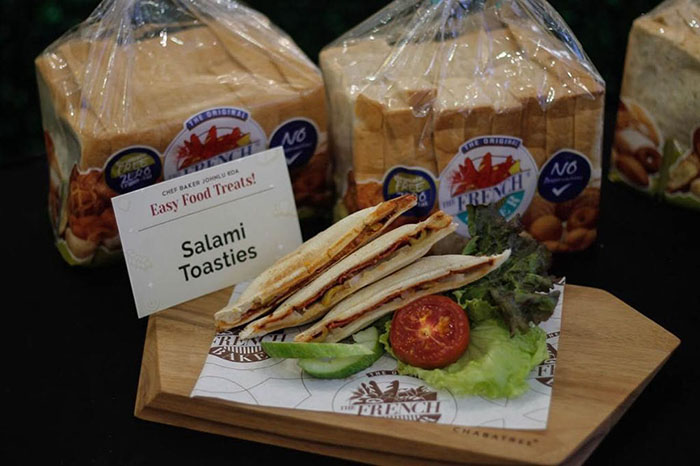 Tefal and The French Baker also gave the audience tons of surprises. Numerous guests went home with loot bags from The French Baker filled with its bestsellers. Additionally, Tefal small domestic appliances gave away two bread toasters, two sandwich makers, and a hand mixer to five lucky members of the audience.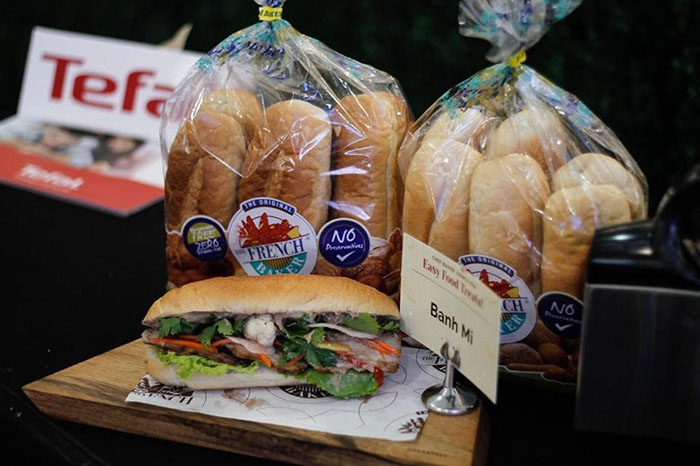 The great mix of Vietnamese, French, Middle Eastern, and Filipino cuisine were truly a hit in the heart and the stomach of the audience. Aside from The French Baker, Chef Johnlu Koa is also the genius behind Lartizan, Qwikbread, TFB Salon de Thé, and Chatime. He started with his vision to elevate the access of Filipinos to excellent bread, pastries, and even meals.