Cravings marks 30th anniversary with delicious deals, special promos, new 'family-inspired' menus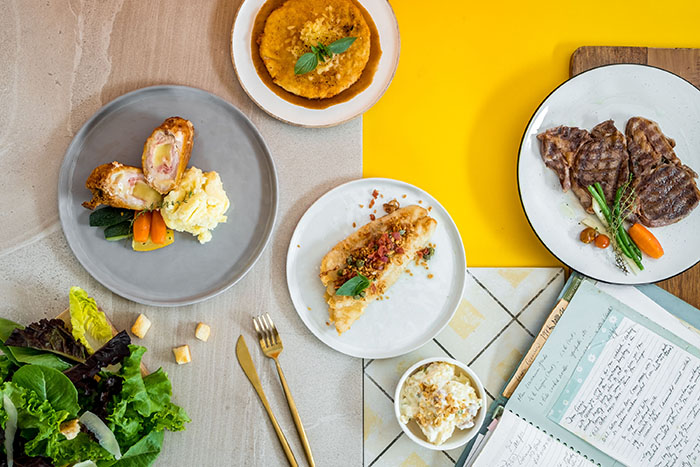 From its humble beginning as a neighborhood eatery to becoming Katipunan's enduring family restaurant known for its home-style heirloom dishes, salad-all-you-can station, and indulgent cakes, Cravings has since become a favored spot for every kind of "happy" celebration and cherished life milestones.
From grand get-togethers like birthdays, anniversaries, graduations, to weekend family bonding moments, Cravings' personal touch has provided guests with genuine dining experiences that have brought them together and more connected than ever.
Cravings, proud to reach its 30th year, is honored to be part of these many unforgettable joyous occasions.
In keeping the good times and heart-warming memories ever alive and vivid, Cravings is inviting everyone to celebrate with them as they create new fond memories around the dinner table once more with its special anniversary offerings, discount promos, and upcoming "family-inspired" menu offerings.
Winsome weekends and hearty promos
Out to win hearts and palates anew, Cravings has come up with two special promo offerings for its anniversary.  The promos will showcase the magic number "30".
From October 22-28, customers will get 30% off on their total bill whenever they dine in the restaurant. Cravings will also sell their bestselling Chocolate Caramel Cake for P30 only! The promo is valid in Katipunan branch for one week.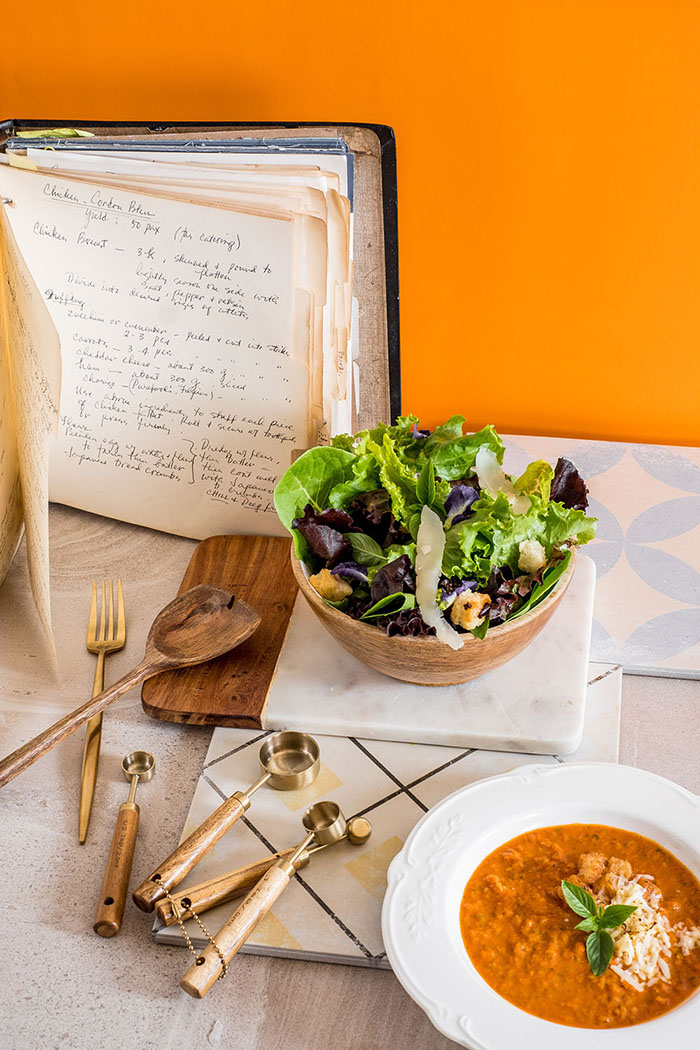 New 'family-inspired' menus
While keeping the family legacy alive through its trademark personal touch and heirloom recipes by its founder, Annie Pascual-Guerrero, Cravings is crowning its 30th anniversary milestone with new "family-inspired" menus that aim to elevate the brand and dining experience to greater, "fresher" heights.
For P500, one can have a pass for unlimited salad, pasta, soup, coffee and dessert. If you are still not satisfied, order separate entrees/ mains such as Pork Schnitzel with Chive and Potato Salad, Rib Eye Steak with choice of fries and rice and more!
Share good food and great bonding moments with friends and family again by visiting Cravings at 287 Katipunan Avenue, Quezon City. For more information, call (02) 726-2712, reach their Viber at 0977-0645453 or e-mail: marketing@cravingsgroup.com.  Like its official fan page on FB (cravingsphilippines) and IG (@cravings.philippines).
Hits: 53