New Flavors at Hotel Jen Manila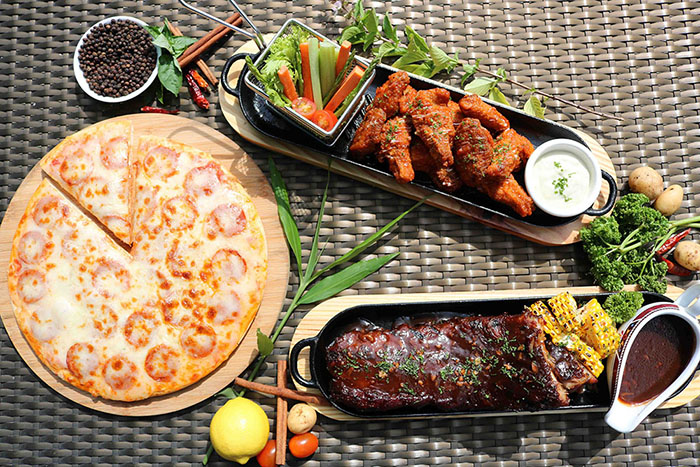 Guests and foodies alike will enjoy the new flavours and enticing dishes from the Lobby Lounge's and Windows by the Bay's new menu. Showcasing over 10 new dishes using the best ingredients. Lobby Lounge and Windows by the Bay aims to satisfy with classic favourites.
A fun and intimate celebration entitled 'Mic Challenge with a Twist' was hosted for Hotel Jen Manila's valued media partners at Lobby Lounge to formally launch the new menu offering. Mic Challenge with a Twist is an experiential program under one of Hotel Jen's passion points 'After Hours' which celebrates after-dark activities that guests can do.
Lobby Lounge
Get an appetizing get-together with your friends at the Lobby Lounge. The new menu spotlights popular dishes such as Beef Shawarma, Sriracha Wings, Spicy Gambas, Baby Back Ribs, Pork Sisig, Fries and Nachos Frescas. Furthermore, the sandwich board has been included in the menu which features the three best-sellers: Ambassador's Burger, Jen's Club and Toasties. Pair it with your go-to drink and you're in for a smashing night out with your buddies.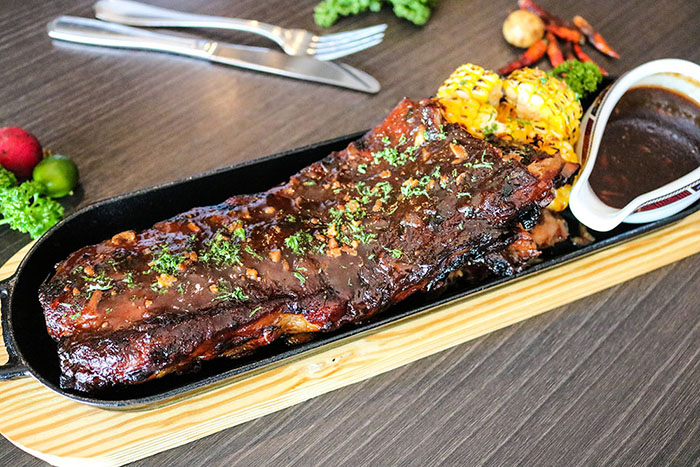 Windows by the Bay
Enjoy a relaxing time with the view of Manila Bay as Windows by the Bay offer a short selection of perfectly curated menu. Grab a bite of the mouth-watering signature dishes: House Cured Salmon Crostini, Tenderloin Tips Salpicao and Chicken Roll Up Quesadilla that will leave you asking for more. Complement it with Jen's signature cocktails Tea Time in Tanglin and China Lady.
Executive Chef Sonny Almandres explains "The new menu offers cuisine which goes back to the basic.  It highlights not only the use of great flavours, but also the brand's promise to let our diners sample only the best."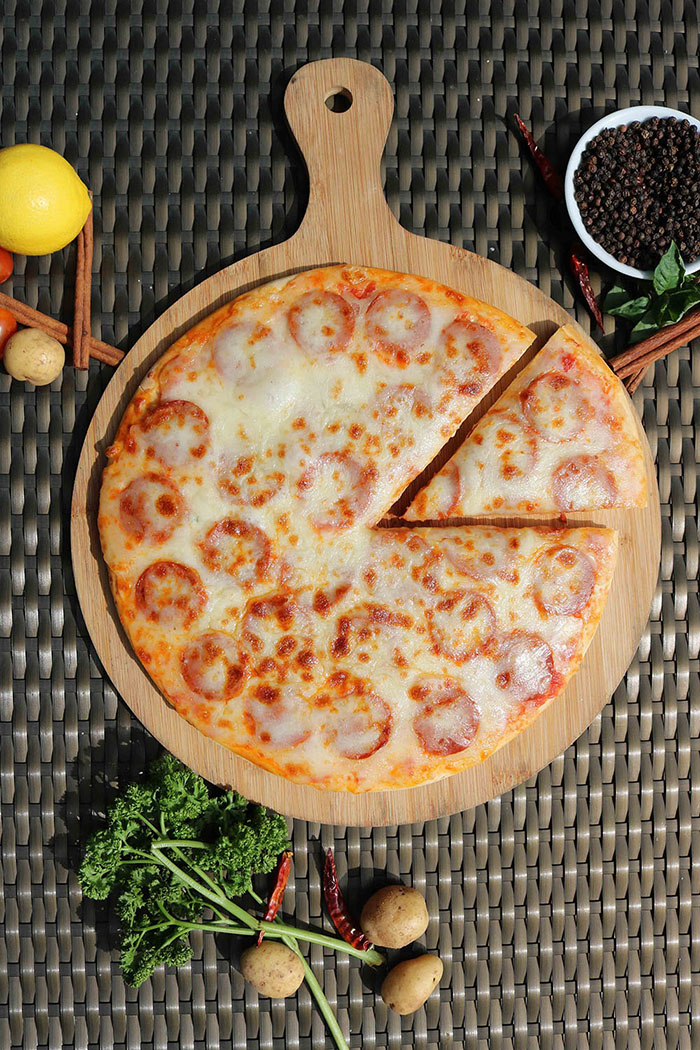 Hotel Jen Manila will introduce its new menu items on November 2018. The Lobby Lounge is open daily from 10:00 AM to 1:00 PM while Windows by the Bay is open daily from 7:30 PM to 11:00 PM.
For inquiries and reservations, please call (02) 795-8888 or (+63) 917 806 2017. Visit Hotel Jen Manila's website at www.hoteljen.com/manila and @HotelJenManila on Facebook, Instagram and Twitter, for updates and promotions.
Hits: 93