Enchanted Kingdom celebrates 23rd Anniversary with Sarah Geronimo, James Reid and many more!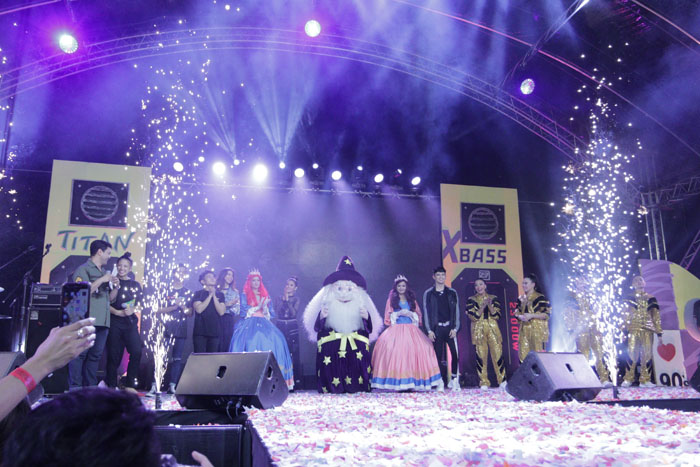 An overwhelming total of 18,000 park guests gathered together last October 27, 2018 to remember the magic with Enchanted Kingdom and celebrate its 23rd Anniversary. Guests were left in awe as they witnessed the powerful stage of Popstar Princess Sarah Geronimo along with James Reid and many more.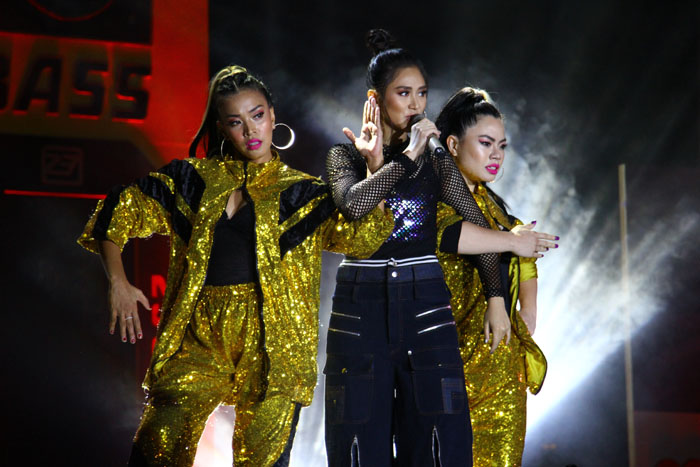 From all corners, the Spaceport was packed with people – both young and young at heart were in attendance. As soon as the Popstar Princess took the stage, all eyes were on her; the brightest tala of all. She performed her top hits 'Tala,' 'Kilometro,' and 'Ikot-Ikot' to which the crowd ecstatically sang along to. She rocked the stage with James Reid, who recently dropped the 'Careless Mixtape' last October 12. The suave singer-actor captivated the crowd with his charismatic voice and powerful moves dancing alongside G-Force. After performing their own hits, the tandem shared the stage for a medley performance, singing throwback hits from the 90s.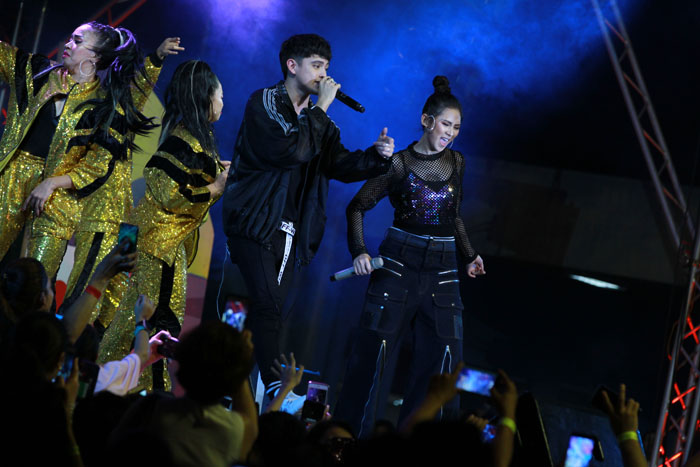 The Juans, Janine Teñoso, J.Crisis, and EK's very own Victoria's Way, Kingsmen and EK Circle of Artists graced the stage with their presence and performed a string of nostalgic old school songs. The night finished off with none other than the Sky Wizardry fireworks display that perfectly captured the magic.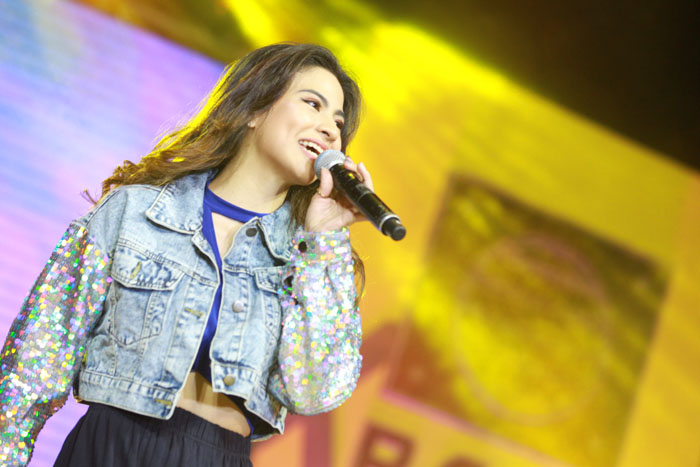 Enchanted Kingdom's 23 rd Anniversary celebration was indeed a success. Once again, the park made it a magical experience for all guests, proving that it will continue to be the best and only world class theme park in the country.
Hits: 201