J.Co Wonderland: Every Donut Lover's Dream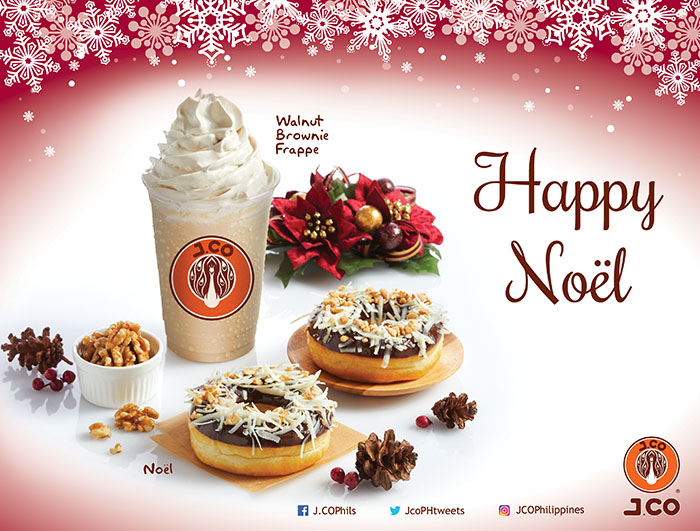 From mouthwatering games and activities to delightful performances, J.CO Donuts & Coffee has set up the perfect portal to all your cravings.  Last November 24, 2018, the lifestyle café has unveiled J.CO Wonderland—a sweet dream-come-true for every donut lover out there.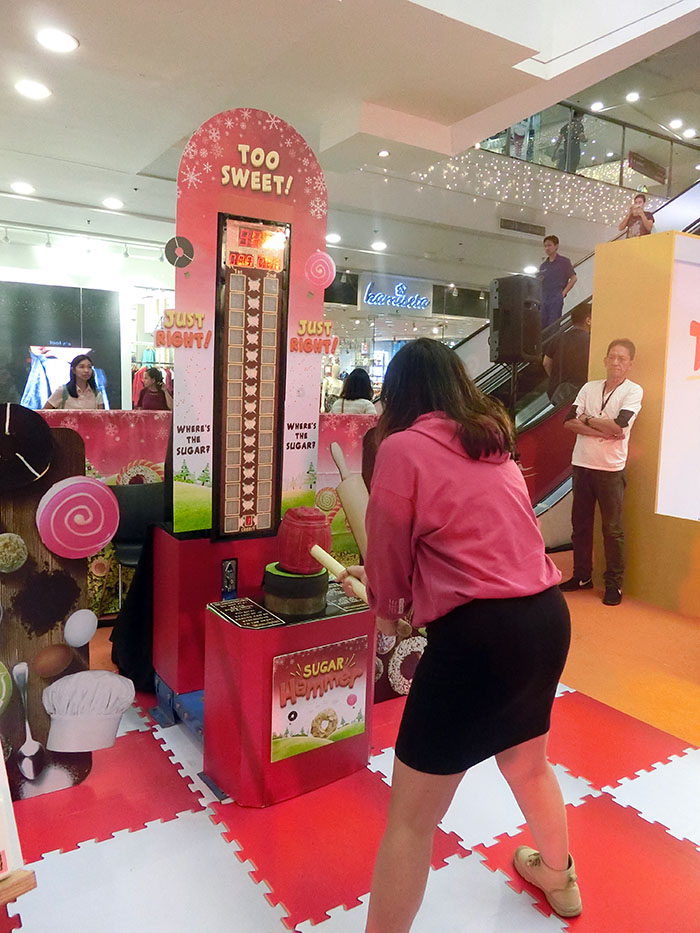 Guests flocked the two-day event as they were greeted with larger-than-life snacktivities. At the Oreology Shooting Gallery, they mastered their aiming by shooting three balls into three giant Oreology holes; they got to relive their childhood by striking a lever with the Sugar Hammer to reach the right balance of the sweetness meter; and no Instagram-worthy moment was wasted on the Alcapone Swing. Needless to say, everyone had a fun-tastic time.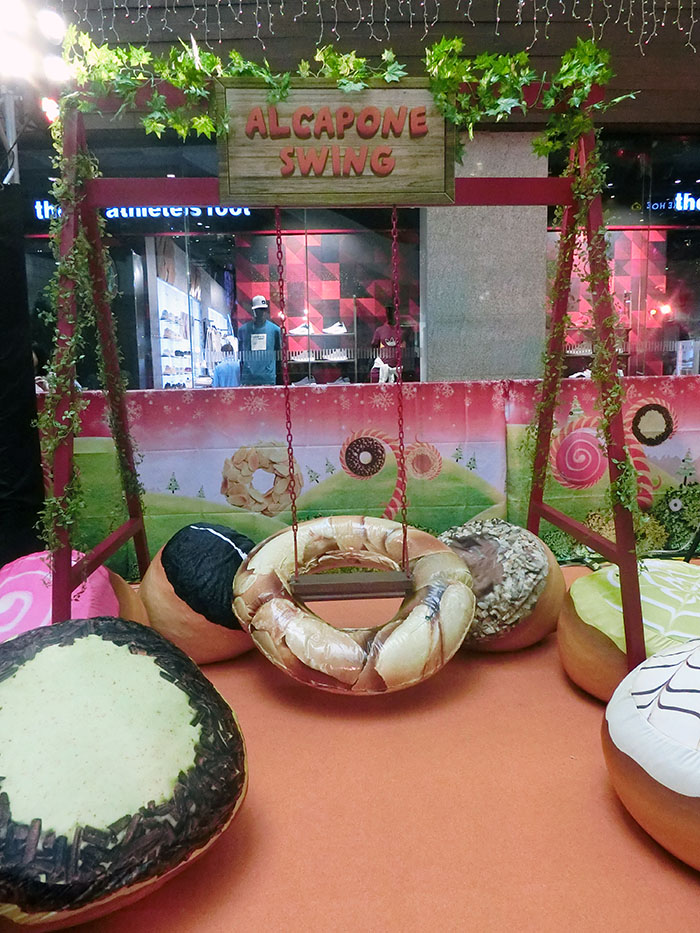 Celebrities like Donny Pangilinan, Andi Manzano-Reyes and daughter Olivia, Joy Sotto and son Sandro, also graced the celebration. They even took their fans to J.CO Wonderland to share the fun!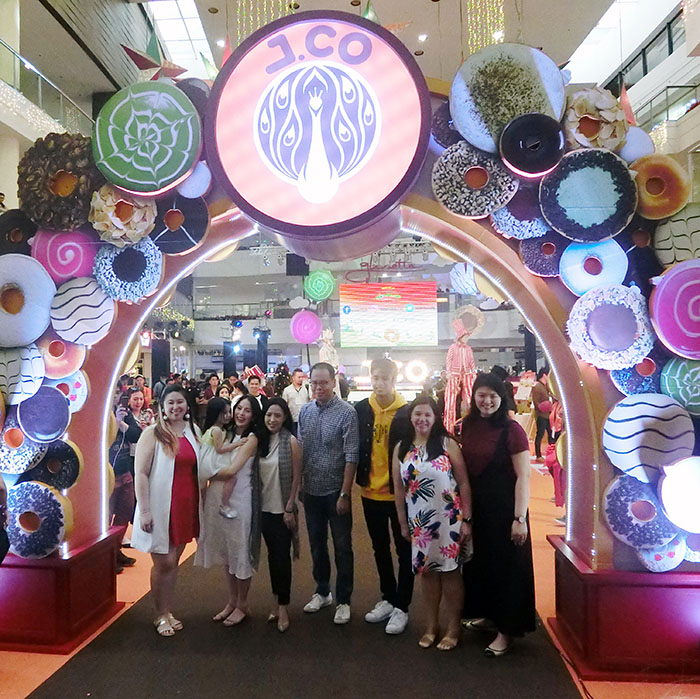 Aiming to satisfy all senses, guests were also serenaded with sweet performances from songwriter and visual artist Reese Lansangan and musical powerhouse Los Cantantes de Manila Choir.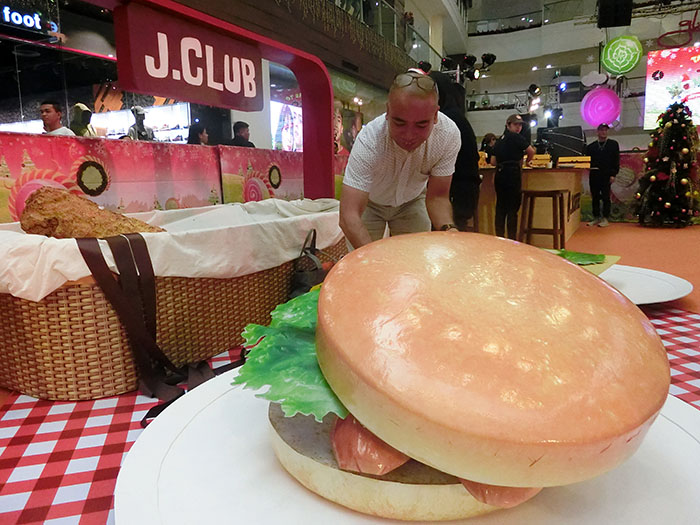 J.CO Wonderland is a celebration of thanks to all the company's loyal patrons. With its equally loyal service, J.CO Donuts & Coffee works hard to satisfy every customer. Each of their products is prepared by hand, so as to ensure its overall freshness and quality. From using soft dough to creating a wide plethora of flavors with just the right balance of sweetness, the company works its magic to bring life to its donuts.
J.CO Donuts & Coffee, much to one's delight, does not only specialize in donuts as it offers its customers the best of both worlds. Through JCOFFEE, the lifestyle café also brews up a wide variety of coffee selections for all its coffee lovers. It also serves delectable sandwiches and yummy frozen yogurts.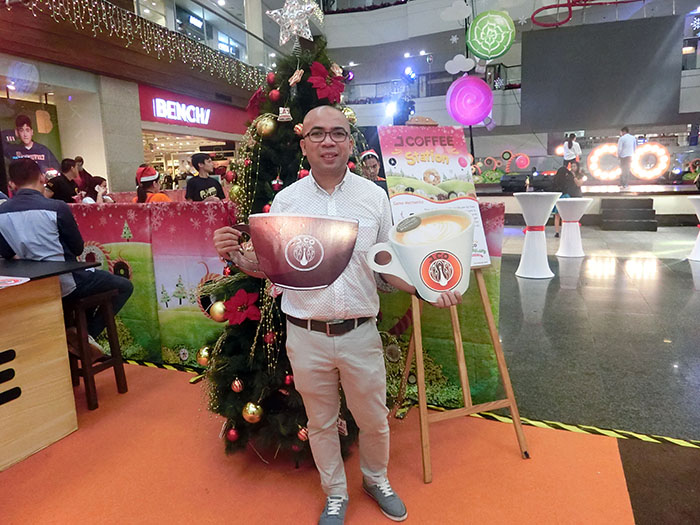 J.CO Donuts & Coffee is also known for its expertise in coming up with innovative ideas that adapt to the ever-changing trends and the unique taste of its customers. With the holidays coming up, the company has already come up with new products inspired by the season: Walnut Brownie Frappe, Hot Walnut Brownie Latte and Iced Walnut Brownie Latte paired with the Noel Donut. These yuletide treats were tasted first-hand by guests of the J.CO Wonderland.
Indeed, J.CO Donuts & Coffee has effectively put up a way to give back to its loyal patrons through J.CO Wonderland, but it also did not fall short on giving back to the community. Embracing the holiday spirit, the company reached out to Concordia Children's Services to share the sweet taste of the Christmas season.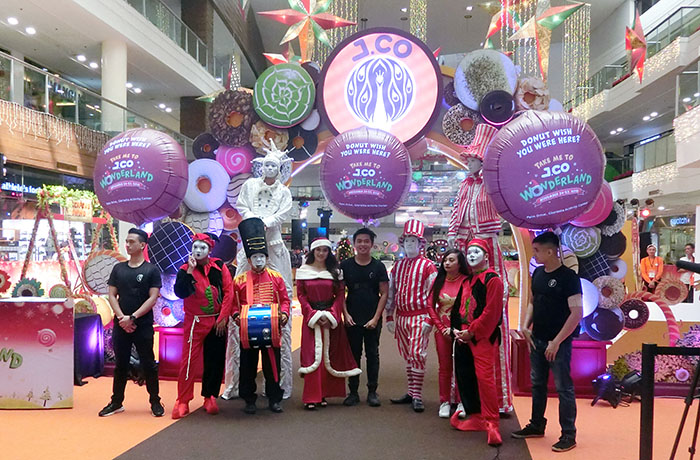 Concordia Children's Services is a child welfare agency that nurtures children who have been abandoned and neglected, by offering them a temporary home and free education. By providing the children residential and scholarship programs, it creates a community centered on kindness and charity—a vision that they share with J.CO Donuts & Coffee.
Inspired by the holiday season, the lifestyle café crafted a way to share the joy and hope of Christmas to the kids of Concordia Children's Services. For each attendee of J.CO Wonderland, P5.00 will be donated to the organization.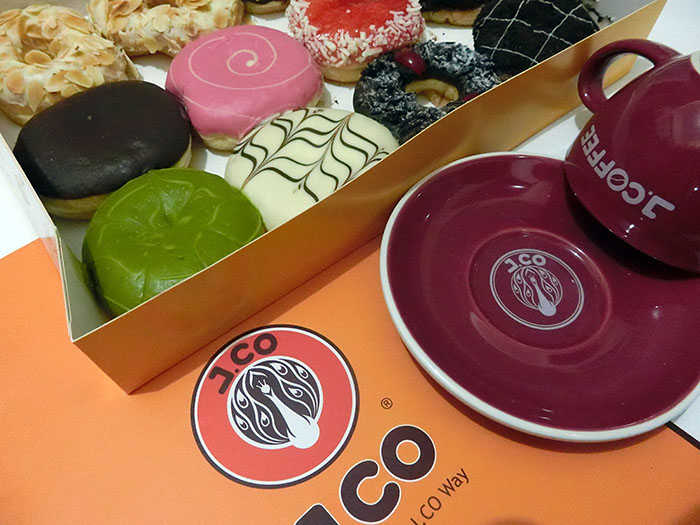 Attendees of J.CO Wonderland also fostered the spirit of Sharing the J.CO Way by writing down warm wishes for the children on Do-notecards, and hanging them on the Christmas Wish Tree.
By carrying out hope and spreading smiles throughout the community, J.CO Donuts & Coffee made sure it is indeed a Happy Noel for everyone.
Hits: 121