The Country's First Pint Subscription Introduced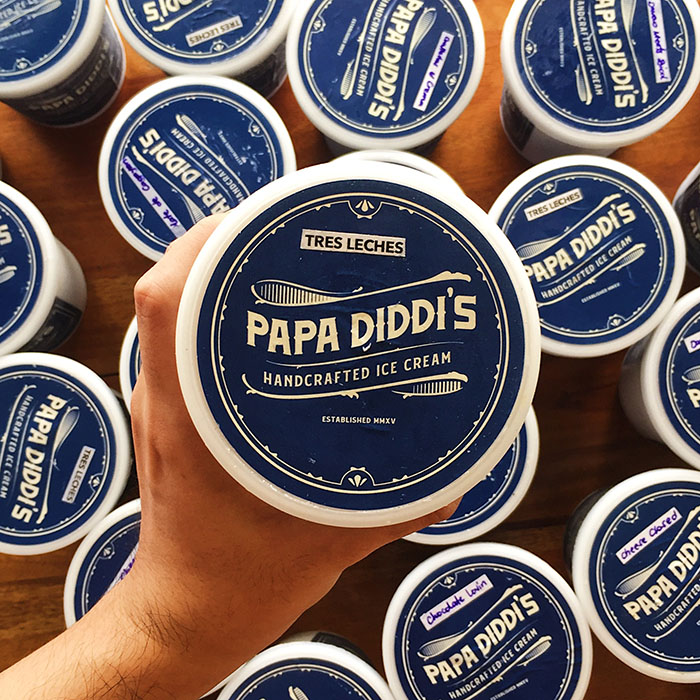 Gift yourself some sweetness!
Papa Diddi's Handcrafted Ice Cream offers the country's first ever pint subscription service. Ice cream lovers of all ages can now enjoy and indulge in the sweet delight that is only Papa Diddi's!
Subscribers will get two handcrafted and hand-packed pints delivered fresh straight to their doorstep – getting a surprise every month.
"We have been known to be very prolific in making new flavors, yet, people have difficulty trying it because we are based in Maginhawa, so this subscription service allows us to reach out to the whole Metro", says Paul Perez, founder of Papa Diddi's.
"In coming up with new flavors, we do our best to make sure that the flavors have universal appeal, yet unique as it's the only one of its kind in the metro," he adds.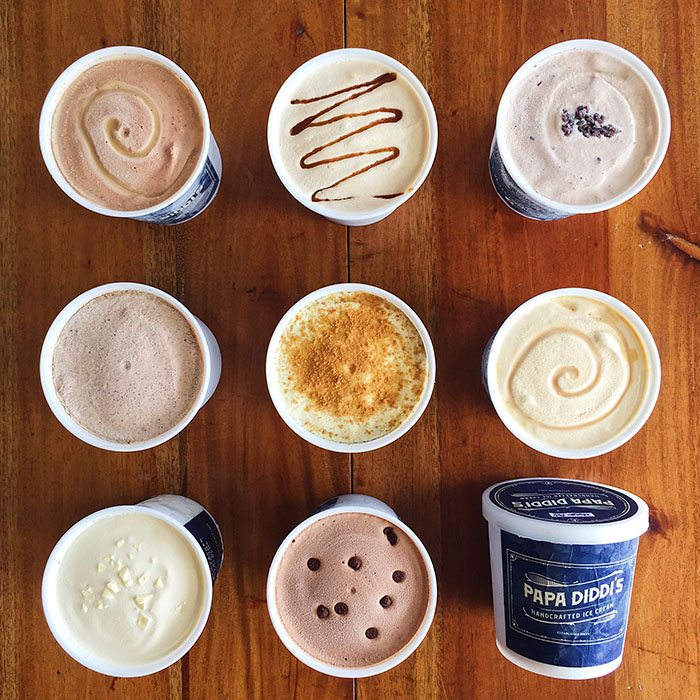 Papa Diddi's creates new and exclusive flavors – pushing the boundaries on what is possible with ice cream by using produce and products from farms, markets, and gardens all over the country, such as fresh carabao's milk from our local dairy farmers as its ice cream base – ensuring a different and more delicious ice cream experience.
The pint subscription has 3 months, 6 months, 9 months or 12 months as options, and every after the 20th day of the month, all subscribers will start receiving their pints! All one has to do is fill out the form which can be found in Papa Diddi's Facebook page and send it to: info@sorbetero.net. Subscription forms are also available in-store.
So sign up and gift yourself and your loved ones the gift of sweetness – gift yourself pints of Papa Diddi's Handcrafted Ice Cream because #YouDIDDIserveIt!
Papa Diddi's Handcrafted Ice Cream is located at #168 Maginhawa Street, Quezon City.
Hits: 70