Toast to a New Year at Marco Polo Ortigas Manila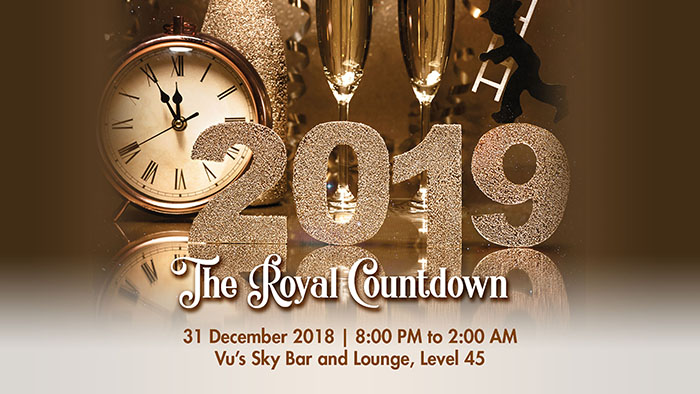 This season of new beginnings, spectacular views are front and centre as high hopes and the excitement goes up. To welcome the new year, Marco Polo Ortigas Manila brings a new high life experience at the Continental Club Lounge and Vu's Sky Bar and Lounge.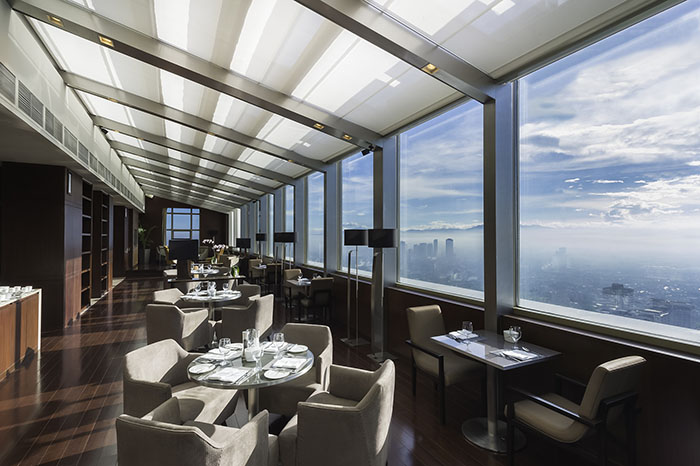 Enjoy a dinner with a ringside view of the city's fireworks at the Continental Club Lounge. The Lounge welcomes guests with a special spread from 8 to 11 PM. At midnight, watch the fireworks paint the sky in vibrant colours and toast with family and friends at Php 3,000 per person.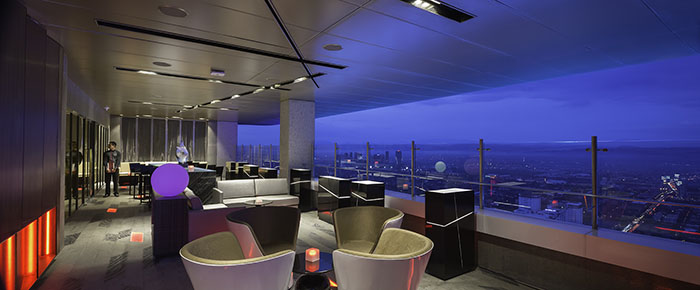 Don't be late! Don't be late! The clock ticks ever so steadily towards 2019 at Vu's Sky Bar and Lounge with The Royal Countdown! Raise teacups of bubbly champagne to the magical year that was and has yet to be at the hotel's topmost level. A full experience of gastronomic dishes with a wide array of drinks await, with crowd-favourite Real Groove Band taking the stage from 9:30 PM onwards. A cover charge of Php 1,500 per person includes one (1) welcome drink upon arrival.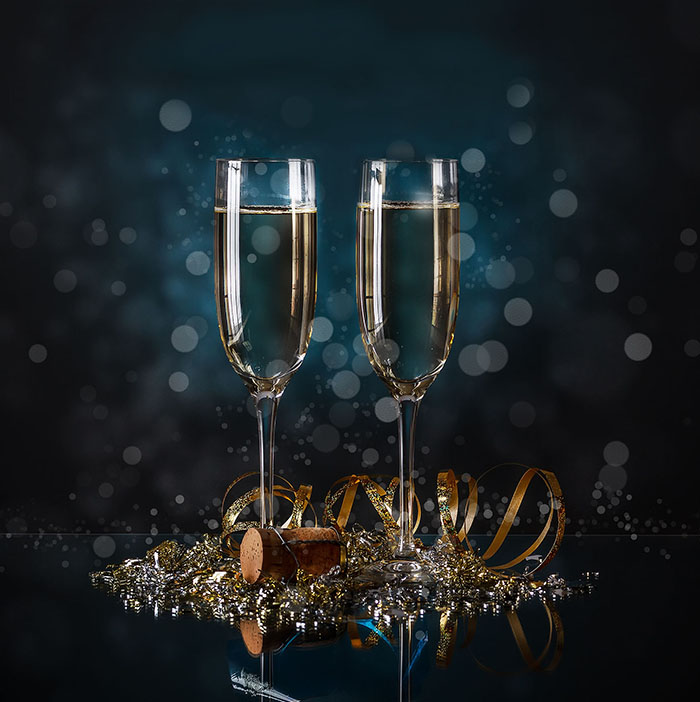 Tables are available for reservations for both The Continental Club Lounge and Vu's Sky Bar and Lounge via (02) 7207720 or restaurant.mnl@marcopolohotels.com. For more information about Marco Polo Ortigas, contact (632) 720 7777 or book online via www.marcopolohotels.com or email: manila@marcopolohotels.com. Visit facebook.com/MarcoPoloOrtigasManila or follow @MarcoPoloManila on Twitter or Instagram.
Hits: 74