Celebrate and #ChooseGoodness with Eden Cheese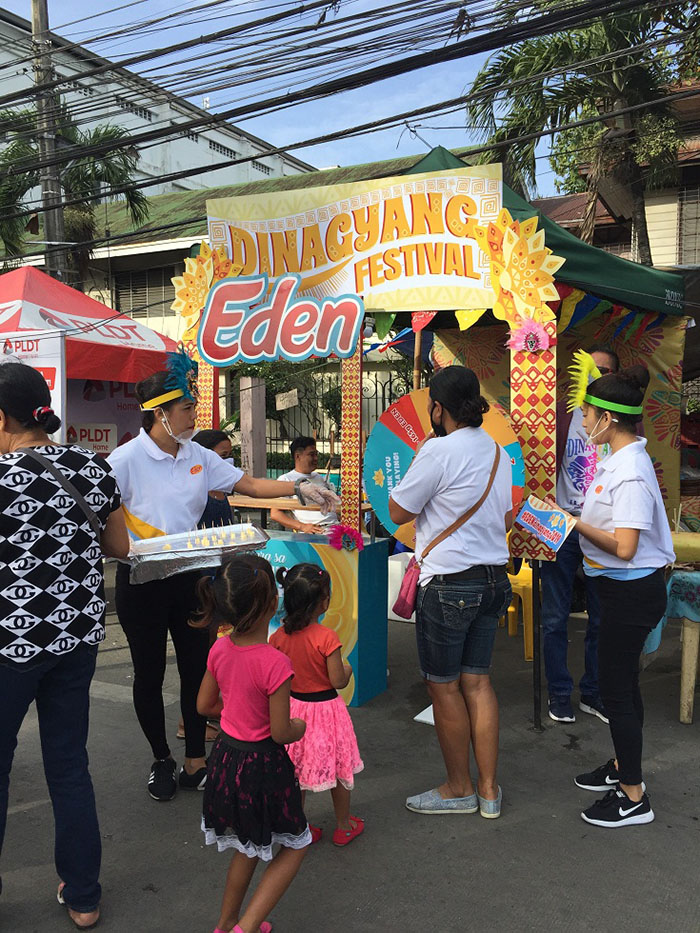 In this day and age, it's so easy to fall into the trap of mediocrity. We conform. We settle. But we can always do better, and this year, Eden encourages everyone to #ChooseGoodness and go the extra mile.
But what does it mean to #ChooseGoodness? To choose goodness is to choose an exceptional life by doing our very best every time and in every way. To choose goodness is looking after the smallest details and maintaining quality standards in whatever we do, be it simple or not. Eden has consistently and successfully showed how its lusog lakas nutrients, plus the fact that it's packed with milk and real cheese are essential to making everyday dishes more special for the family. Thus, the brand is charging others to do the same through its #ChooseGoodness campaign.
"Our brand stands for the belief that we can all do better, and choose to be exceptional," Anna Sapitan, the Category Manager for Meals of Mondelez Philippines, the maker of Eden Cheese, mused about the campaign. "That is why this year, we are driving this change, and encouraging everyone to #ChooseGoodness with the help of our delicious Eden Cheese."
To kick-start this amazing campaign, Eden is supporting Fiestas all over the Philippines, all year-round. Fiesta celebrations are definitely marked in the calendars of Filipinos and as a heritage brand, Eden will be part of that. Eden will bring to life its new campaign by setting up booths to sample products, selling limited edition cheese keepers with fiesta designs, and giving families a more special dish when they use Eden cheese.
Eden proudly introduces its #ChooseGoodness campaign as it symbolizes the brand's commitment to not settling for less and to choose better every time.
Hits: 101