Singapore Tourism Board and Spotify invite travellers to groove to Beats of Singapore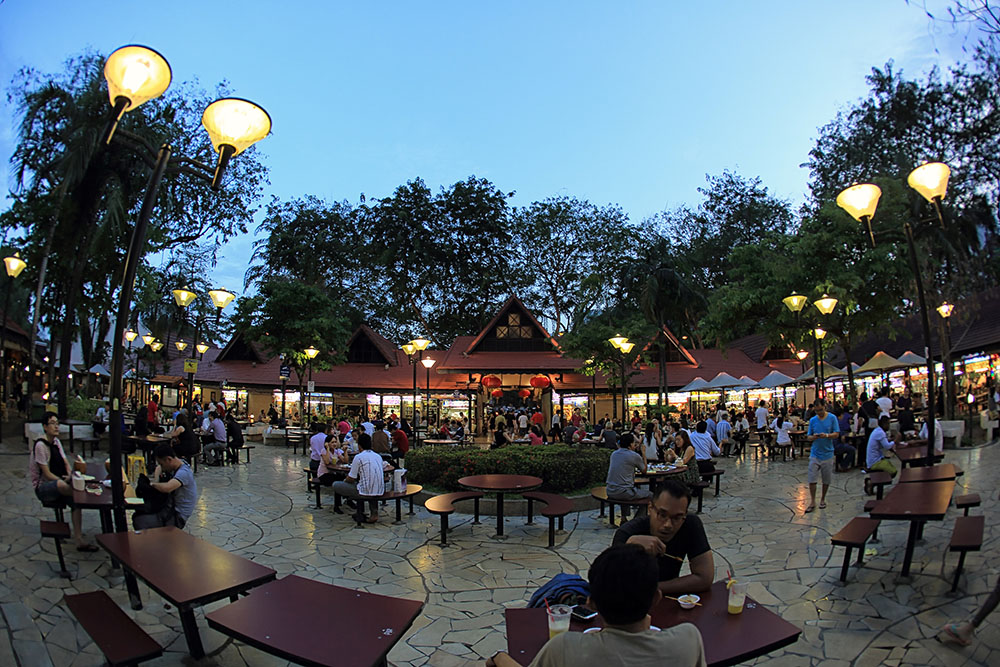 Discover Singapore based on music's universal language through the Beats of Singapore campaign, a partnership between the Singapore Tourism Board (STB) and Spotify, the world's most popular music streaming subscription service.
Starting March 8 until March 31, 2019, Spotify users in the Philippines, Indonesia, Thailand and Vietnam can explore Singapore via playlists that will allow them to engage with the city through music and find out more about what to do and see in Singapore. Users who log on to www.beatsofsingapore.com and participate in the campaign can also win one month Spotify premium subscriptions while a lucky weekly winner will get six months' worth of premium subscription[1].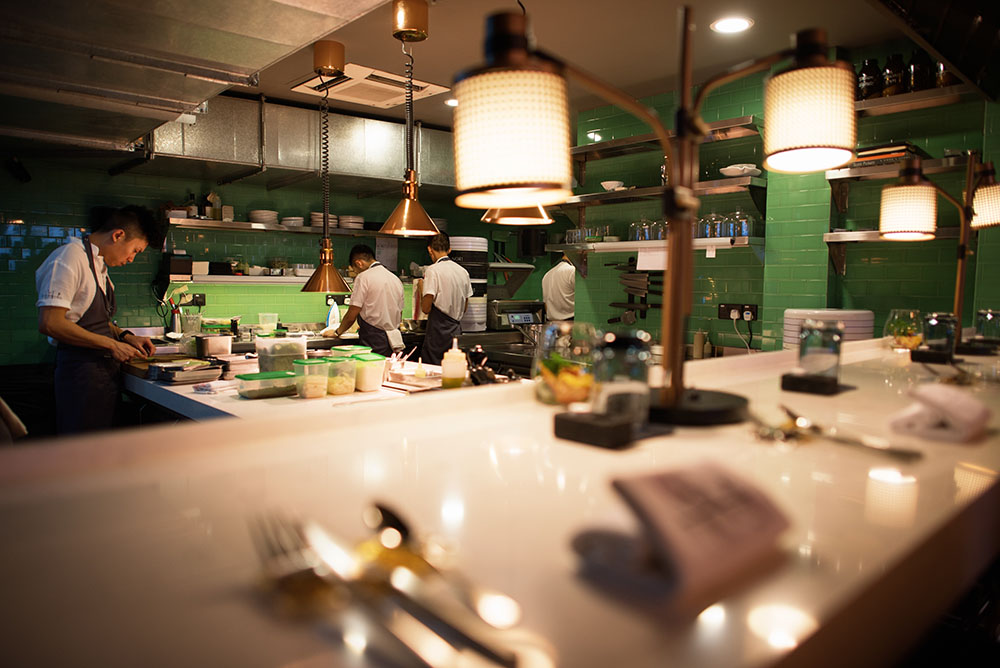 This unique campaign by STB and Spotify aims to connect visitors with Singaporeans through their shared passion and appreciation for music. The first phase, which ended in December 2018, saw enthusiastic participation by Spotify users in Singapore, with 2,100 submissions received across a three-month period. Their submissions consisted of song recommendations which were evocative of their favourite places, or activities in Singapore.
For example, the song "One Love" by Bob Marley & The Wailers was tagged to Arab Street, as the locale is well-loved by Singaporeans, and is a place where different races in Singapore come together to embrace the city's eclectic blend of history, culture and arts appreciation. On the other hand, Singapore's East Coast Lagoon Food Village, which offers a wide selection of Singaporean favourites, was paired with "Dance the Night Away" by TWICE, as a tribute to its vibrancy at night as a popular food haunt. These submissions contributed towards building up Singapore's soundscape on the campaign's microsite.
In the second phase of the Beats of Singapore campaign, visitors from the four Southeast Asian markets can now tune in to Singapore's unique soundscape built up in the first phase, and check out the myriad recommendations on what to do and see in Singapore – including discovering the tribe profiles of popular influencers in the country, such as UDD from the Philippines. A home-grown electronic indie band, UDD enjoys listening to classics like Prefab Sprout's "Appetite" while taking in the stunning view from the Henderson Waves Bridge. Users can also download itineraries for a trip, and even make their own recommendations of Singapore to others who share the same passions.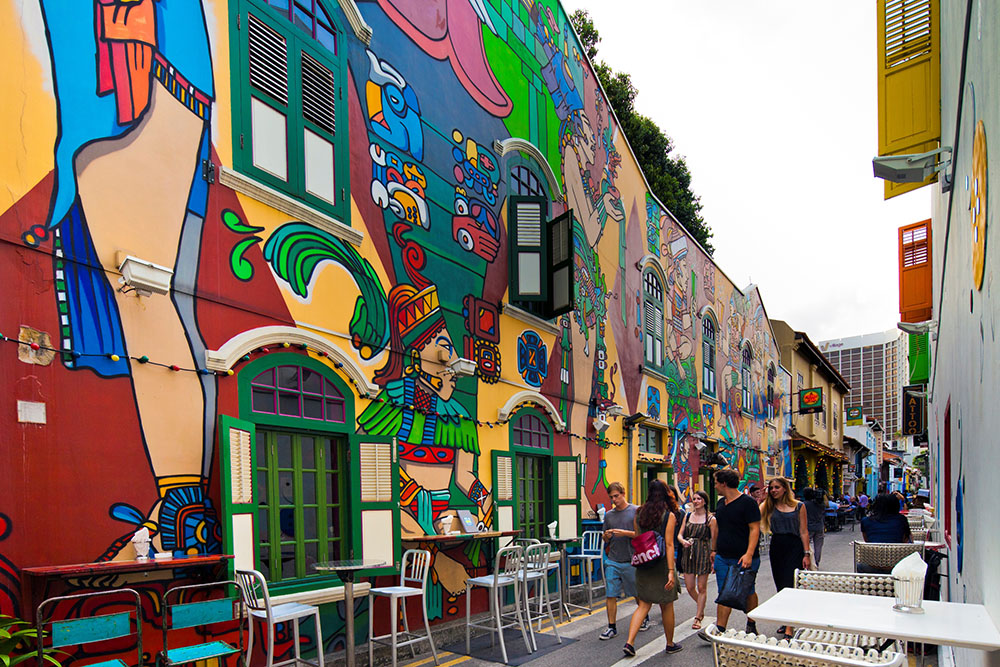 Discovering passion tribe profiles through music
As travellers discover and appreciate a city differently, each of them belong to different "Passion Tribes"[2] – groups based on lifestyles and interests when they travel. For instance, those in the Foodies passion tribe often take delight in savouring culinary experiences when they travel, while those in the Socialisers passion tribe enjoy making meaningful connections through music and entertainment.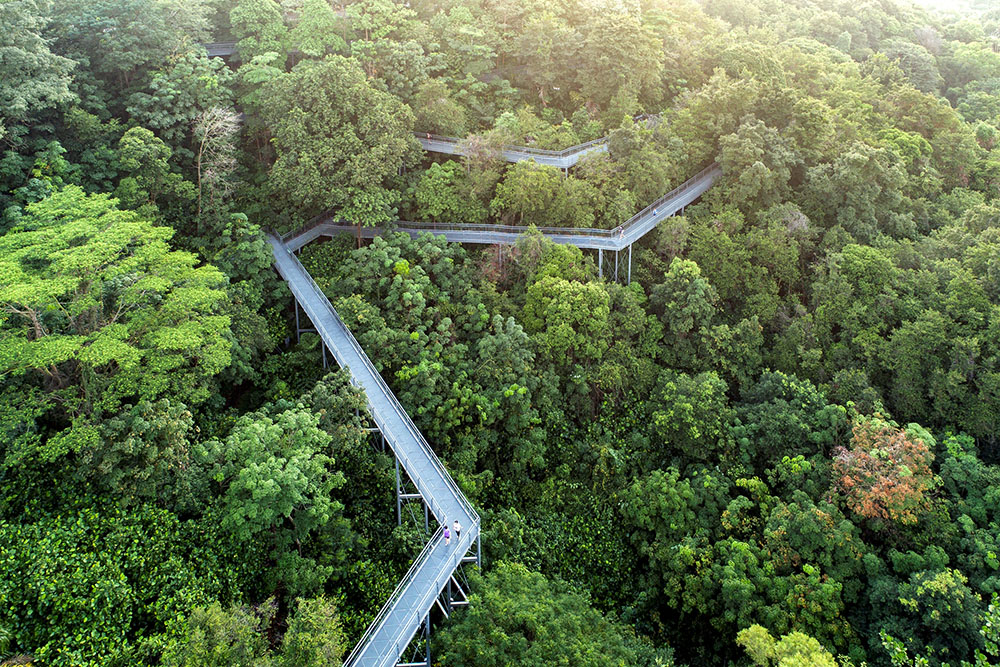 When visiting the Beats of Singapore microsite, travellers from the four Southeast Asian markets will be prompted to sign in to their Spotify account, where they will be matched to a "Passion Tribe" profile. The match is done according to the user's existing favourite playlists and Spotify's unique data insights, which studies music preferences and listening habits. Visitors who are already in Singapore can tune into their "Passion Tribe" playlist specially curated by Singaporeans who participated in phase 1 of the campaign. Featuring Singaporean artists and music, travellers can now experience a multi-sensory and musical adventure as they take in the city's sights and sounds.
STB Philippines Area Director Lael Loh said: "STB is thrilled to continue with the second phase of the Beats of Singapore campaign with Spotify, following a successful run in the campaign's first phase in Singapore. In this phase, we aim to offer travellers an innovative way in which they can discover and rediscover Singapore. Through recommendations made by Singaporeans, as well as the specially-curated music playlists, we hope travellers will be inspired to find out more about Singapore and deepen their passions on this journey of discovery through music."
Discover the Beats of Singapore and build your own itinerary today by visiting https://www.beatsofsingapore.com.

---
[1] Participants can log on www.beatsofsingapore.com for more information on how to take part in the campaign and make submissions
[2] The seven "Passion Tribes" are: Foodies, Explorers, Collectors, Socialisers, Action Seekers, Culture Shapers, and Progressors. More information can be found at www.visitsingapore.com and www.visitsingapore.com/MICE.
Hits: 50