BAVI donates new flags to 3,000 public elementary schools nationwide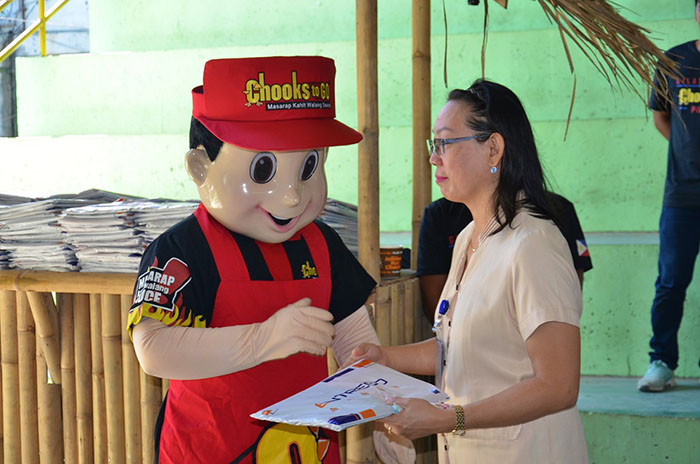 In keeping with its commitment to help instill a sense of nationalism among Filipinos, Bounty Agro Ventures Inc. (BAVI), the operator of the country's largest rotisserie chicken chain, Chooks-to-Go, has recently completed its donation of 3,000 flags to public elementary schools nationwide.
In less than two months, BAVI has already turned over 163 flags at the Bagong Silangan Elementary School in Quezon City, 289 flags at the Sto. Tomas North Central School in Batangas, 536 flags at the Guiguinto Central School in Bulacan; 72 flags at the Andres Bonifacio Elementary School 1 in Bacolod City; 1,278 flags at the Don Eugenio Ladrido Memorial Elementary School in Lambunao, Iloilo; and 450 flags at the Davao City National High School. The 6'x3'-sized national flags were given to principals and administration heads of the recipient schools.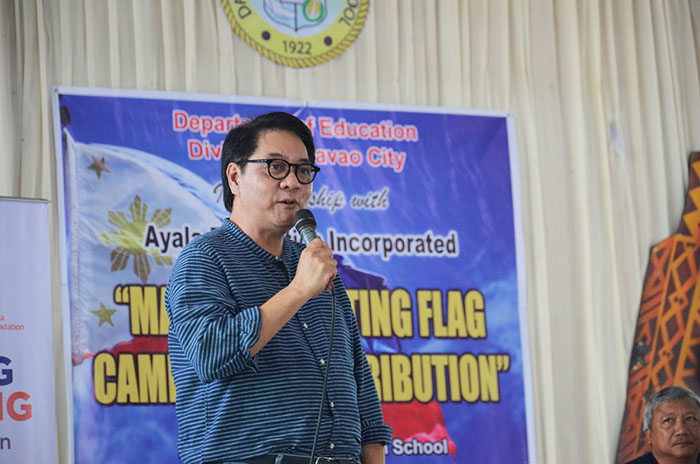 "We are grateful to be part of this endeavor that instills patriotism among our younger generations of future leaders. Helping grow not just a sense of respect for the flag but more importantly, love for country, is something that we are deeply committed to," said Ronald Mascariñas, BAVI president and general manager.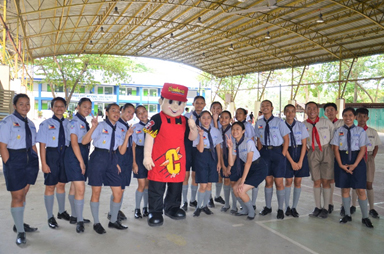 Initially, BAVI has provided funding support to enable the Ayala Foundation Inc. (AFI) and its Maging Magiting flag campaign, to distribute 3,000 flag kits to public elementary schools nationwide, with the help of the Department of Education and the National Historical Commission of the Philippines, to rekindle Filipino pride, foster love of country, and celebrate the lives of everyday Filipino heroes, especially among young students.
Section 5 of Republic Act 8491 or the Flag and Heraldic Code of the Philippines stipulates that the Philippine national flag shall be displayed in all public buildings, official residences, public plazas, and institutions of learning everyday throughout the year.
Hits: 50