ASEAN Green Hotel Awardee Launched Region's First Plogging Event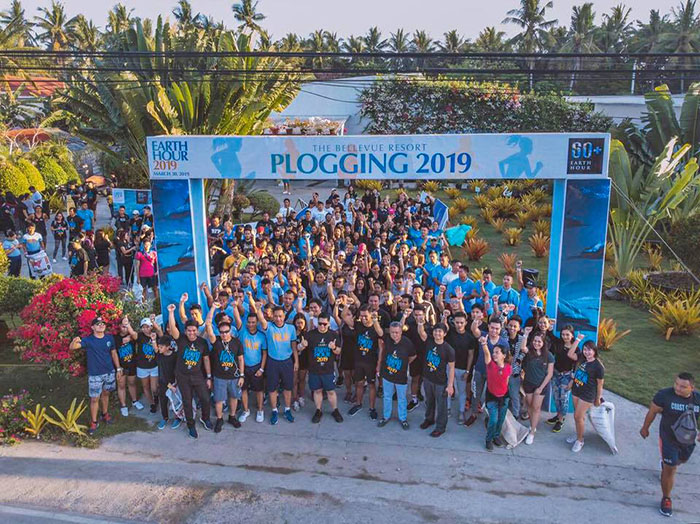 The Bellevue Resort – Bohol is proudly family and eco-friendly. As a recipient of ASEAN Green Hotel awards for two consecutive years, the resort vowed to continuously launch new and sustainable green initiatives. After the success of its largest International Coastal Cleanup initiative in Bohol last 2018. This year, The Bellevue Resort held Panglao's first ever Plogging Event in support of the worldwide campaign, Earth Hour 2019. According to DENR 7 –Provincial Environment and Natural Resources Office (PENRO) Head, Mr Charlie Fabre, the event was actually the first held in the entire region.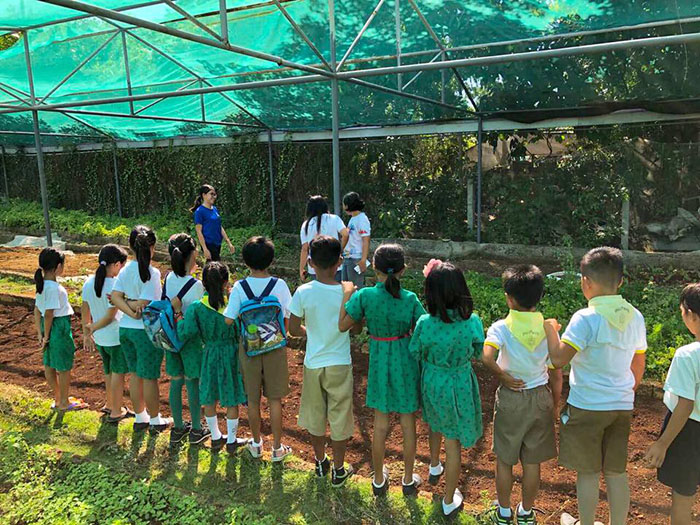 On March 30, 2019, as early as five o' clock in the morning, 310 dedicated Earth Heroes from various sectors and local volunteers gathered at The Bellevue – Pavilion to participate 'plogging' activity, a combination of jogging while picking up litter that encourages wellness and awareness – promoting the importance of keeping our environment clean and safe. A total of 1,095 kgs of non-biodegradable trash were collected from Doljo Road to Doljo Beach. This event is in support of The Bellevue Resort's sustainable tourism advocacy playing an active role in protecting our environment. With the success of the event, the resort will hold the plogging event annually.
The resort also hosted environmental awareness talks after plogging and waste segregation to help further educate the members of the community of the importance of taking care of Mother Earth.

Other activities held at The Bellevue Resort during Earth Hour 2019 was an eco-fair that featured various eco-friendly products from our local partners in Bohol, Bellevue Kids Club's Organic farm educational tour with tree planting activities for local kids in Doljo and a lights-off dinner event from 8:30PM-9:30PM.