Cebu Pacific showcases Asian flavors in its new set of pre-ordered meals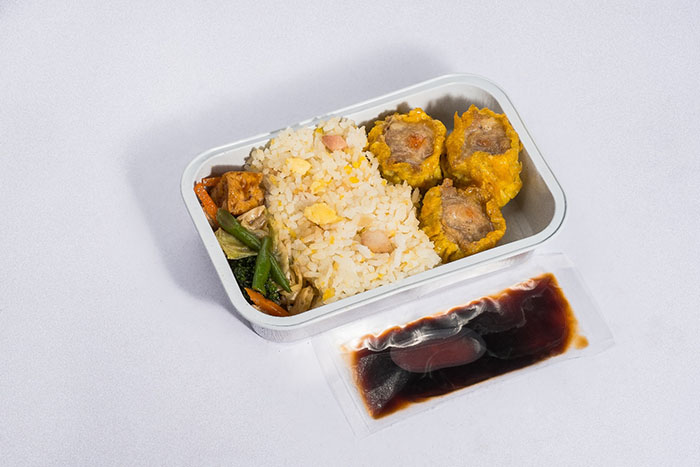 Food, being the centrepiece of practically every celebration, plays a vital role in Asian culture. As Cebu Pacific makes each flight experience a celebration in itself, CEB has come up with a new selection of inflight meals guaranteed to make everyJuan's experience onboard even more gastronomic!
Beginning April 1, 2019, all guests aboard Cebu Pacific flights will be able to savour new hot and fresh dishes certain to tickle the taste buds of everyJuan. Prepared with its new culinary partner, Macroasia SATS Food Industries, the new menu of Cebu Pacific presents a wide array of scrumptious snacks and meals that will surely satisfy passengers' cravings – be it for Chinese, Japanese or Korean delights. This new menu also includes options for our vegetarian passengers.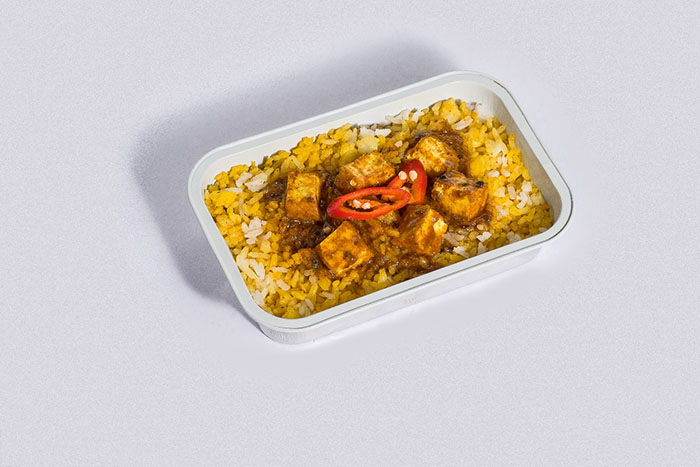 "As our earlier menu celebrated Filipino classics, we thought it's time to highlight cuisine from other countries we travel to. We heard what our customers wanted—thus this revamped menu catered to our passengers' preferences and tastes," said JB Bueno, Director for Inflight Catering and Sales at Cebu Pacific.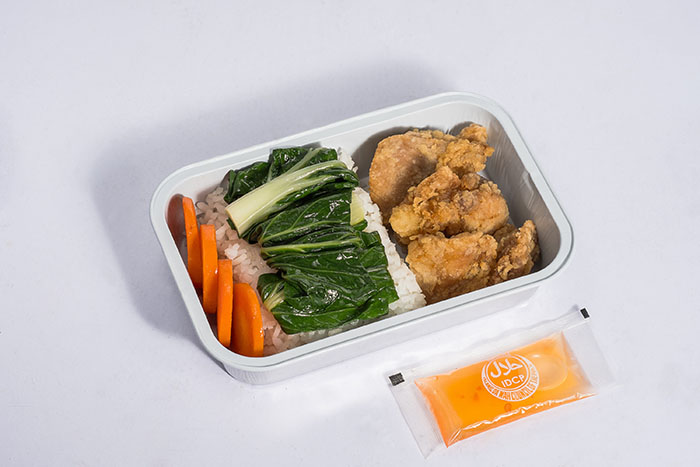 "Passengers in and out the Philippines fly with Cebu Pacific for our year-round low fares and extensive route network, but we do hope that with these new dishes, we will be able to give our passengers a more memorable experience," added Bueno.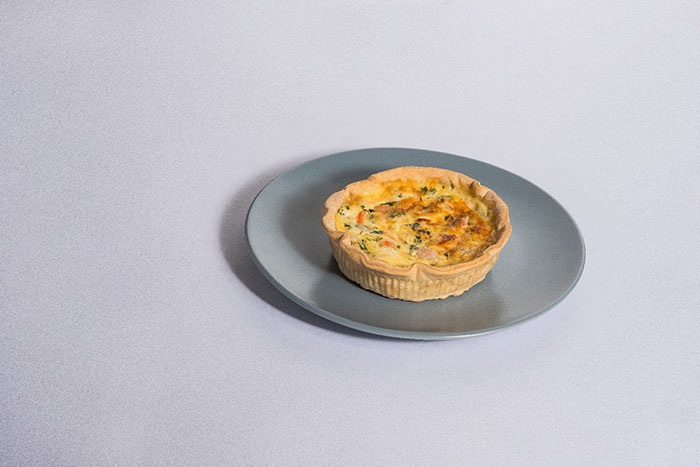 As the month-long Super Seat Fest celebration of Cebu Pacific continues, everyJuan can avail of these new dishes at P100 off, applicable to new and existing bookings within April 1 to September 30, 2019.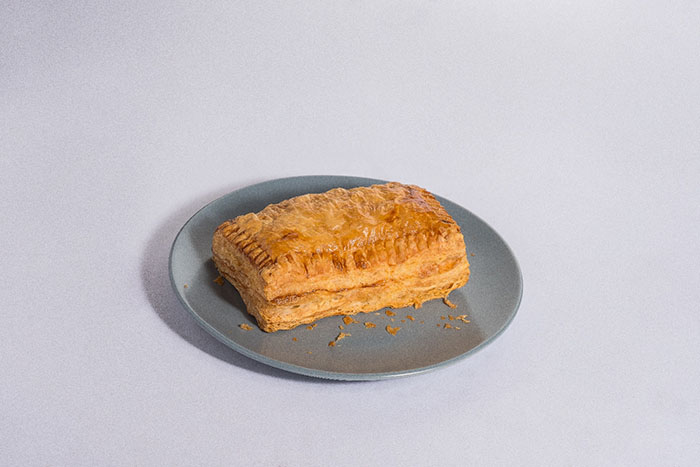 Among the new lineup is the Beef Bulgogi – a famous Korean dish that is well-loved by Filipinos as its sweet and savory mixture of soy sauce and sesame oil is a taste close to home.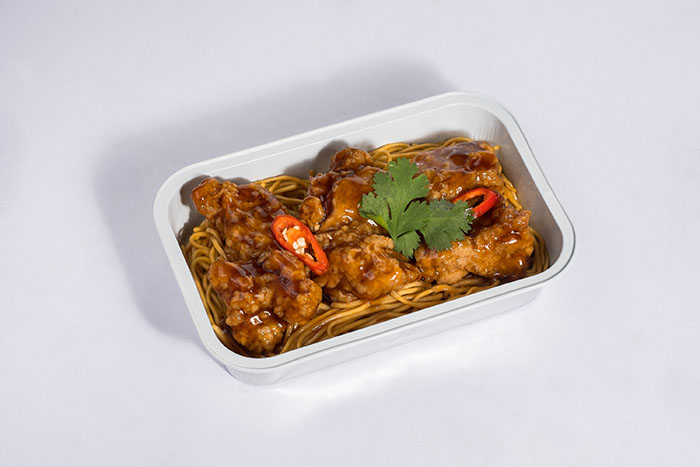 Chicken options have two new twists – one with sweet chilli sauce, and another with Japanese sauce and egg—perfect for those craving for a quick Japanese fix. Those looking for a familiar Chinese dish may enjoy the classic fried rice with dumplings, served with a side of vegetables.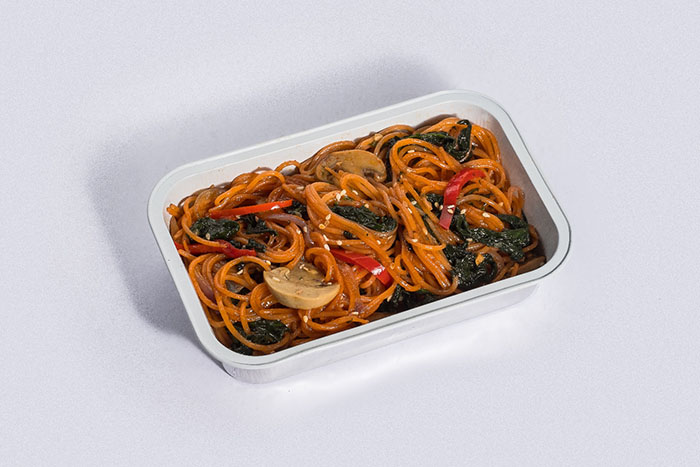 The Fish Steak is an ideal option for pescetarians as the boneless milkfish is covered in a tangy sauce seasoned with Philippine lime (calamansi) and onions, served with yellow rice. Vegetarians, on the other hand, can now enjoy Cebu Pacific's own version of Tofu and Rice Biryani.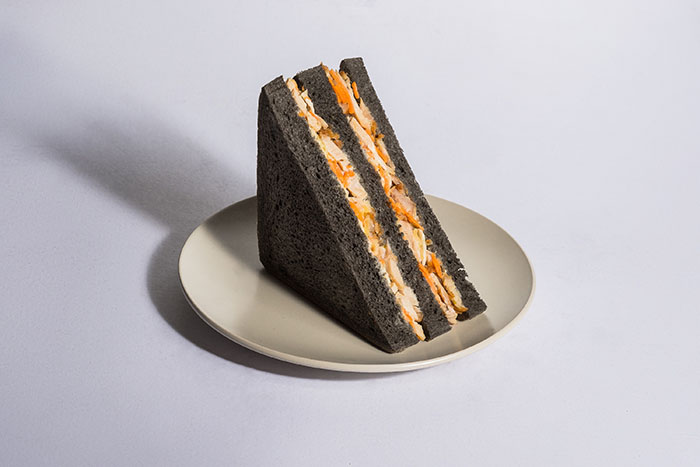 For lighter options, the Kung Pao Chicken Noodles is another Chinese classic, spiced just right on a bed of egg noodles; while the Korean-Style Stir-Fried Noodles use rice noodles and fresh vegetables tossed in Korean-style sweet sauce.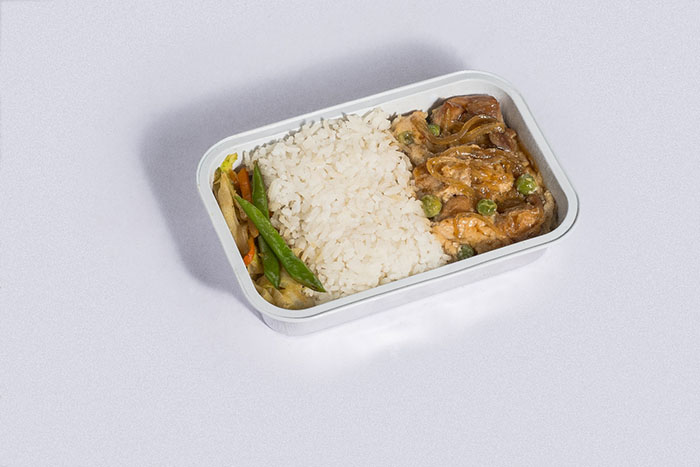 For quick bites, there's the Japanese Chicken Mayo Sandwich—a triple-decker sandwich with distinctly-flavoured coleslaw on black bread; and the Seafood Quiche—an egg tart perfectly baked with bits of crabmeat and egg, and a crispy outer crust.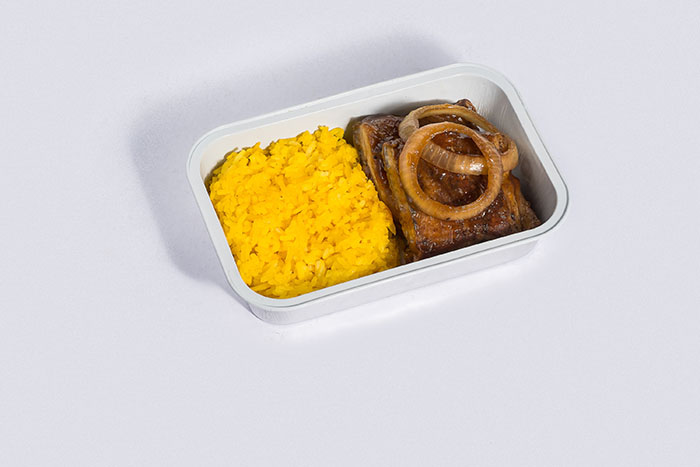 CEB also showcases two turnovers—one with meaty chicken sausage with cheese,; and another that pays homage to the roots of Cebu Pacific—a turnover filled with Cebu-style lechon, cooked with the finest local herbs and spices.
The new on-board meals are available for pre-order upon booking a flight, or managing a booked flight on the Cebu Pacific website. This practice guarantees that the food is prepared fresh, ensuring a safe and satisfying dining experience.
"Our meals being on pre-order also guarantees less food wastage in line with our continuous efforts to keep our operations as sustainable as possible," added Bueno.
The new on-board palate pleasers are all Halal-certified, and adhere to the Hazard Analysis Critical Control Points (HACCP) system for international food safety. Moreover, the on-board meals come with nutritional and product information, as reference for an increasing number of health-conscious passengers on CEB.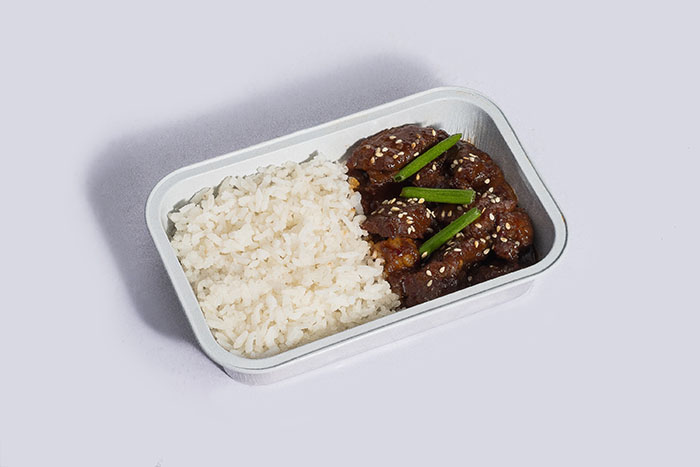 Enjoy the full experience of travel with Cebu Pacific's newest offering of Asian flavors on board. Visit www.cebupacificair.com to learn more about the new inflight meals and pre-order at least 24 hours before the flight.
Hits: 107