Kids & teens become mini masters in the kitchen through CCA Manila's Young Chefs Boot Camp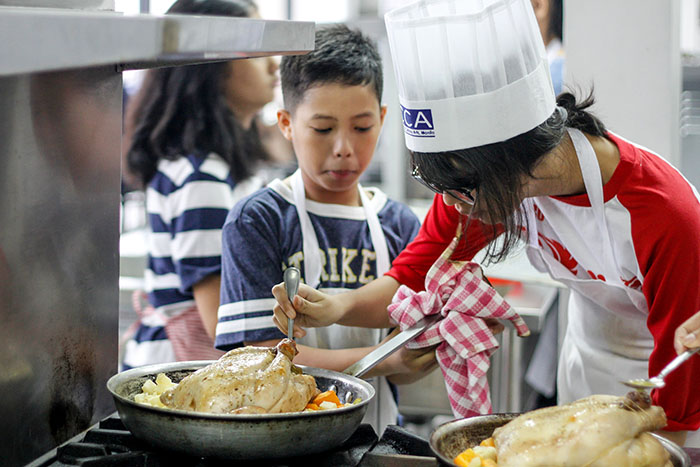 Let your kids and teens explore their creativity in the kitchen this summer through the Young Chefs Boot Camp (YCBC) by the top culinary arts institution in the country, Center for Culinary Arts (CCA, Manila).
CCA, Manila is offering kids as young as seven years old an opportunity to learn basic culinary skills, develop a more sophisticated palate, and gain the confidence to be a mini master in the kitchen through YCBC's featured courses. Led by well-trained CCA chef-instructors, each course was developed with the age and level of the participants in mind so they can learn comfortably about knife skills, new cooking techniques, and kitchen safety and sanitation.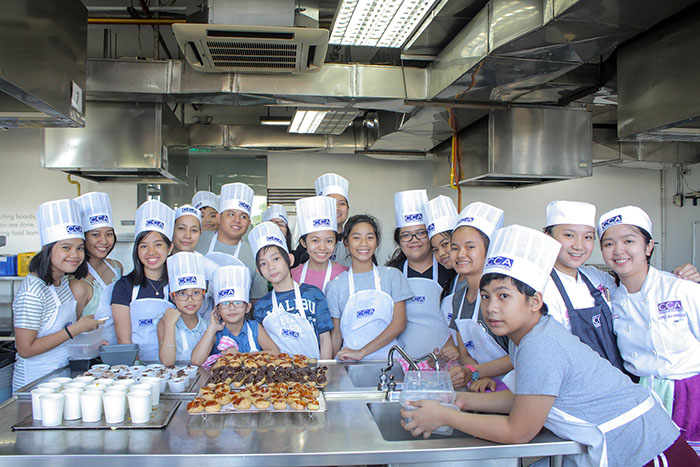 Young cooks aged seven to 10 can enroll in the 'Young Upstarts' course while those aged 10 up to 16 can choose from Western Flavors and Asian Flavors. Tweens with an interest in baking can also enroll in Baking and Pastry 101.
Classes will be held on Mondays to Fridays from 1 p.m. to 5 p.m. at the CCA, Manila main campus in Katipunan and at the CCA Farmers Market campus in Cubao. The course will provide all the essentials a young cook would need to start: ingredients, a toque, an apron, side towel, and a recipe manual. A certificate of completion will be given to participants via a mini graduation at the end of the program.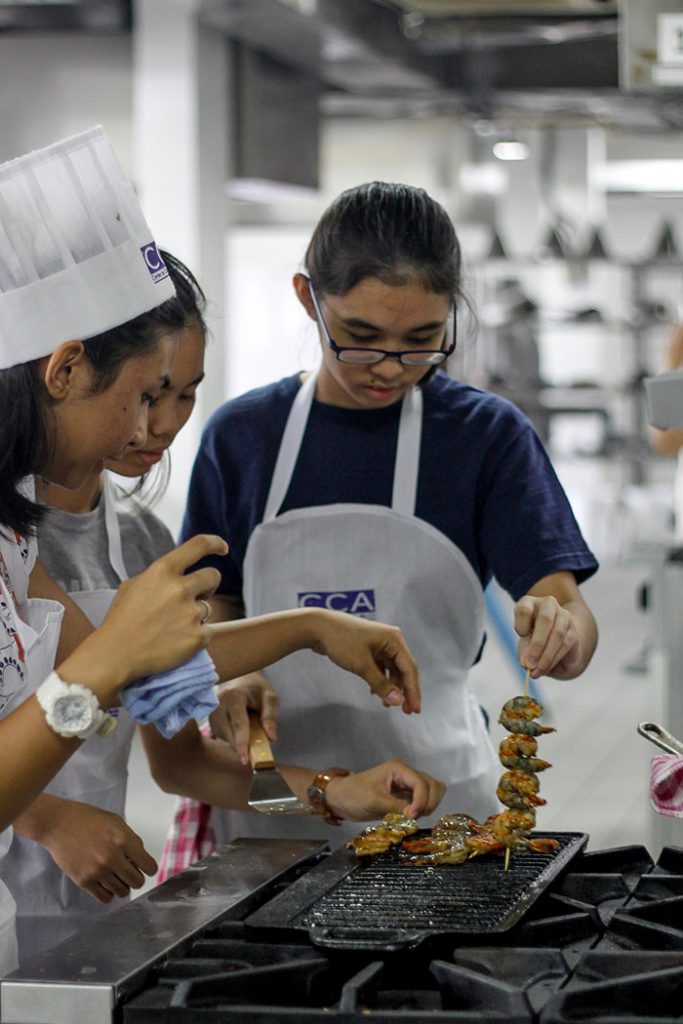 Classes are ongoing at CCA Farmers campus and on April 22 at the CCA main campus. Application is ongoing. For inquiries, contact CCA, Manila at 218-8566 / 426-4834, or e-mail: talktoccamanila@gmail.com. Visit the CCA, Manila main campus located at 287 Katipunan Ave., Loyola Heights, Quezon City.
Hits: 43