Give Your Parents the Gift of Health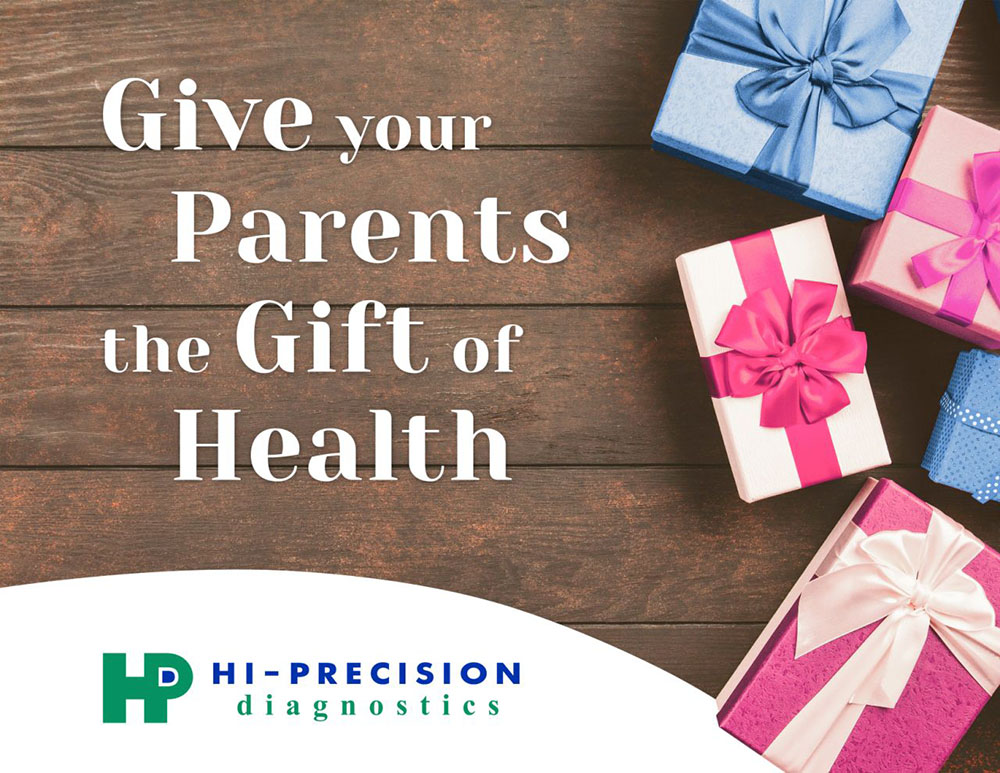 Mommy and Daddy. Mama and Papa. Nanay and Tatay. They've been there for you since you can remember. They've cared for you, guided you, supported you, provided for you, protected you, and loved you unconditionally.
Now, it's your turn you give them back that tender loving care. And what better present to give them than the gift of health through Hi-Precision Diagnostics' "Parent's Package."
With early detection in mind, this special package includes basic lab tests like CBC, FBS, BUN, Creatinine, Uric Acid, Lipid Profile, SGOT, SGPT, HBA1C, and complete urinalysis.
And to share some more love, one lucky customer of Hi-Precision Diagnostics (HPD) and HPD Plus who will avail of the Parent's Package can get the chance to win Php 10,000 worth of HPD gift certificates. This promo runs from May 2 to June 30, 2019. (Per DTI- FTEB permit no. 7833 series of 2019)
Aside from the Parent's Package, there are optional tests like Omega 3, PSA, Total Testosterone (ECLIA), Luteinizing Hormone (LH) ECLIA, Insure One (test w/kit), breast ultrasound, mammography, Surepath, chest Xray (chest PA), ECG, whole abdomen, 2D Echo. A 5% discount applies to these tests.
Renowned for the quality of its services and results for over 23 years in the industry, Hi-Precision Diagnostics is trusted by thousands of doctors in the Philippines. Rapidly expanding with more than 50 branches nationwide, HPD has been ISO 9001 certified and has been accredited to ISO 15189 to be able to deliver the highest quality standard of healthcare services.
For more information about Hi-Precision Diagnostics, call its Customer Care hotline: 741-7777. Or visit its website: www.hi-precision.com.ph
Hits: 65