Kitsho highlights summer cuisine with yukata challenge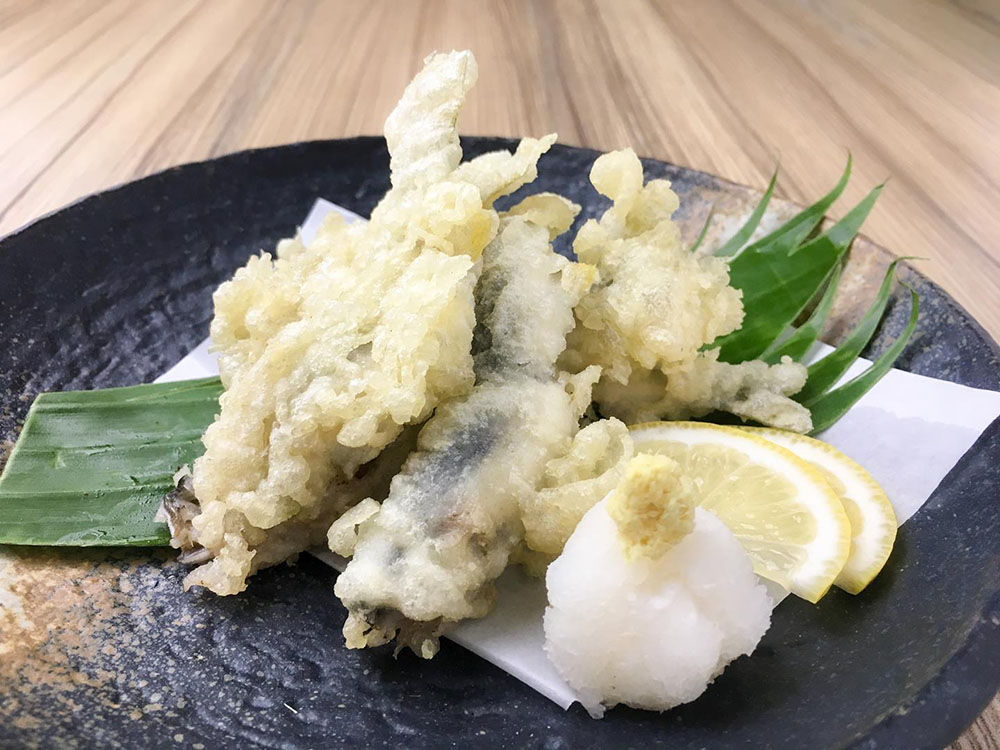 This festive month of July, Kitsho proffers fresh catch that's farmed from the wilds of Japan's vast seascapes. These prized catch are sought-after staples throughout Nippon-land this time of year.
Fresh water fishes are available only during the summer months of May, June, July, and August. These fishes are delivered to Kitsho's kitchen fresh, and not frozen. That's why diners will get to taste the salty-sweetish aftertaste that's peculiar to fresh fish concoctions.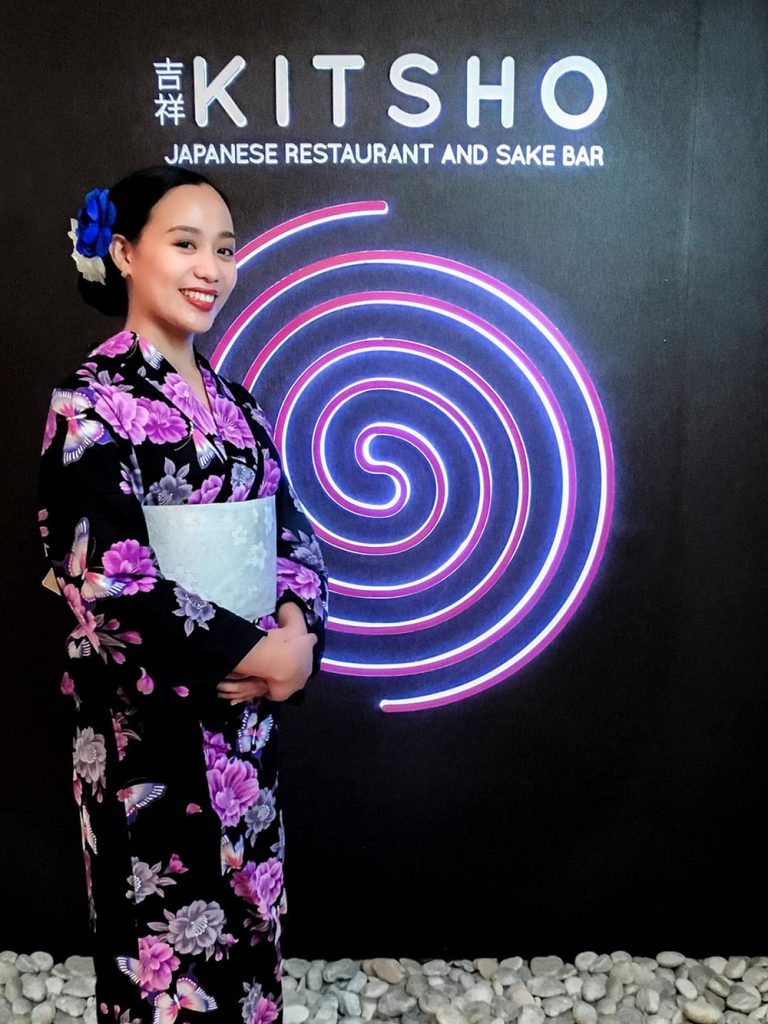 Some of these savory dishes include mebaru shioyaki (boiled saltwater fish), chi ayu (young fish tempura), mebaru nitsuke (saltwater grilled fish), and ayu ( fresh water grilled sweet fish). The price per dish is P1,380 inclusive of VAT.
Ramen dishes plus chahang and gyozu will be offered with the a la carte buffet. There will be no buffet spread setup so everything that diners wish to sample and savor will be prepared only when ordered. Thus, everything will be served right off the flame.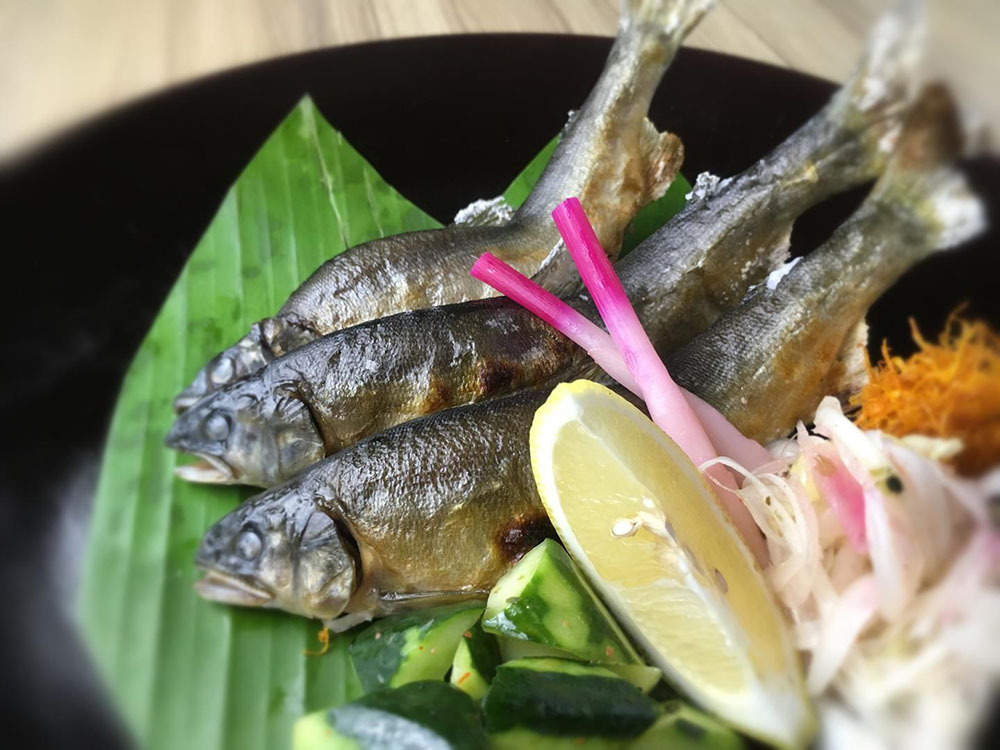 The lunch buffet is priced at P1,356 while the dinner buffet is valued at P1,536. Both meal prices are inclusive of VAT and service charge.
Like the barong tagalog or the terno, the Kimono is Japan's national costume. The intricacies of wearing it was briefly shown in the movie "Memoirs of a Geisha." Arthur Golden made a more detailed sketch of the kimono in his celebrated historical novel.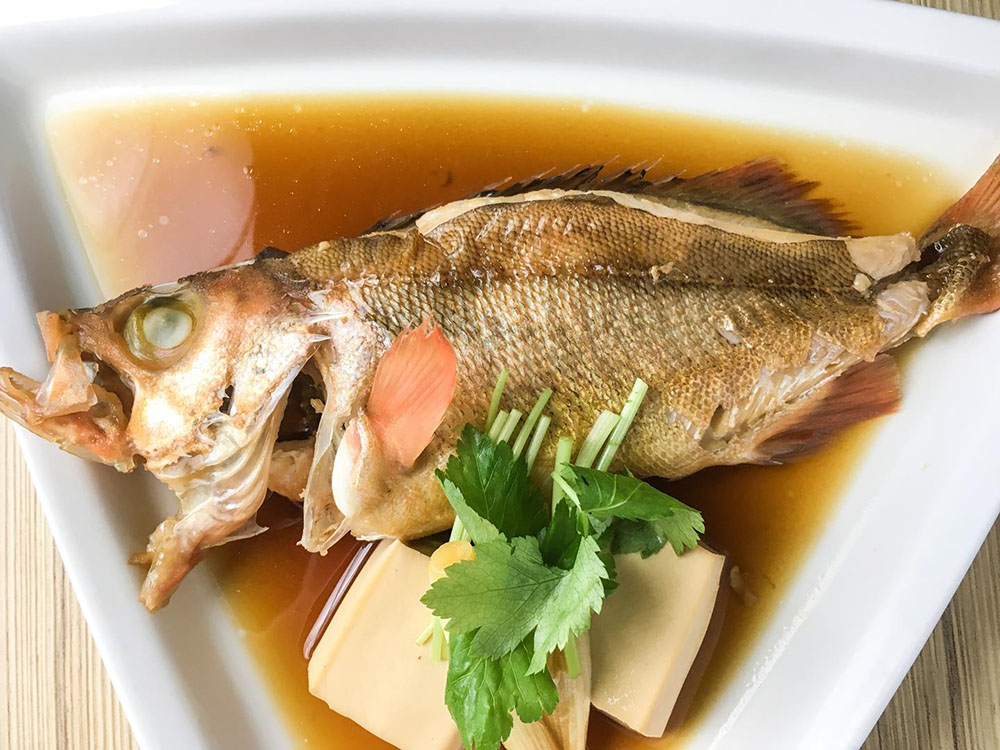 The yukata, or summer kimono, is usually woven with a lighter fabric and worn usually in the summer months. July is the height of Japan's summer season and Kitsho wants to celebrate this festive occasion with 'a 'Yukata Challenge.'
Diners enjoy a 10% discount from all his/her orders, except the a la carte buffet, if he wears a yukata when he/she dines at Kitsho. He/she should take a photo and post the snapshot in his/her Facebook or Instagram account with the hashtag "#iamKitshoKimono" . He/she needs to make his/her post public so everyone can see.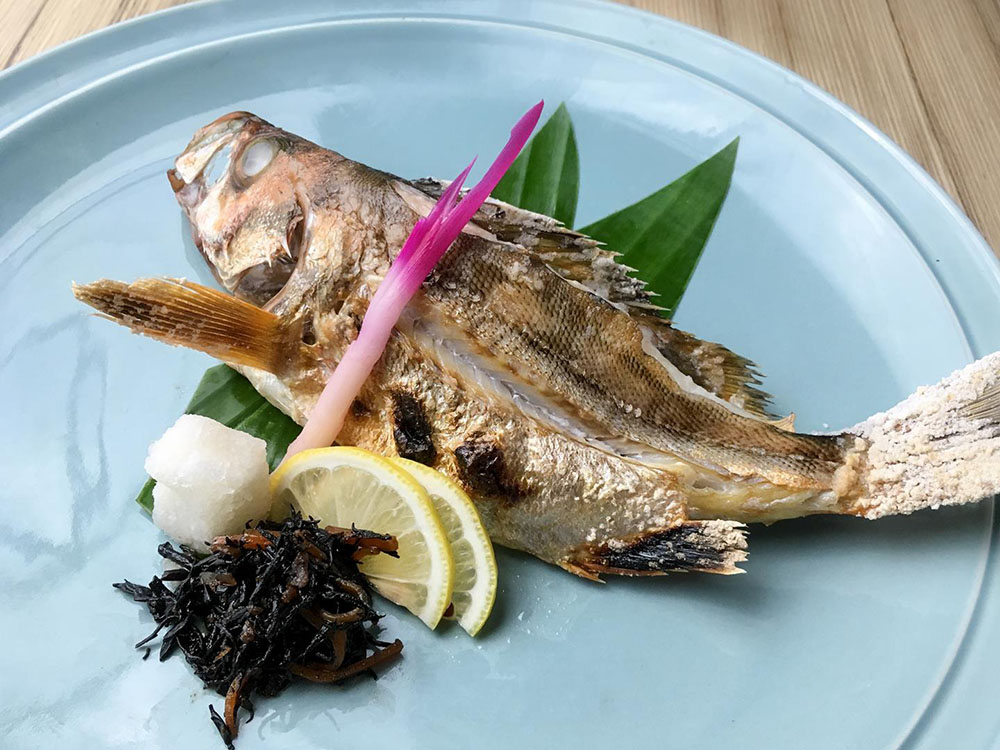 Diners can invite their friends to share their post. The diner who gets the most number of shares wins a prize – a gift voucher worth P5,000 – from the F&B team. In case of a tie, the aggregate reactions garnered by the contending posts will be the tie breaker. The yukata challenge starts on July 1, 2019 and ends on the midnight of July 31, 2019. The winner will be notified thereafter.
Kitsho Japanese Restaurant and Sake Bar is managed and operated by MCK Millennium Food, Inc. and is conveniently located at the ground level of Hotel Jen Manila, across the sprawling CCP Complex, along Roxas Boulevard's sunset strip on the historic Manila Bay Area.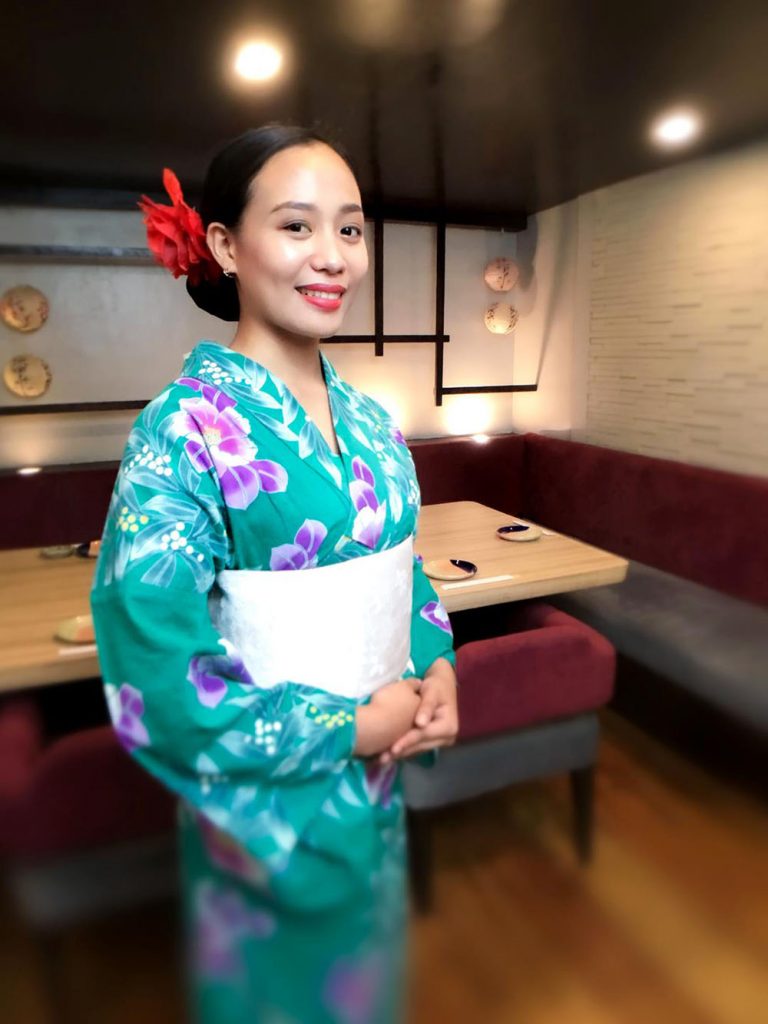 For reservations, simply call the restaurant's trunkline no.(02) 994-3623 or Ms. Malou Manzano through telephone no. (02) 877-63-79 .For more details, simply visit Kitsho's social media pages .KITSHO FB|| KITSHO instagram|| KITSHO twitter
Hits: 68