Sharing is Caring: F1 Hotel Manila's Community Engagement Programme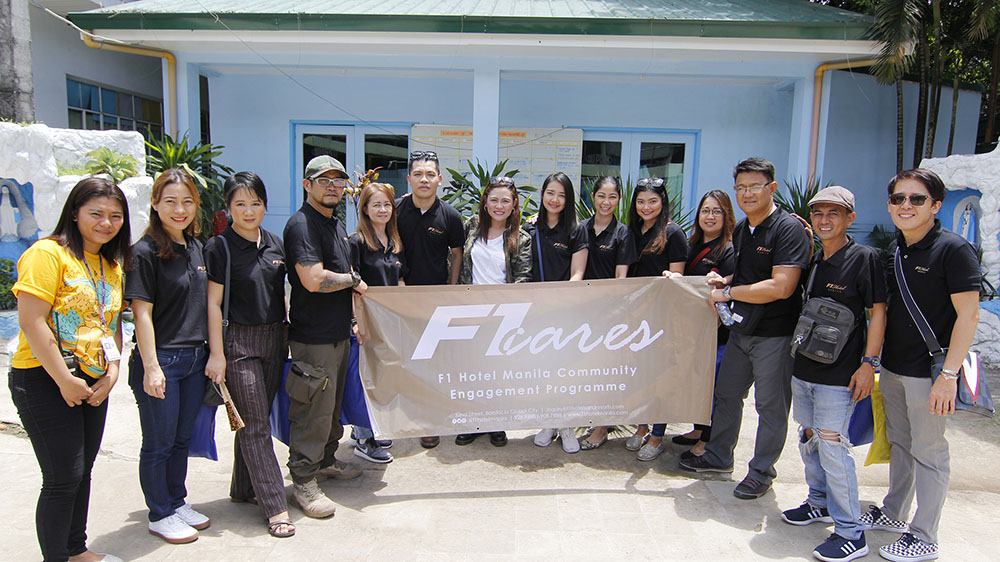 A good deed goes a long way. With our foot in the door, a community is made better when these dots of caring people connected together become a line of compassion.
With the goal of promoting social awareness and giving back to the community, F1 Hotel Manila held the #F1Cares: Community Engagement Programme once again at Grace – Home for the Elderly or Golden Reception & Action Center for the Elderly and other Special Cases (formerly as Golden Acres Home for the Elderly), which is under the management of the government institution DSWD. The activity was held last June 1, Saturday, headed by General Manager, Cindy Brual along with the hotel's Department Heads to show gratitude and appreciation to the previous generation who played a big part in cultivating and preserving our treasured cultural traditions.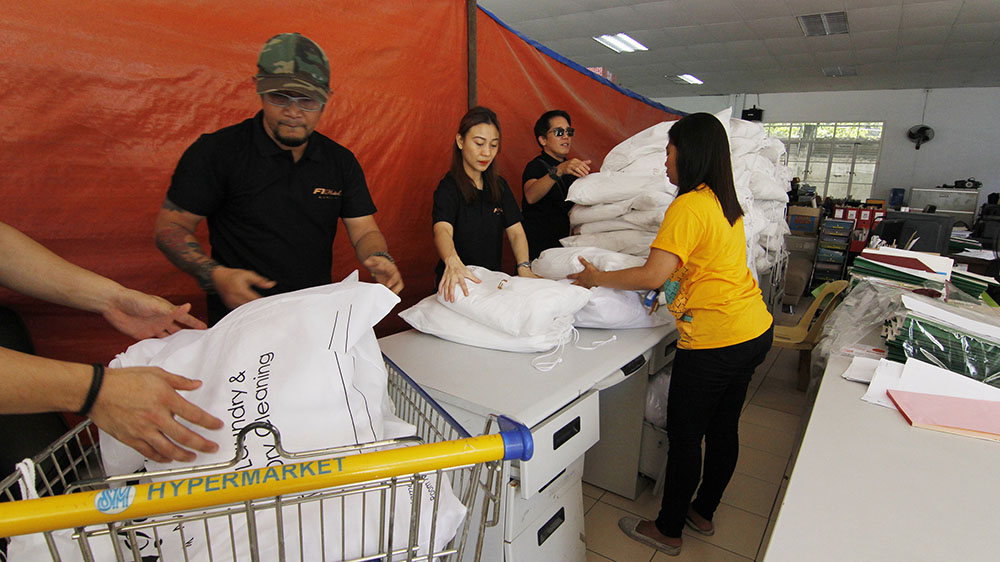 Being successful through its seven years in the hospitality industry, F1 Hotel Manila wishes to extend its vision not only to its in-house guests but also by providing its beneficiaries a "Home of Happy Experiences". F1 Hotel Manila believes that the success and the milestones it has achieved were attained through trust, partnership, and compromise. Extending the hotel's ability to nurture hospitality is naught compared to the support it has received through the years. As a way of showing gratitude, F1 Hotel Manila continues to provide quality service that would make guests and partners feel home and happiness at the same experience.
For inquiries, please call (02) 908-7888. For online booking and more information, please visit www.f1hotelmanila.com. For hotel updates and special offerings, follow us on Facebook and Instagram: @f1hotelmanila.
Hits: 100