Korean Fried Chicken Delivered To Your Doorstep? Yes, Please!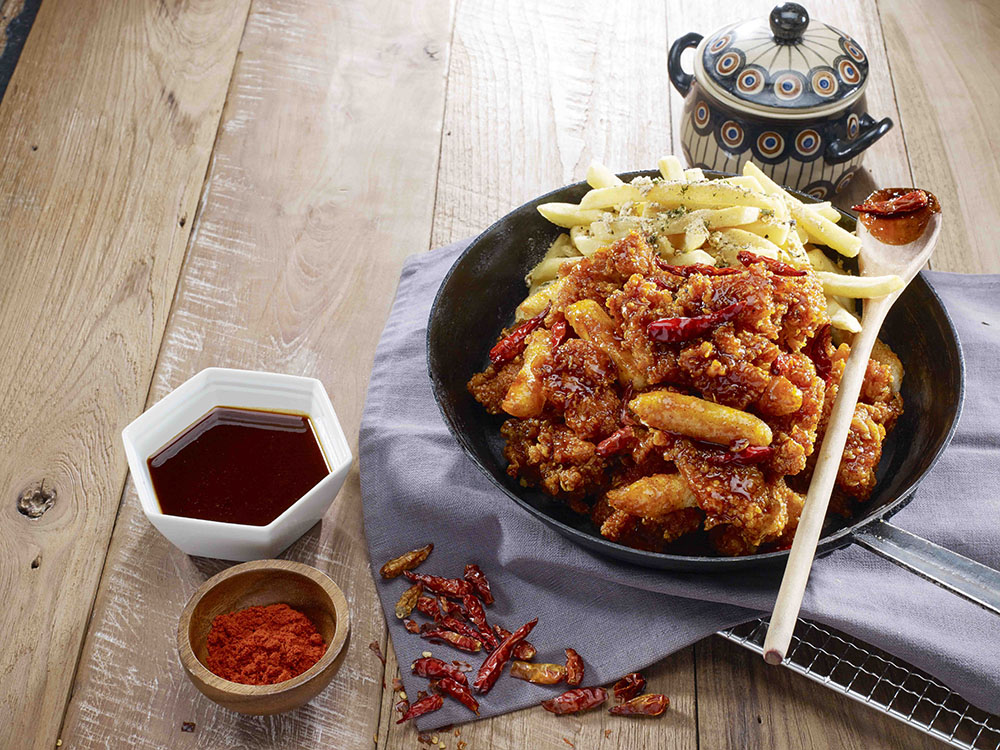 South Koreans are very passionate about chicken. Whether braised in soy sauce, stir-fried with veggies, dunked in porridge, or stuffed with rice and ginseng—they are the arguably the masters of cooking the humble poultry. And nowhere is this more evident than in their double-fried, sticky-sweet-with-a-spicy-kick Korean Fried Chicken.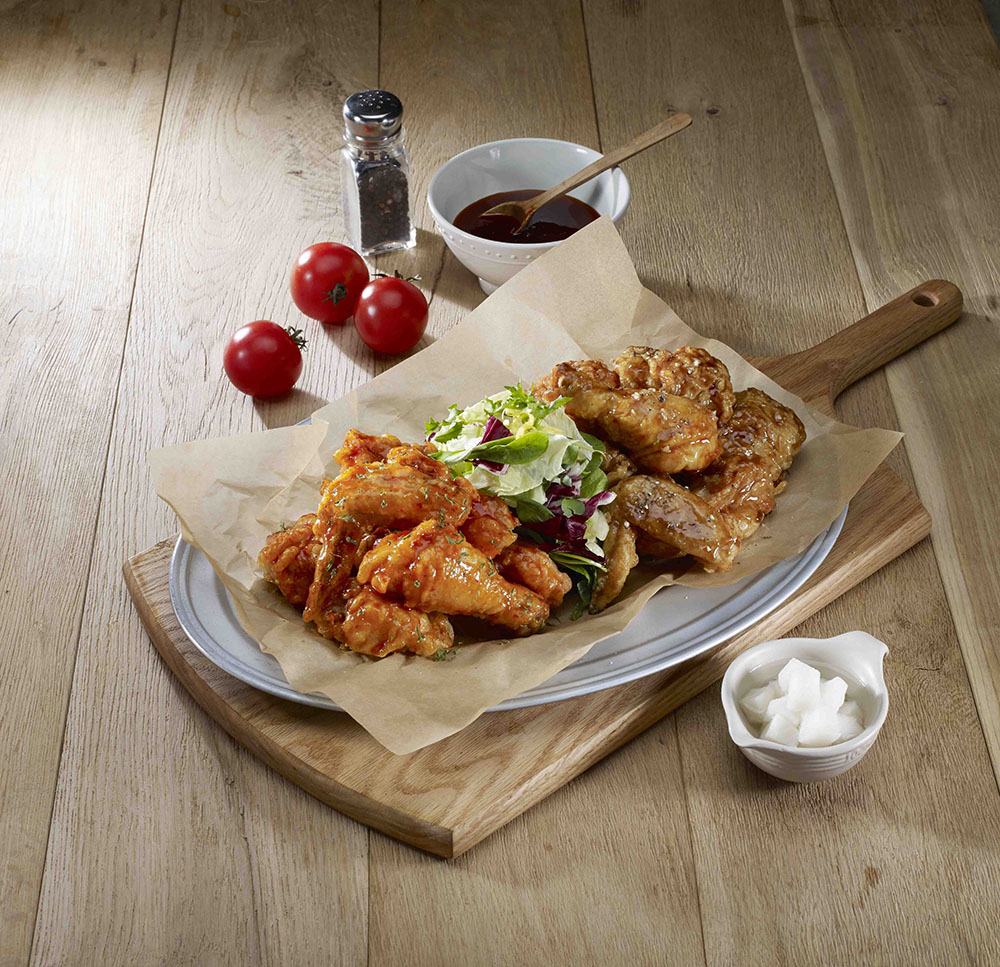 They love fried chicken so much there are more than 50,000 fried chicken restaurants throughout South Korea, mostly small mom and pop joints that deliver to client's doorstep a la Weightlifting Fairy Kim Bok Joo. That's right, fried chicken is so popular in Korea it's practically Korean pop culture.
So when Oppa Chicken, home of the best Korean chicken in the Metro, brought the authentic "chi-maek"—the classic pairing of Korean fried chicken and beer (maekju) that's been a staple of Korean casual dining for years—experience to Manila in 2017, Filipinos, also huge fried chicken fans, were quickly charmed.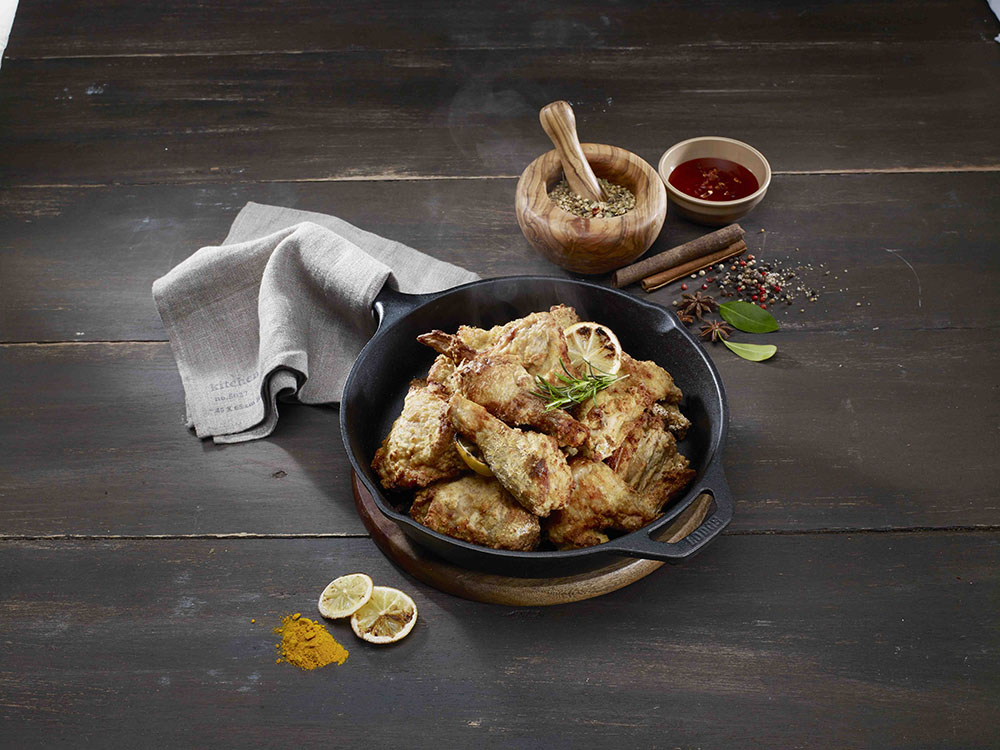 From its signature Soy Garlic Chicken and Sweet and Spicy Chicken, both made from the popular Korean fried chicken sauce, Ganjang, to not your ordinary flavors like the zingy Snowing Cheese Chicken and the fiery Bulsazo Chicken, Oppa Chicken's menu boasts of rich, complex, and distinctly unique taste profiles that foodies of all ages and palates can enjoy.
Other must-try dishes include the Crispy Baked Chicken, Oven Roasted Chicken, the refreshing chicken salad dish Padak Chicken, and the lip-smacking Pork Ribs in original and spicy barbecue sauce.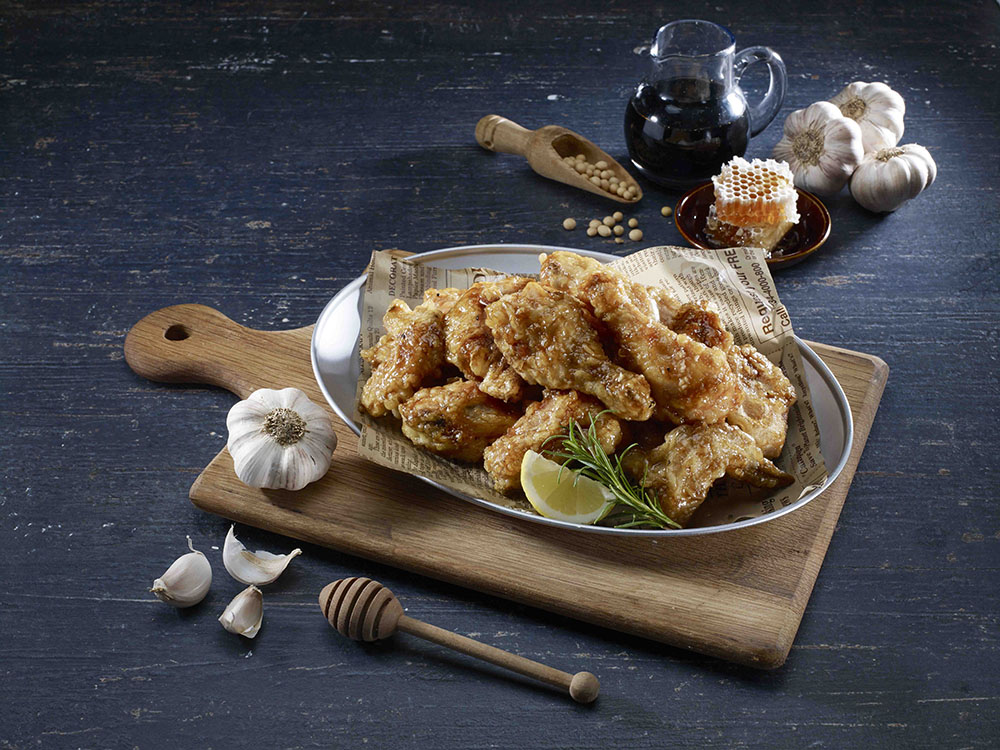 Recently, Oppa Chicken opened its doors to new customers at its Tiendesitas branch, where patrons living within the Pasig area are provided with an exclusive new perk—Korean fried chicken delivery. While Oppa Chicken Ortigas can cozily seat over 50 people, having freshly-cooked, still piping hot Korean fried chicken delivered to your doorstep is a very tempting albeit convenient idea.
After all, one of the many reasons why Koreans and fried chicken lovers the world over—Pinoys included—fell in love with Korean Fried Chicken is the ways in which everyone gets to enjoy their favorite chicken dish with ease and comfort, whenever and wherever they like.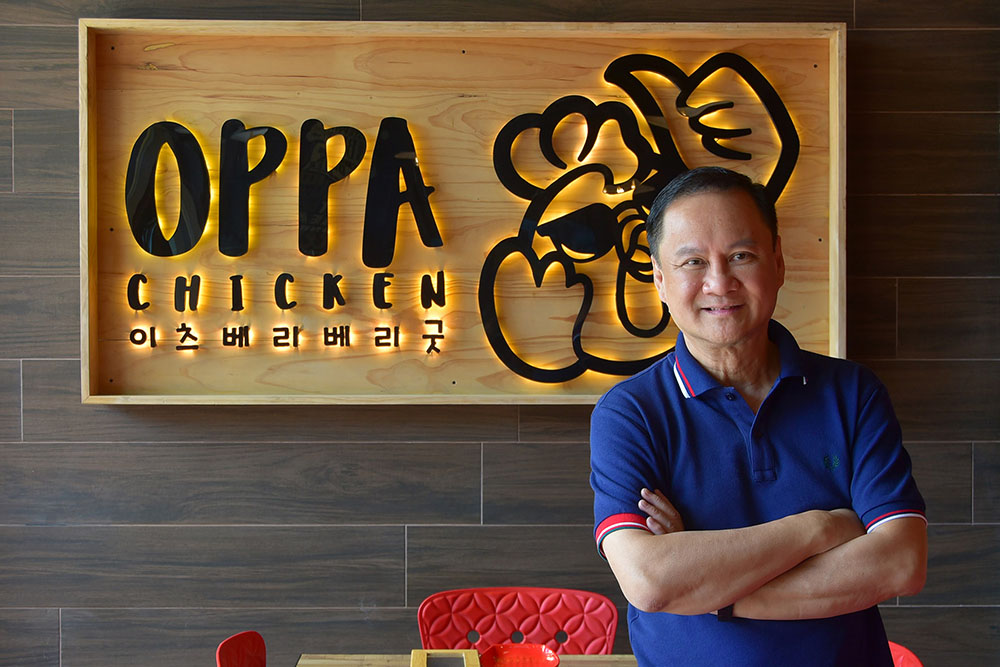 So whether you're with family or friends, whether you plan to dine at the new Tiendesitas branch or enjoy your chi-maek while watching a football game at home, Oppa Chicken has got you covered.
Visit the Tiendesitas branch at Building B, Level 2 Food Village, Tiendesitas, Ortigas East, Pasig City or call 0917 866 8354 or 243 2807 for other inquiries and delivery within the area.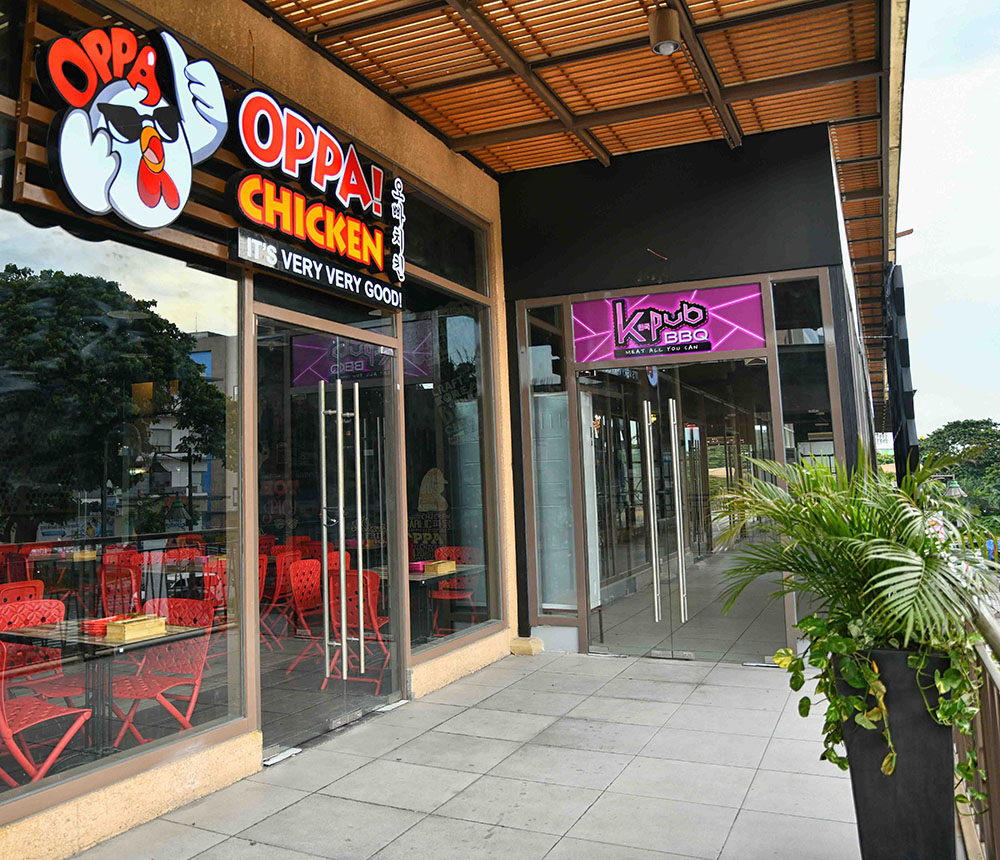 For other branches, find Oppa Chicken at Ayala Malls Circuit Makati (0917 595 1187 / 718 3798 / 718 7914). Watch out for its soon-to-open branch in Ayala Malls Vertis North. Oppa Chicken's menu is also available for ordering for diners of KPub BBQ at The Fort Entertainment Complex, BGC (0917 532 0000 / 832 0000).
Follow Oppa Chicken Restaurant on Facebook or @oppachicken_ph on Instagram for more information.