Daily Archive:
August 6, 2019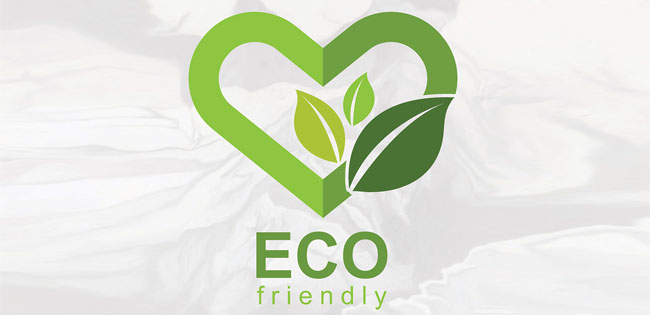 In support of cultivating sustainable practices, Makati Diamond Residences has launched green initiatives across its organization.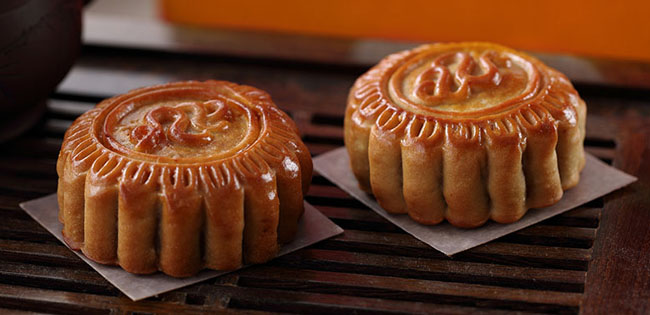 In Chinese ancient history, mooncakes are served as a special offering to the heavens for a bountiful harvest.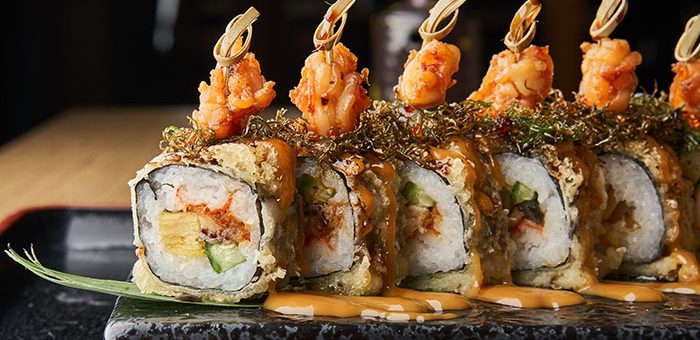 Through the years, Japanese cuisine has strengthened its presence in the Philippines as more and more Filipinos develop a taste for the specialties of the Land of the Rising Sun. From the wide variety...