Makati Diamond Residences Supports Sustainability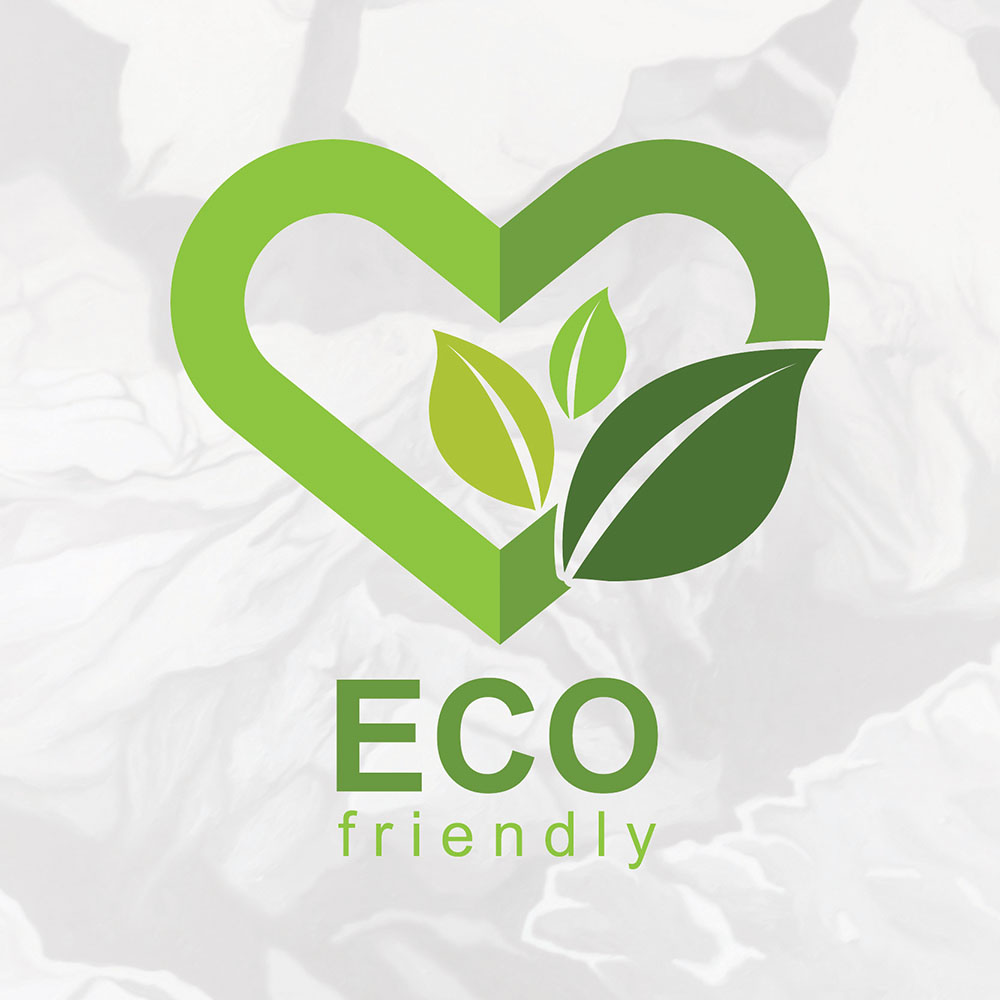 In support of cultivating sustainable practices, Makati Diamond Residences has launched green initiatives across its organization.
The Makati hotel is the first to include a standalone water filtration system in its rooms and restaurants. This new amenity provides potable drinking water through double filtration process, reducing impurities and contaminants in drinking water. The ultimate goal is to completely eliminate the plastic water bottle set-up and encourage guests to bring refillable water bottles.
Makati Diamond Residences has also recently shifted to large wall-mounted dispensers for bath amenities in place of travel-sized containers, to further reduce the use of unnecessary single-use plastic bottles in the property.
Other green initiatives being done include the linen reuse program, and other practices in energy conservation, recycling and waste reduction.
Book direct at www.makatidiamond.com and stay at Makati Diamond Residences. For inquiries and reservations, call +63 2 317 0999 or email reservations@makatidiamond.com.
Makati Diamond Residences is located at 118 Legazpi Street, Legazpi Village, Makati City 1229. For more information, contact +63 2 317 0999, visit www.makatidiamond.com or email reservations@makatidiamond.com Check facebook.com/MakatiDiamondResidences or follow @makatidiamondresidences on Instagram for more updates.