Discover Solb Merienda choices at Mang Inasal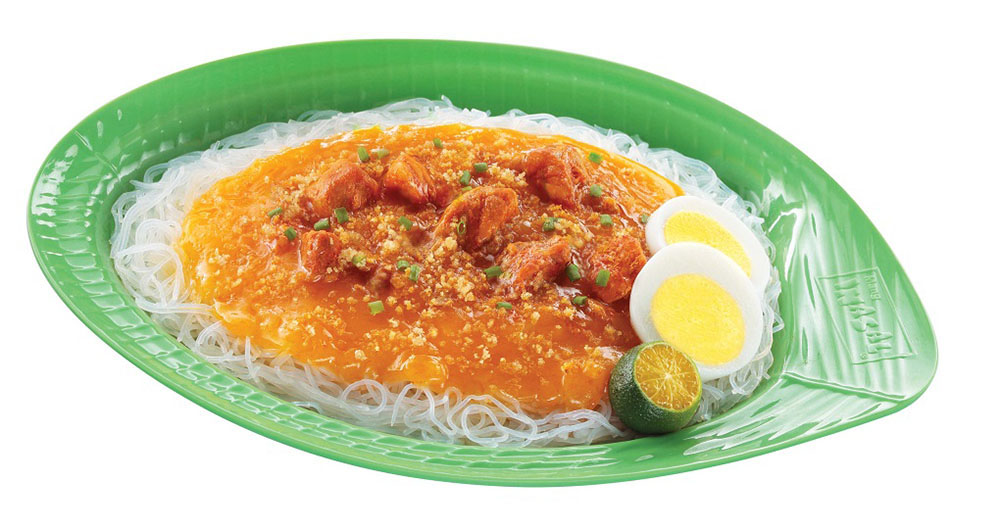 Mang Inasal is giving merienda-loving Filipinos the best break times with their Solb Merienda choices! Whether you're with family or friends, or simply craving for an affordable, savory meal, Mang Inasal can be your perfect go-to merienda place.
Aside from their bestselling nuot sa ihaw sarap Chicken Inasal, Mang Inasal also offers sumptuous, value-for-money Solb Merienda choices ideal for afternoon snack times.
Avail of Mang Inasal's meaty Palabok for only P59 and eat your way to its rich, savory thick sauce topped with pork chicharon, tinapa, spring onions, and hard-boiled egg. Squeeze a piece of calamansi and taste the citrus wake every bit of flavor.
For those craving for a cool fix, Mang Inasal's Pinoy Halo-Halo – priced at P55 – is truly a Solb Merienda option. Enjoy its signature creamy milk that perfectly fuses the leche flan, ube halaya, chewy sago, and sweet bananas, all together.
Fast becoming a crowd favorite amongst customers, Mang Inasal's hearty Molo Soup is one comforting Solb Merienda choice. Priced at P45, the Molo soup is composed of pork dumplings simmered in chicken broth with misua, garlic, and spring onions. Though popularly known as an ideal complement to the Chicken Inasal meal, this savory Molo soup can also be enjoyed as a stand-alone merienda meal.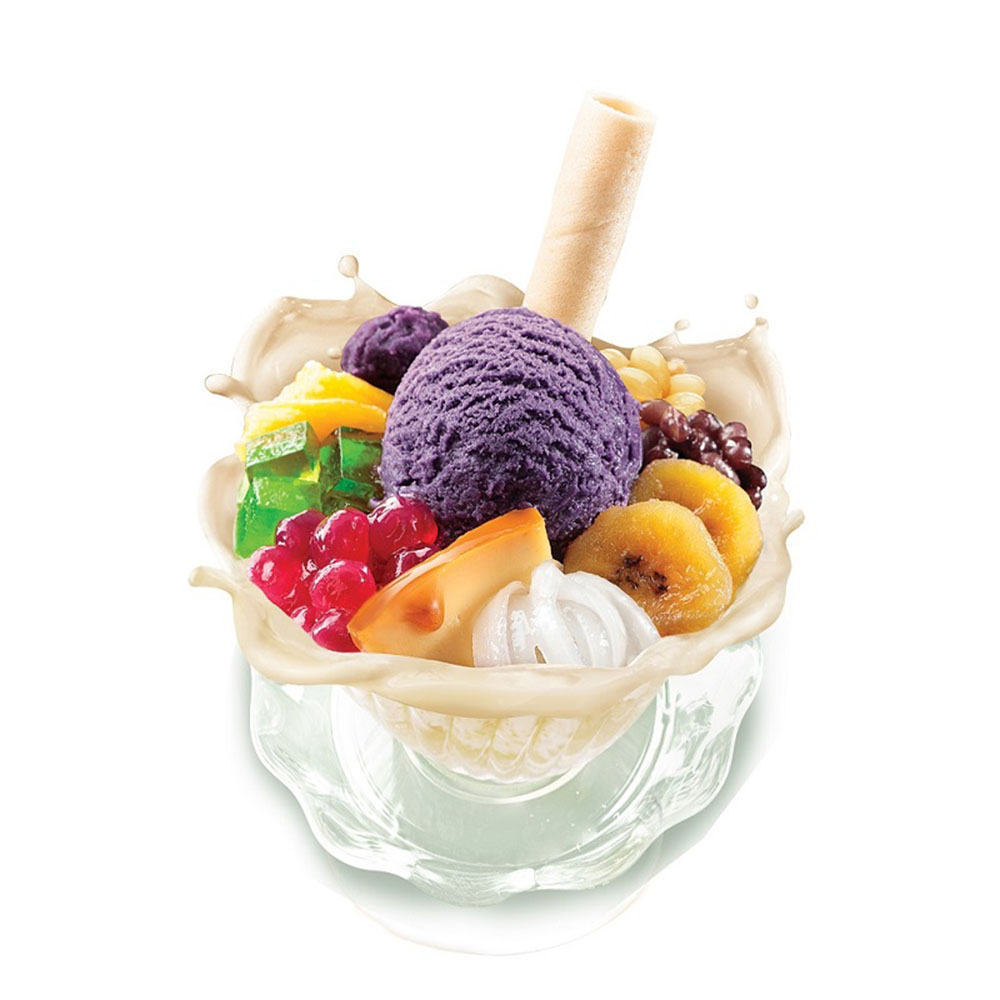 So, what are you waiting for? Head over to the Mang Inasal store near you and treat yourself to a delicious and value-for-money Solb Merienda! Note that prices may vary per store. For more information, visit Mang Inasal's website at www.manginasal.com and 'like' their official Facebook page at www.facebook.com/MangInasalPhilippines/.
Hits: 160