Four Reasons Why Marian Loves WALTERMART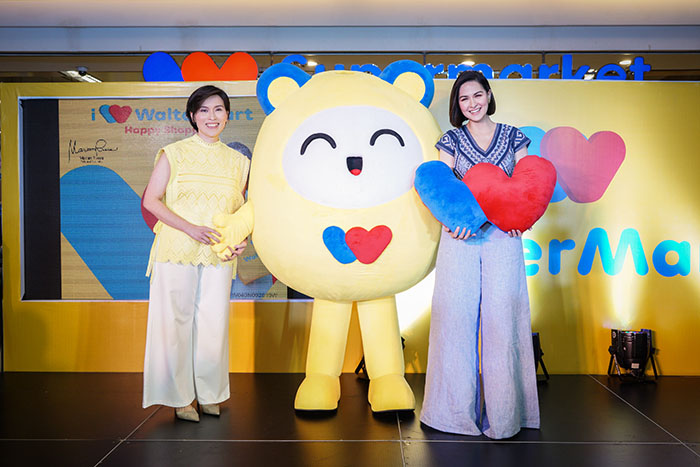 It is easy to see why shoppers fall in love with WalterMart! It makes everyone a little bit special by bringing a complete and happy shopping experience to more customers, and uplifting the lives of the communities it serves.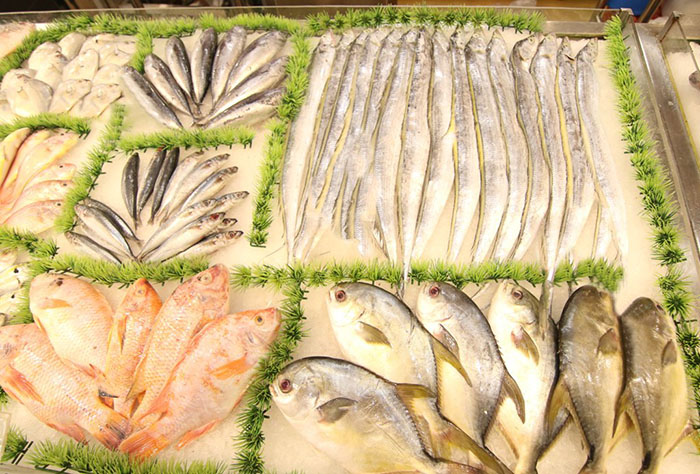 Celebrity Mom Marian Rivera-Dantes leads the I Love WalterMart campaign in a launch at WalterMart at W Mall Macapagal on October 8, 2019.
Here, Marian shares with us four reasons why she loves WalterMart, and why you'll be loving it too.
OK ang service! You'll love WalterMart's superb customer conveniences like its online delivery for your groceries and its payment centers, which help you save lot of time and money every day. Smooth parking, and accessible transport options for the public commuter make visiting WalterMart extra special.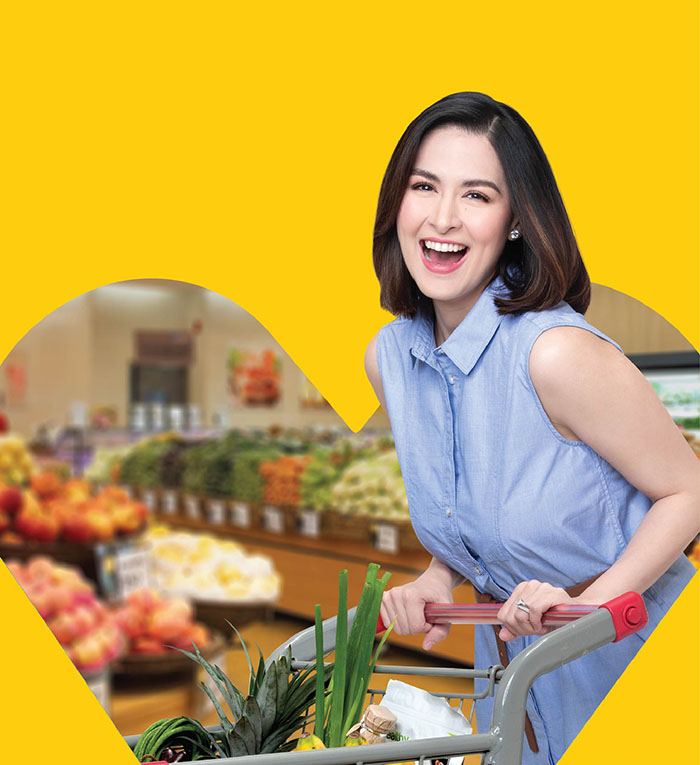 Kumpleto dito! Marian likes shopping for fresh quality produce and branded food products at WalterMart Supermarket, stylish fashion items at the W Department Store, and the latest quality appliances and gadgets to brighten your home at Abenson,– all at very affordable prices.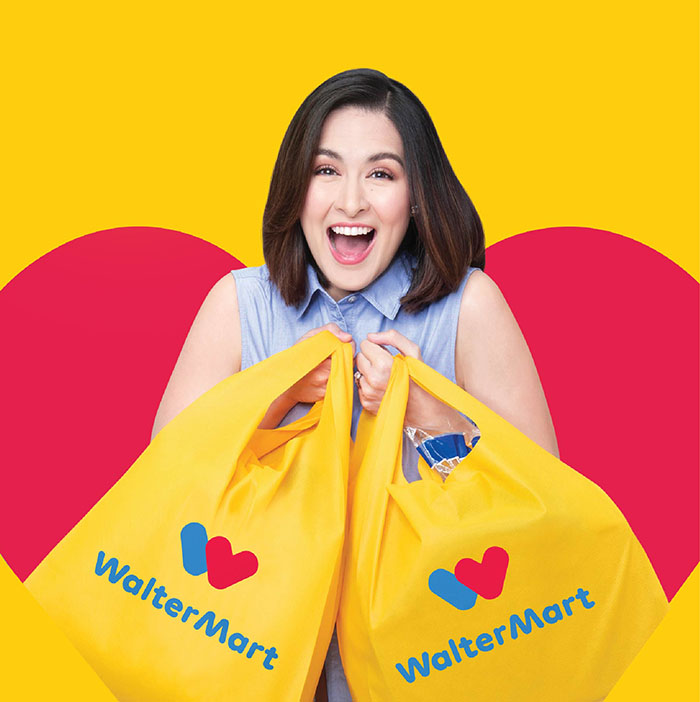 Everyday savings. WalterMart always gives the best deals for Marian and her family every day, every time. You, too can enjoy great discounts at WalterMart's SALEbration happening from October 12 – 15, or watch a movie for only P30 at WalterMart Mall Cinemas.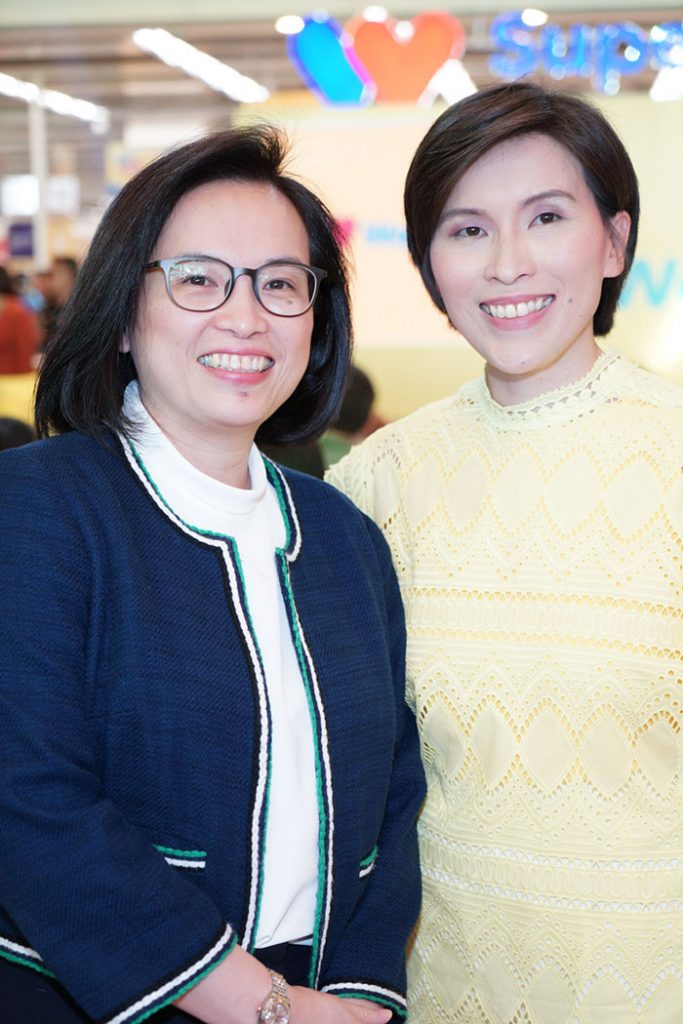 Happy shopping! Marian loves the fact that WalterMart brings families and communities closer and happier together with its unique offerings – making every day feel like sunshine. The number 1 community mall is also set to provide Balangueños convenient services with its opening in Balanga (WalterMart Mall's 30 th branch – first to open in Bataan).
Visit our facebook page @WaltermartSupermarket, @WalterMartMallofficial and @WDepartmentStore. Or check our website at www.waltermart.com.ph
Hits: 709