What's in an Authentic Oktoberfest? Clark Marriott brings first, only authentic Oktoberfest in Clark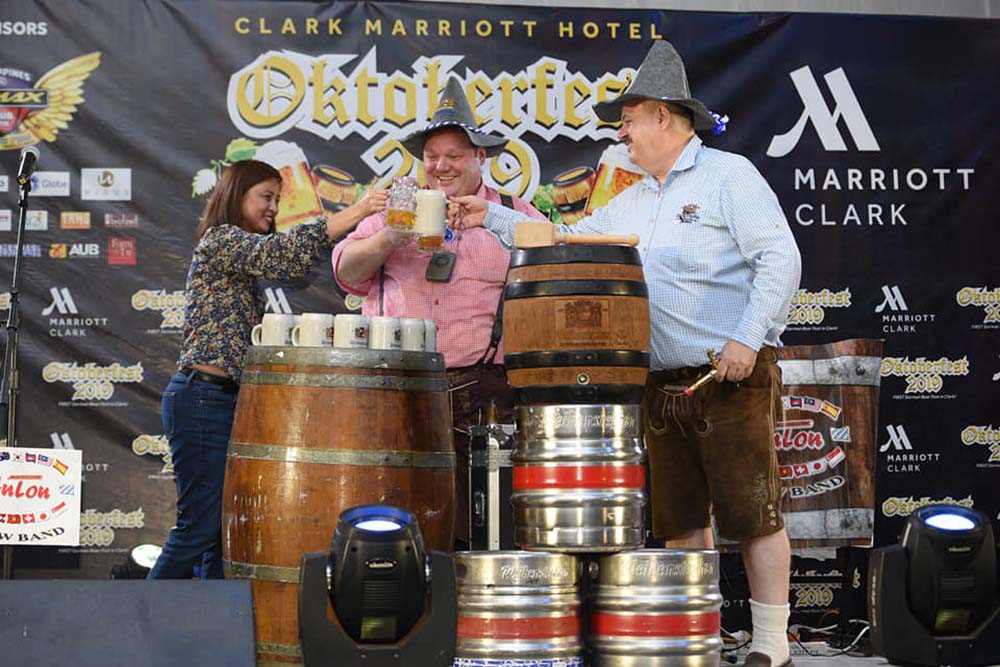 If you think that it is just about beer, then you're probably missing out a lot from an authentic Oktoberfest. Known as the biggest beer party in the world, this fest has a lot more to offer, including Germany's finest food and music.
First held in 1810 in Munich, Oktoberfest is now held from mid-September until October not just in Germany but also across the globe.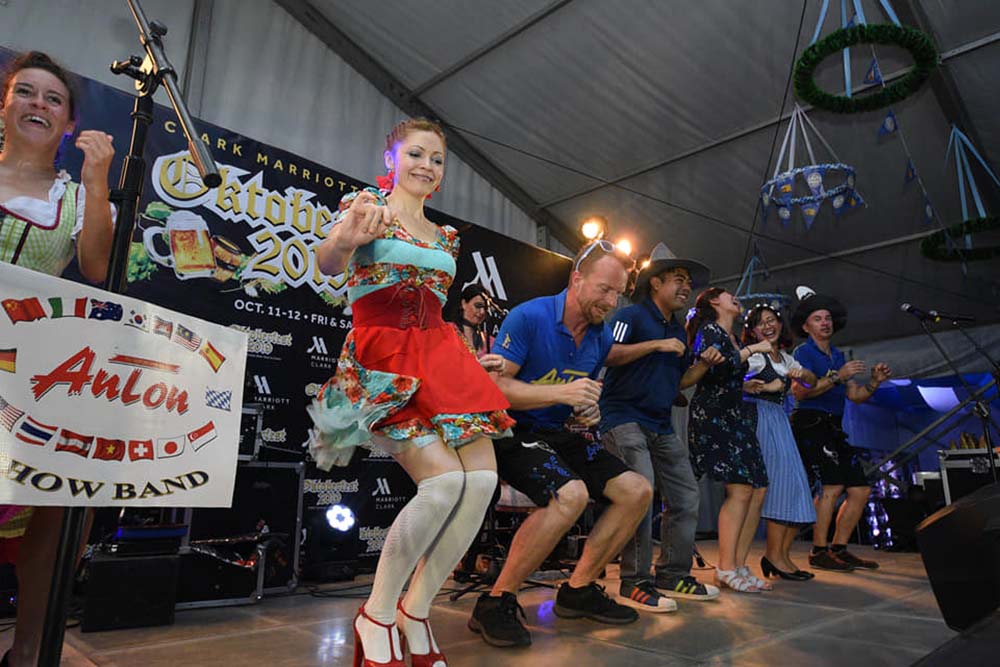 This year, Clark Marriott Hotel, the first and only internationally branded 5-star hotel in Clark Freeport Zone and in north of Manila, brings this lively festivity and the best of Germany for its guests and the Kapampangans through its first-ever Oktoberfest from October 11 to 12, 2019.
Clark Marriott's Oktoberfest promises two exciting nights and authentic experience of the German festival by treating the festivalgoers not just with free-flowing Weihenstephan beer, one of the finest German wheat beers, but also with the exquisite German food.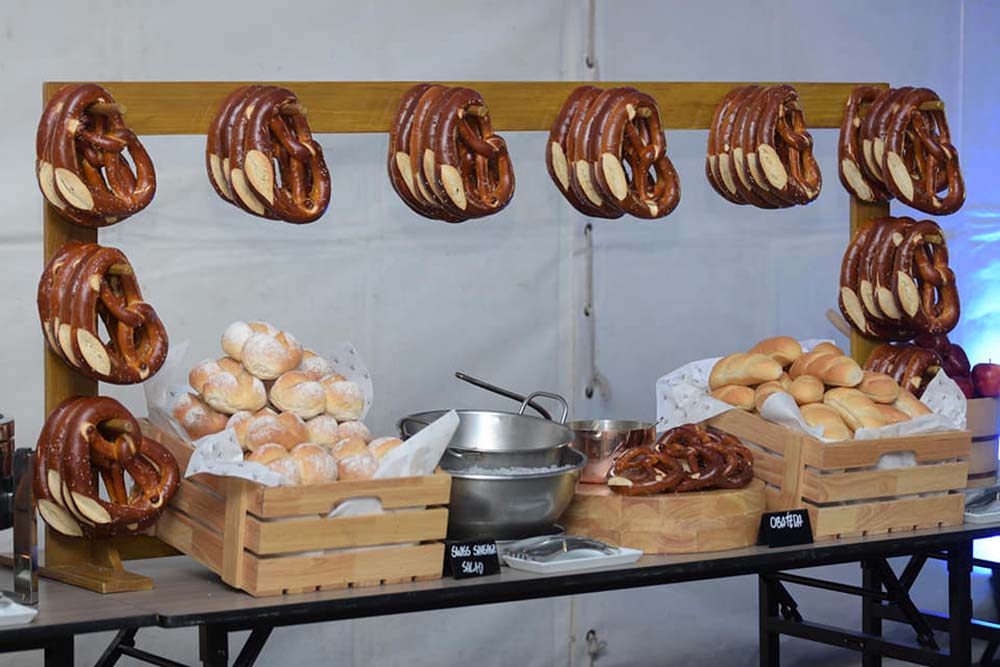 What makes it even more exciting is the Munich-based band that performs all over Asia, called Anton Show, who will treat the festivalgoers with the fun, music, and vibes of a true Oktoberfest.
"It is basically bringing one part of Germany to Clark that our guests and the Kapampangan can enjoy – German Oktoberfest that is truly worth-experiencing first. We hope to continue bringing more firsts to our valued guests, partners, and even our associates," said Goeran Soelter, Clark Marriott General Manager.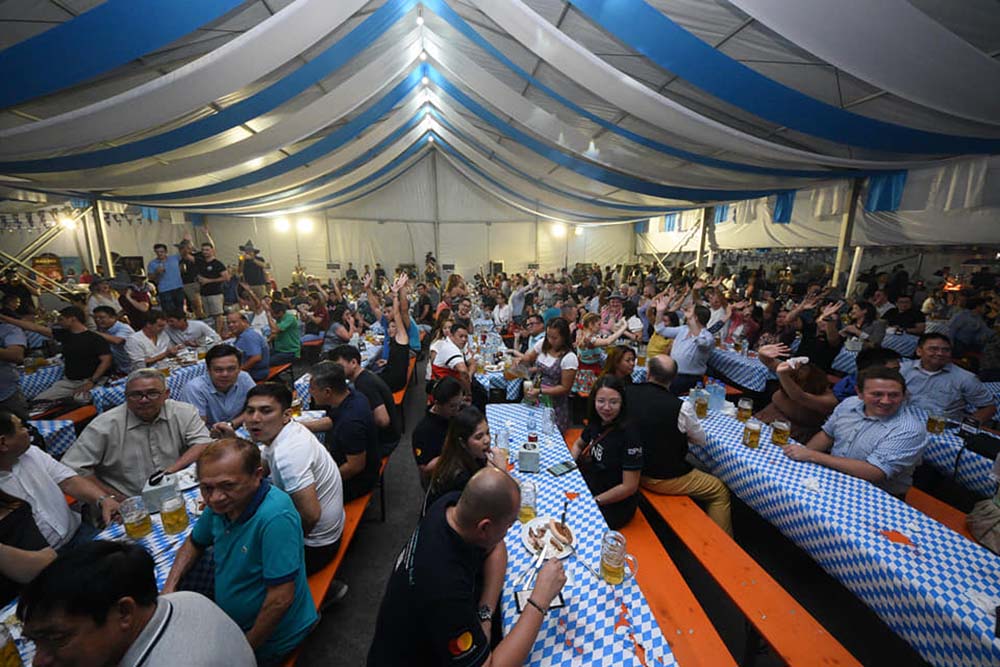 Each ticket to the festival is priced at Php2,500 only, which includes complimentary German beer mugs and other freebies. And, if you're feeling lucky, Clark Marriott will also be giving away overnight stays and dining gift certificates through a raffle.
Clark Marriott, one of the five Marriott properties in the Philippines, has become a top of mind among business and leisure travelers, as well as locals. With its continuing tradition of firsts, the globally-recognized hotel promises to bring more exciting "firsts" for its guests.
To know more about the hotel, call +63 45 5985000 or visit www.clarkmarriott.com. And to keep up on our latest offerings, follow Clark Marriott Hotel on Facebook, @clarkmarriott on Instagram, and @clark_marriott on Twitter.
Hits: 63