Taiwan's Freshest Milk Tea is Bubbling in Banawe: GOODGOOD PH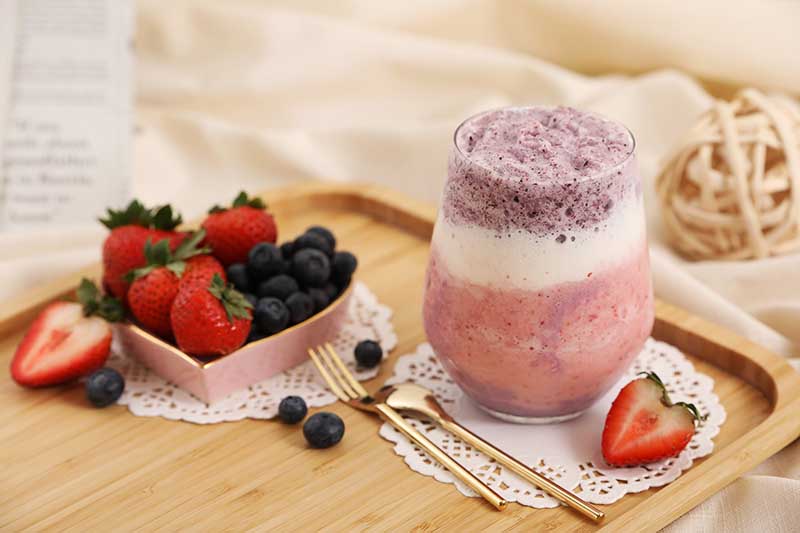 A true milk tea sensation from Ximending, Taipei, GoodgoodPH, offers a variety of blends that's sure to alert every milk tea fanatic's radar. True to its name, this trendy milk tea shop has been sharing its goodness around the Metro since its opening last June 2019.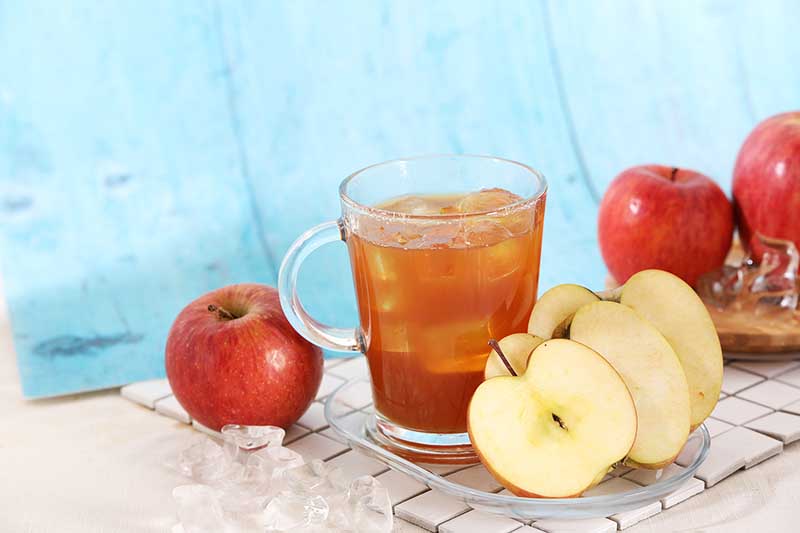 With their enticing array of drinks, from classic milk teas to their best-selling flavors like their Double B, Triple B with Cream or Black Rose Milk Tea, these hit drinks are made with high quality fresh cow's milk and brown sugar.
Indulge in their cream cheese series that will have you craving for their Mango, Dragon Fruit, and Chocolate flavors for that right hint of creamy goodness.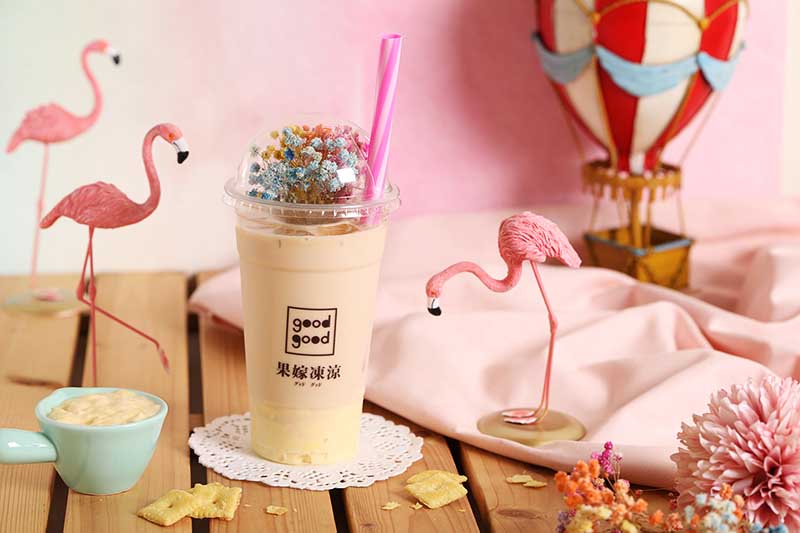 Starting the year right with healthier, and equally refreshing drinks? GoodgoodPH has got you covered! Check out their teas and smoothies made with fresh fruits. Bring a smile to your face as you enjoy Green Grin's medley of kiwi and coconut bits. Rev up your Instagram feed with the colorful Tropical Paradise and Strawberry Blonde smoothies that are sure to catch the eyes and hearts of all your friends on social media. Complete your day with their Sunset Tea that has refreshing and yummy orange pulp.
Treat yourself with a bit of extra on your favorite drink with their add-ons like healthy chia seeds, grass jelly, egg pudding, or even their own bubbles (bobas) that are imported from Taiwan. You can also customize the level of sweetness and temperature to enjoy your perfect kind of blend.
GoodgoodPH's newest tea shop can be found at 949 Banawe, Quezon City. Its cozy interior and ambiance is sure to make you feel welcome and at home.
Battery running out? GoodgoodPH is a "sip and charge" station with power banks and electrical outlets that you can borrow for your devices. Just present a valid ID to borrow a unit.
GoodgoodPH is located at 949 Banawe, Quezon City. The shop is open from Monday to Sunday, 11:00 am – 10:00 pm. You can also order from FoodPanda, GrabFood, or Booky on your phone; look for the GoodgoodPH logo to order and your drink will be delivered to you. GoodgoodPH is also found in the following locations: Scout Tobias (Quezon City), Corinthian Executive Regency (Ortigas), Caltex Pioneer-Shaw and Sta. Maria (Bulacan).