Poultry integrator finds success in roasted chicken take-out business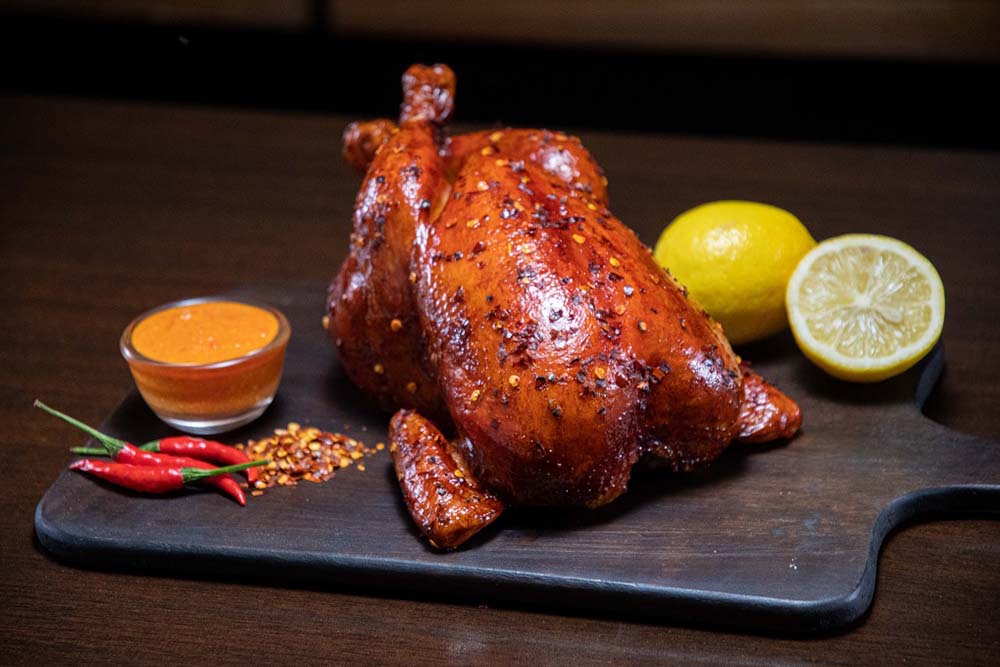 If there is one roasted dish that Filipinos have grown to love for its unique taste and flavor, it would be the litson manok. Over the years, the roasted chicken has gained widespread acceptance and popularity—from being a special meal to becoming an everyday lunch or dinner treat for the family—because of the way it is prepared, flavored, cooked, and made available to consumers.
One company that owes its success to the Filipinos' love for chicken, especially litson manok, is Bounty Agro Ventures Inc. (BAVI). In the last 22 years, it has grown into a P16-billion business not only through distributing tens of thousands of Bounty Fresh dressed chicken products in the market every day, but also from serving some of the best-tasting litson manok products.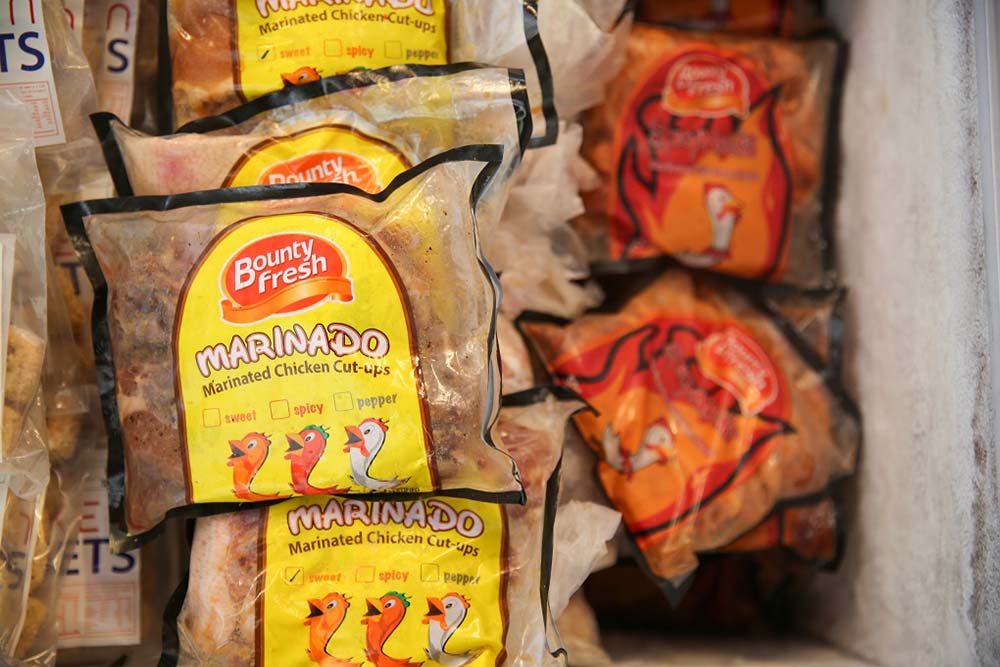 As the country's second largest poultry integrator, together with sister company Bounty Fresh Foods, BAVI's success is borne out of not only establishing several world-class hatchery farms, a nationwide network of 389 broiler contract growers, and more than a dozen processing plants, but also of growing antibiotic-free healthy chickens.
In the last 11 years, the company has also ventured into the food retail industry via the rotisserie chicken business, to effectively become the only poultry integrator in the country to truly provide farm-to-table roasted chickens through its Chooks-to-Go, Uling Roasters, and Reyal litson manok brands.
To date, BAVI is the number one rotisserie chicken company in the Philippines, selling an estimated more than 100,000 roasted chickens everyday through 1,600 retail stores, including 1,200 Chooks-to-Go outlets nationwide.
Further building on the momentum generated by its successful roasted chicken take-out business, the company has recently introduced the new Chooks-to-Go Harissa Roast chicken which is a welcome addition to the popular Chooks-to-Go Sweet Roast and Pepper Roast flavor variants.
The spicy flavor variant is influenced by the North African hot chili pepper paste that combines roasted red or serrano peppers with various spices and herbs.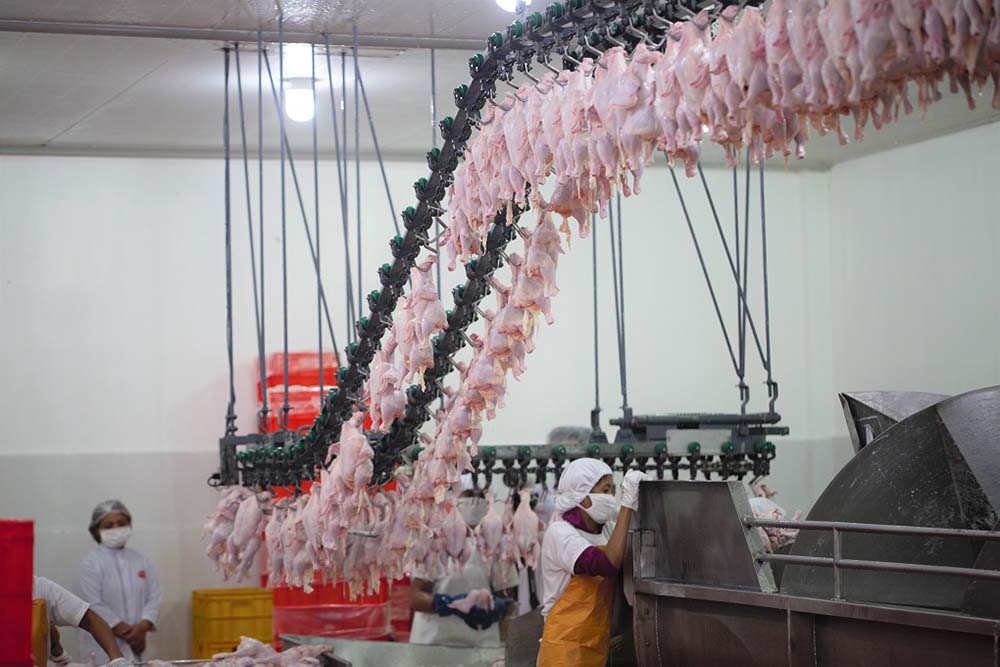 Anticipating a huge demand for high-quality dressed chickens in its fast-growing market in Negros island, BAVI has also invested in a state-of-the-art processing plant in Bago City, Negros Occidental. The 1,700-square-meter facility boasts of world-class equipment that can produce up to 3,000 dressed chickens per hour.
With all the developments it has introduced as a poultry integrator and roasted chicken outlet operator, BAVI is well on its way to further growing love for chicken and litson manok, now among a younger generation of Filipinos.
Hits: 378