Cucina introduces new additions to "The World's Kitchen"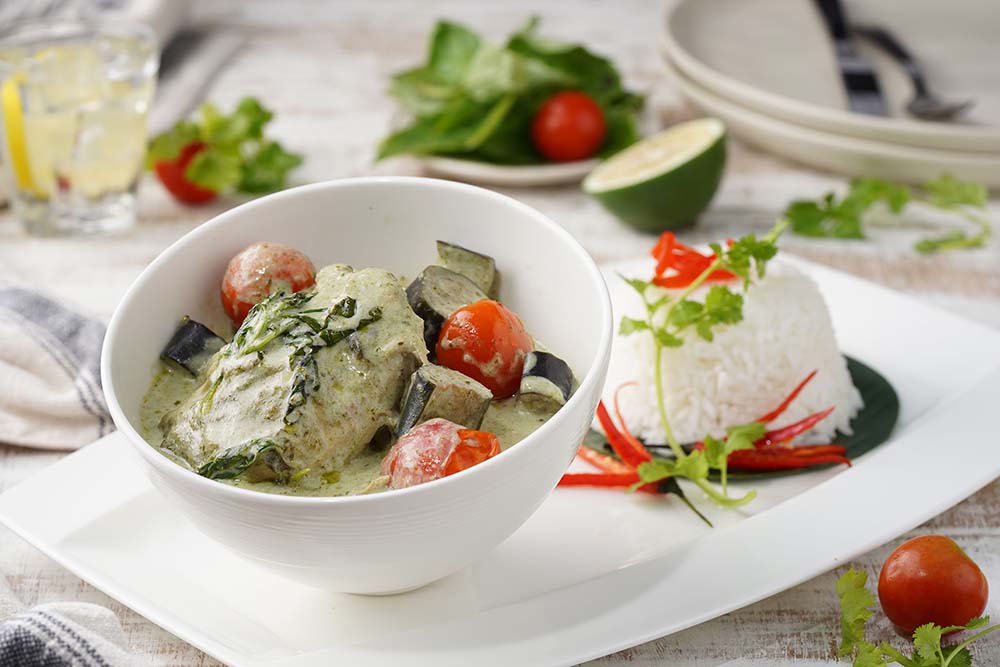 "Celebrating the world's best flavours on a plate"—this remains the mantra of Marco Polo Ortigas Manila's all-day restaurant, Cucina. Located on Level 24 and overlooking the marvelous Ortigas Center cityscape, the restaurant is not only home to a curated culinary spread featuring the world's well-loved dishes. Cucina's doors also remain open to guests who wish to dine on its selection of a la carte masterpieces, each bursting with flavour.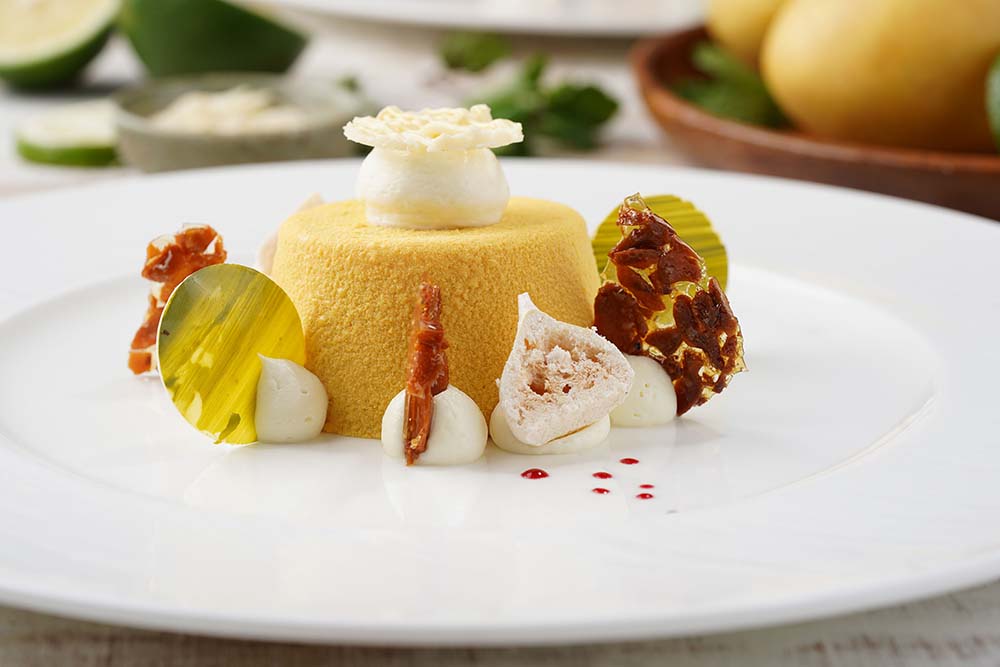 Led by Executive Chef Alisdair Bletcher, Cucina's culinary experts have recently introduced the restaurant's new featured dishes. These include the Thai Hot and Sour Beef Salad, and the Green Chicken Curry, which feature Asia's zest and zing. Hearty European fair is also available for guests to enjoy as the new Mushroom, Truffle Cream, Thyme and Mozzarella pizza and the Spaghetti with Shrimp Bottarga and Dill are must-tries on one's next visit.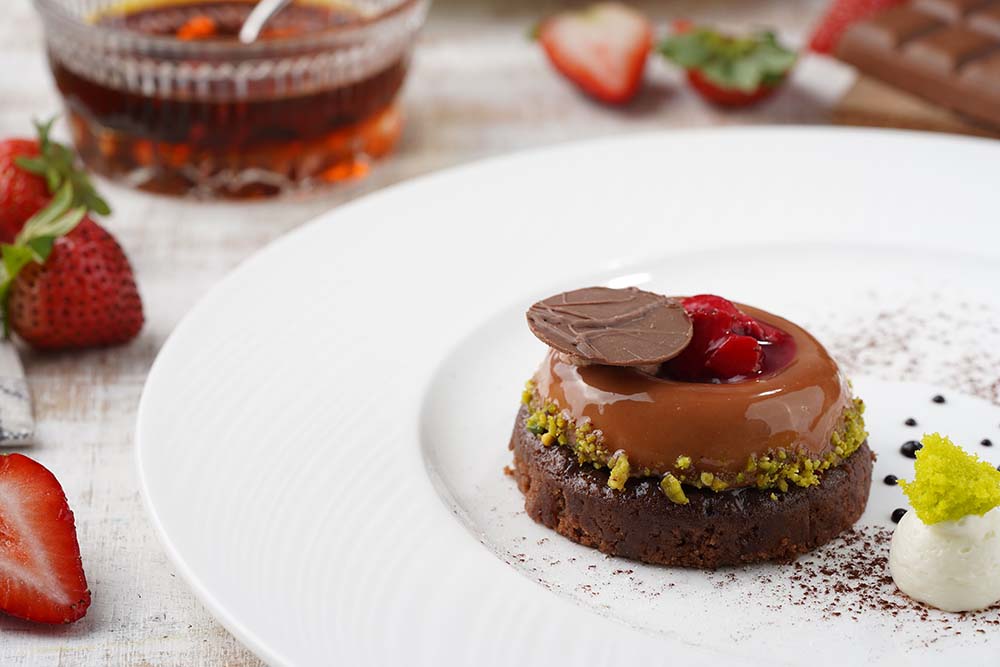 Guests may also enjoy the U.S. Angus Beef Burger during their stay, or perhaps indulge in a healthy serving of Cucina's Pan-Roasted Chilean Sea Bass, Garden Peas, Pancetta Herb and Lemon Butter Sauce. And among its new desserts are the delightful Milk Chocolate Mousse with Candied Maple Bacon Brownie, and the Mango Passionfruit Tart with Almond Nougatine and Lime Meringue.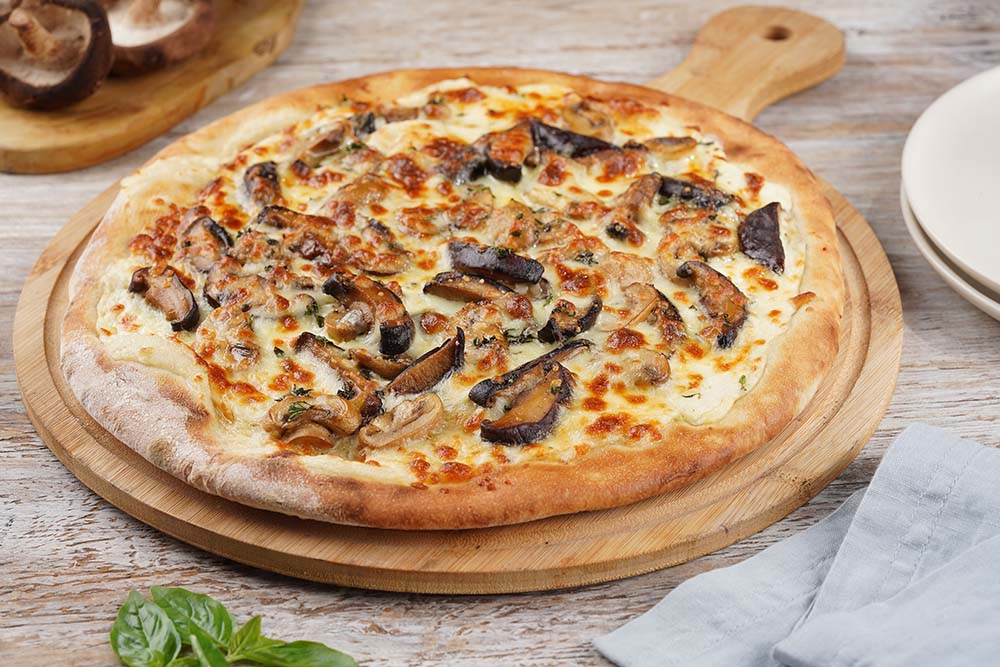 These new dishes are now available on Cucina's a la carte menu. For more information on these and other restaurant favourites, please call (+632) 7720 7720 or email restaurant.mnl@marcopolohotels.com.
Explore, discover, and experience a grand holiday season with a well-deserved bottle of champagne at the Marco Polo Ortigas Manila. Reservations for the aforementioned dining promotions may be made via (+632) 7720 7720 or through restaurant.mnl@marcopolohotels.com.
Please log-on to www.marcopolohotels.com for more details on the Hotel's ongoing promotions this Holiday season. Subscribe to updates via social media through the Hotel's official social media accounts: facebook.com/MarcoPoloOrtigasManila and @MarcoPoloManila on Twitter and Instagram.
Hits: 47