VCDC Strikes Gold: Their open house party last November 16 and 17 for homebuyers and guests was one golden affair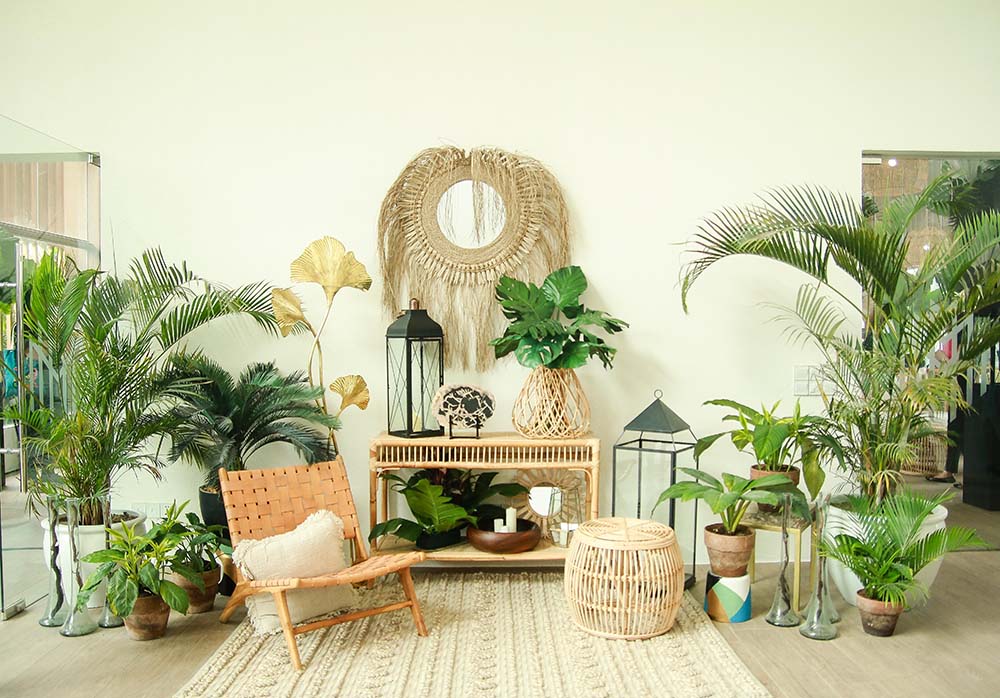 For one November weekend, the M Clubhouse of M Residences located in the heart of Acacia Estates was transformed into a veritable oasis of luxury living. It was a weekend party hosted by Victor Consunji Development Corporation that ushered VIP guests, celebrities, media, and homebuyers interested in partaking of the VCDC ethos of living one's best life in a smart, stylish space.
The open house served as an open house salvo for its dynamic sales team that broke records and overshot their targets. Guests and home buyers enjoyed guided tours at the model units, sips and nibbles by some of the city's most premium caterers, and a tasteful, posh party ambience filled with greens and touches of gold. It really was a toast to living the luxe life in our modern metro.
Hits: 489