SaladStop! Philippines celebrates its fifth anniversary with some good food, and by doing a little good for the world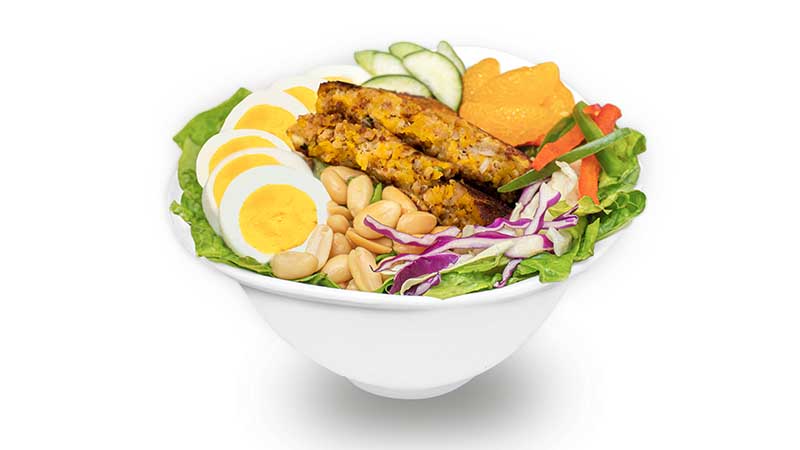 For the past five years, SaladStop! has been encouraging people to Eat Wide Awake with their delicious selection of salads and wraps made from fresh and locally sourced ingredients. And as an advocate for a lifestyle that's built on health and wellness, it also believes that a healthy lifestyle includes being mindful about the environment.
That is why for its fifth anniversary, SaladStop! is partnering with the World Wide Fund for Nature (WWF) Philippines to present another dimension on how people can better look after their well-being. Wellness means feeling good, which comes primarily from eating good. And with sustainability being at the forefront of today's news, a more well-rounded concept of a healthy lifestyle involves not just eating well, but also taking the environment into consideration. With this, SaladStop! is inviting the public to celebrate the past five years over good food—while doing a little good for the world, too.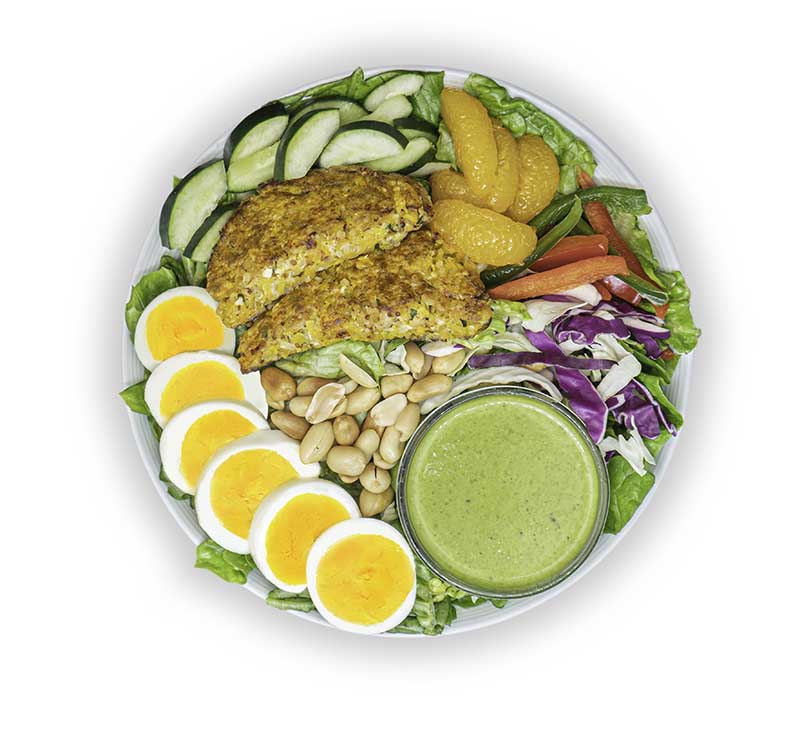 Good food comes in the form of their latest featured menu item, Mo' Green: romaine lettuce, red and white cabbage, pumpkin quinoa patty, cage-free egg, roasted peanuts, capsicum, cucumber, mandarin orange, and green miso dressing. This vegetarian-friendly option can be enjoyed as a salad (Php375) or a wrap (Php365) in all SaladStop! stores (except at Ayala Tower 1) starting November 11, 2019 until January 11, 2020. Aside from enjoying its fresh greens and protein-packed patty, diners can also do some good for the environment, as every order of Mo' Green means a donation of 10% of the profits go to WWF-Philippines to help fund the organization's environmental efforts.
SaladStop! and WWF-Philippines are also coming out with a limited edition t-shirt that will be available in all SaladStop! stores (except at Ayala Tower 1). Every purchase of the shirt, which costs Php595, provides another way to help the environmental cause, with 10% of its sales also to be donated to WWF-Philippines.
In addition, since 2017, customers who bring their own bag or refuse the SaladStop! paper bag get a Php10 discount for a minimum of Php250 on take-away purchases—even more motivation for people to eat healthy and generate less waste.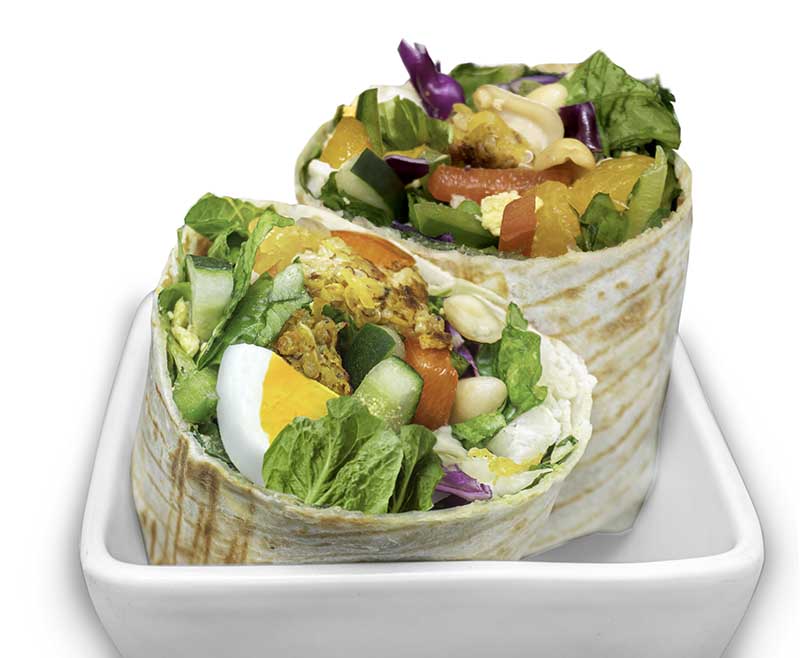 "You are what you eat"
Since it opened in 2009 in Singapore, SaladStop! has been pioneering the movement to help more people exercise their right to truly eat well. With its unique, quick service, salad-bar concept, the company makes incorporating more fresh produce and ingredients to one's daily diet that much easier, simpler, and more accessible—not to mention more "awake," with the nutritional information behind every menu item and ingredient provided on the SaladStop! website. The selection of over 60 fresh toppings to go into a salad or a wrap, plus 20 homemade dressings, also make healthy eating that much more delicious and flavorful.
SaladStop!'s emphasis on using only fresh ingredients also ensures that most of the produce used in the salads and wraps are sourced locally. With its in-house chef continuously developing new salad creations and overseeing regular taste tests with the SaladStop! team, SaladStop! has been encouraging diners to expand their palate by trying new salad combinations and finding new favorites.
Growing movement
People have taken well to the SaladStop! philosophy, and this is evident in the number of stores the company has opened within just five years. SaladStop! opened its 15th branch just last September 25 at TriNoma, and its 16th store will open later this year at Ayala North Exchange in Makati.
Specialty Food Retailers, Inc. Executive Vice President and General Manager, Steven R. Sarmenta says, "SaladStop! continues to thrive and grow very, very well. Its success shows that the brand and message of making healthy and delicious food more accessible resonates with the Filipino market."
With the health and wellness-driven lifestyle no longer a trend but a growing cultural movement, SaladStop! continues to find ways to help customers make better choices when it comes to the food they consume. As it marks its fifth year in the Philippines, SaladStop! looks forward to getting more people to Eat Wide Awake—and make a positive difference for the environment, too.
Specialty Food Retailers, Inc. (SFRI) is the exclusive franchise holder of SaladStop! in the Philippines. SFRI is a member of SSI Group, Inc. SaladStop! is located at Central Square, Power Plant Mall, Greenhills, Glorietta 2, Ayala Tower One, Burgos Circle, Alabang Town Center, Salcedo Village, SM Megamall, SM Mall of Asia, U.P. Town Center, Robinsons Cyberscape Gamma, Ayala Center Cebu, Oakridge Business Park Cebu, and TriNoma.