Popeyes is finally poppin' in Makati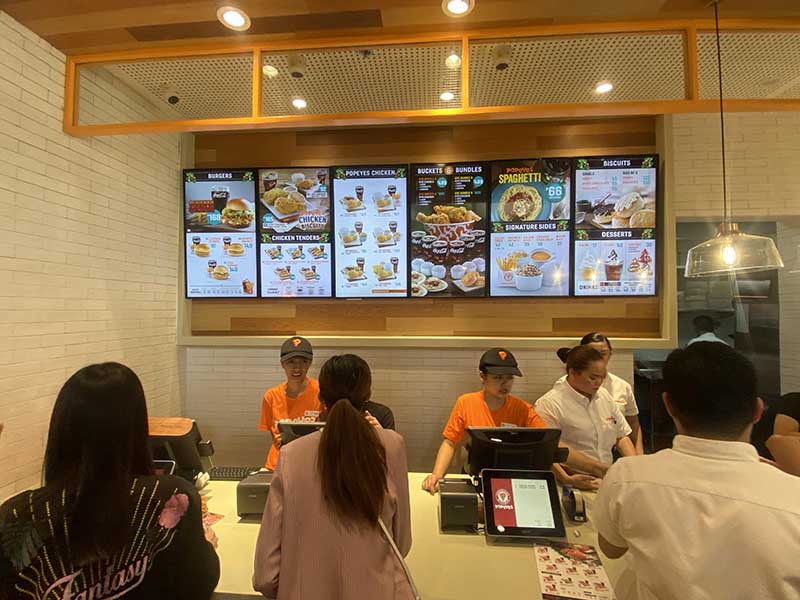 Ever since Popeyes' world-famous Cajun flavors started to delight thousands of foodies in the Metro, many have been anticipating its arrival in Makati City. Well, America's favorite fried chicken has some good news to all Makatizens because they can now get a taste of Popeyes' signature Southern-style offerings in the city.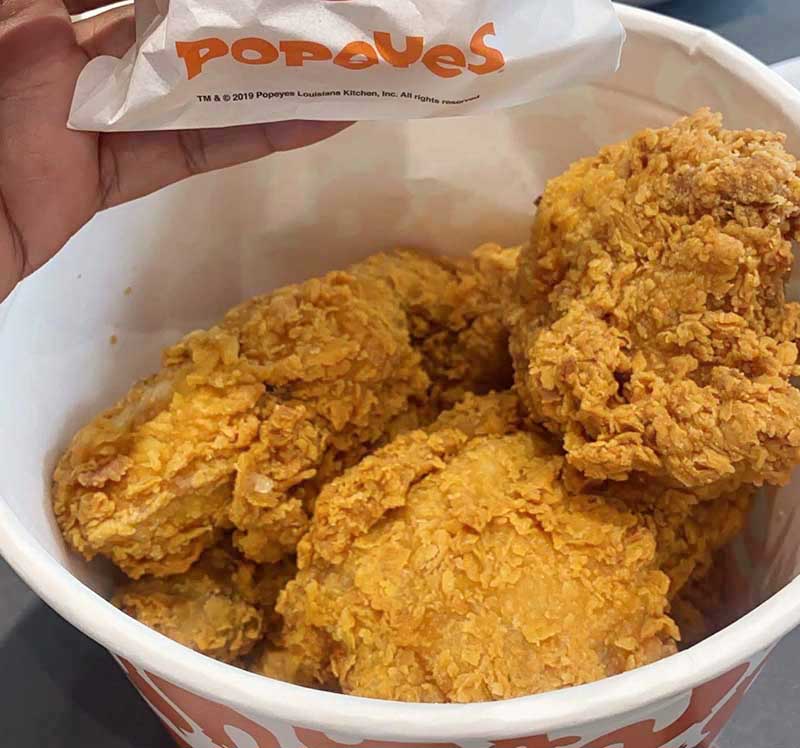 Popeyes is now poppin' with its newest and hottest go-to hangout space located at Kroma Tower in Dela Rosa Street, Legazpi Village, Makati City. Employees, residents, and visitors in the area can now get a Louisiana-inspired gastronomic experience as they enjoy Popeyes' delectable treats.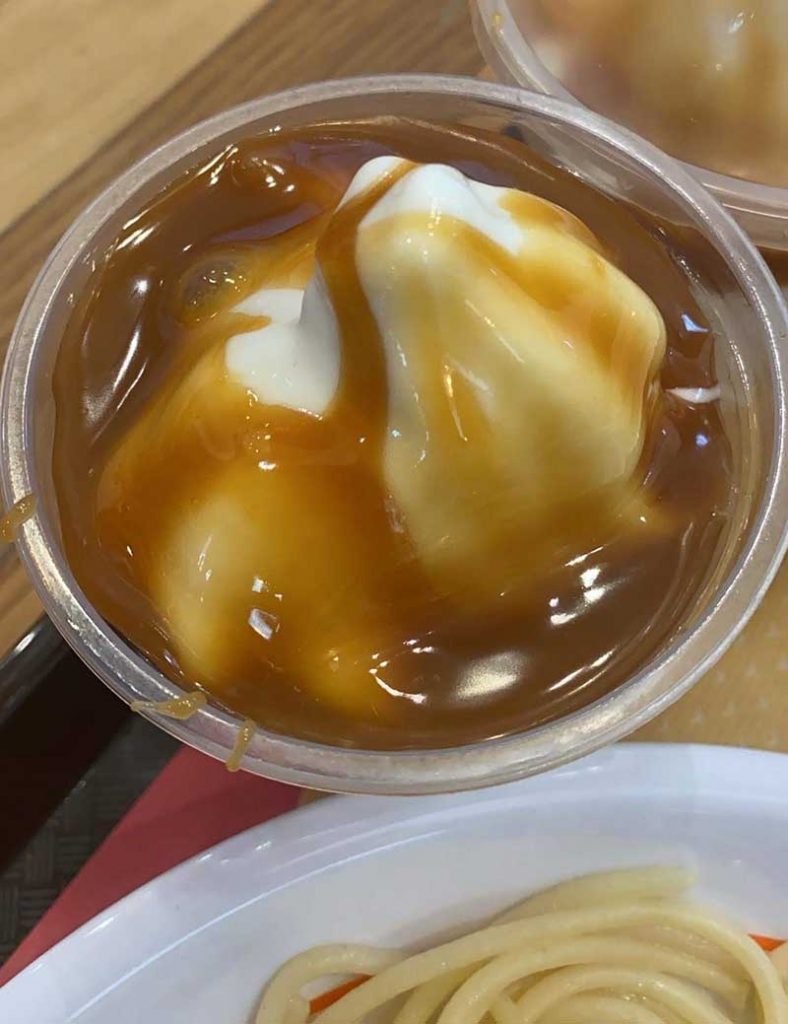 "We are extremely grateful for the support we have been continuously receiving ever since we opened our first store at Arcovia City in Pasig. Now, we have 10 branches spread across Metro Manila and we are pleased to finally bring Popeyes to Makati," said Ton Gatmaitan, the marketing director of Kuya J Group, the parent company of Popeyes in the Philippines.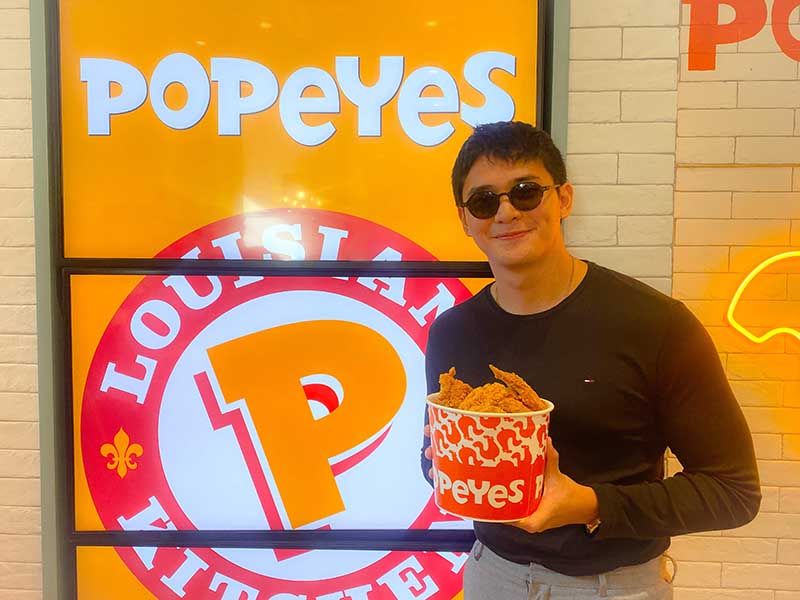 The new and hip Popeyes store was welcomed by a big, hungry crowd, together with several celebrities, who all feasted on its signature juicy – but not greasy – fried chicken that tastes like no other. It's packed with distinct Cajun-inspired flavors from Louisiana, USA, and it can taste even better when paired with a dash of honey, making a sweet and savory combination.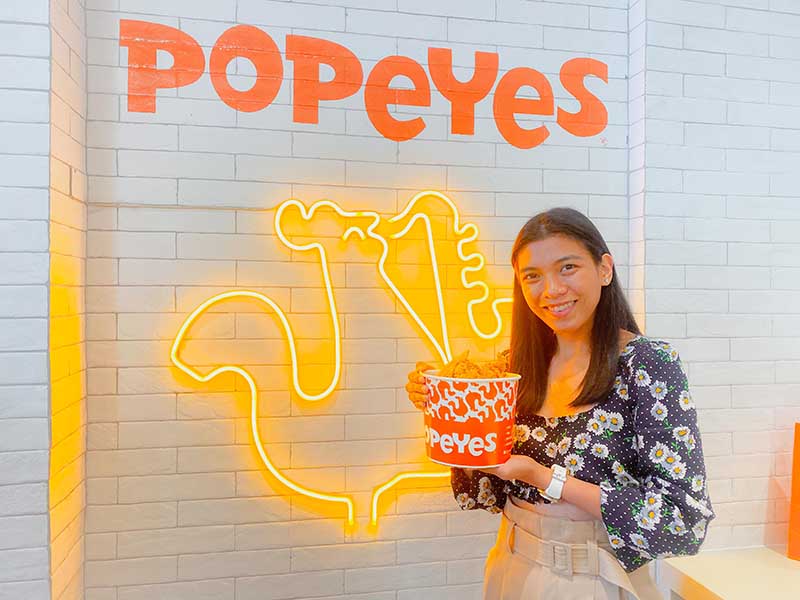 Diners also enjoyed a delightful meal with Popeyes' must-try menu items such as the iconic honey biscuits, shrimp and fish burgers, and Cajun fries. There were also other treats like the hazelnut and white chocolate biscuits, and the Popeyes spaghetti, which is exclusive to Popeyes' branches in the Philippines.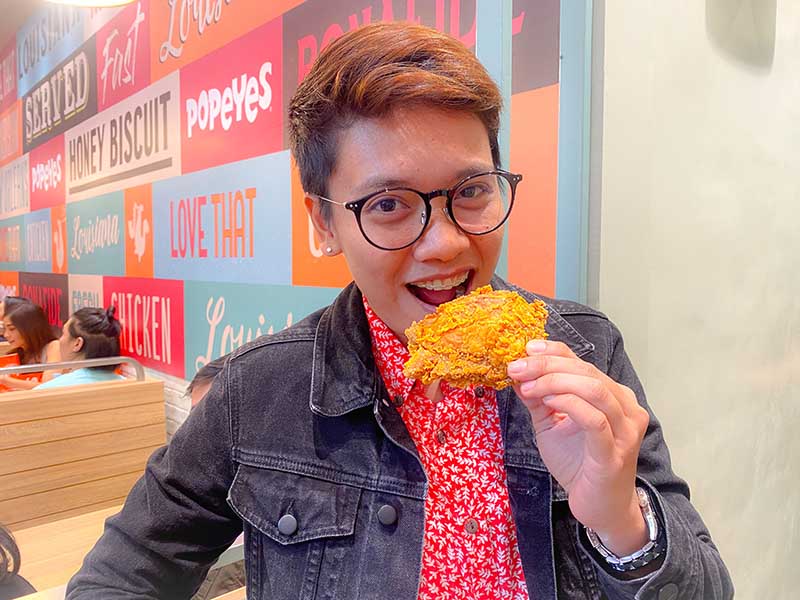 To learn more, visit the website at www.popeyes.ph or follow them on Facebook www.facebook.com/popeyesph, and Instagram www.instagram.com/popeyesph.