Must-try! New Detroit Style Pizza flavors from Corner Pizza
Craving for something out-of-ordinary? Switch up your usual pizza fix with the new mouthwatering flavors of Detroit-Style Pizza from Corner Pizza: Super Hawaiian and The Everything Pizza.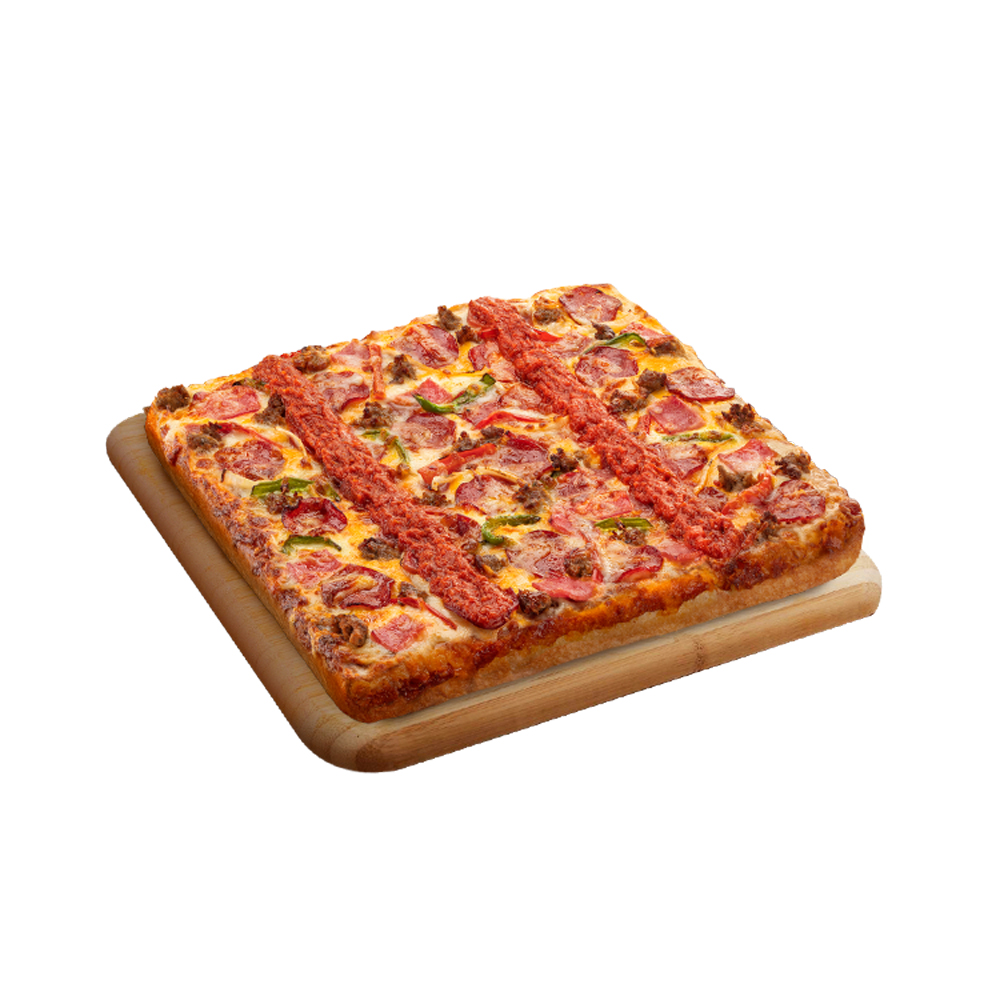 Get a taste of the tropics with the NEW Super Hawaiian, baked with 50% more cheese* and abundantly topped with pineapples, ham, and bacon bits for that sweet and savory flavor.
Can't decide which toppings to match your vibe? You can have everything you love about pizza with The Everything Pizza as your new favorite. It is generously topped with flavorful premium ground beef, ham, bacon bits, sausage, and pepperoni to perfectly suit every true pizza lover's taste.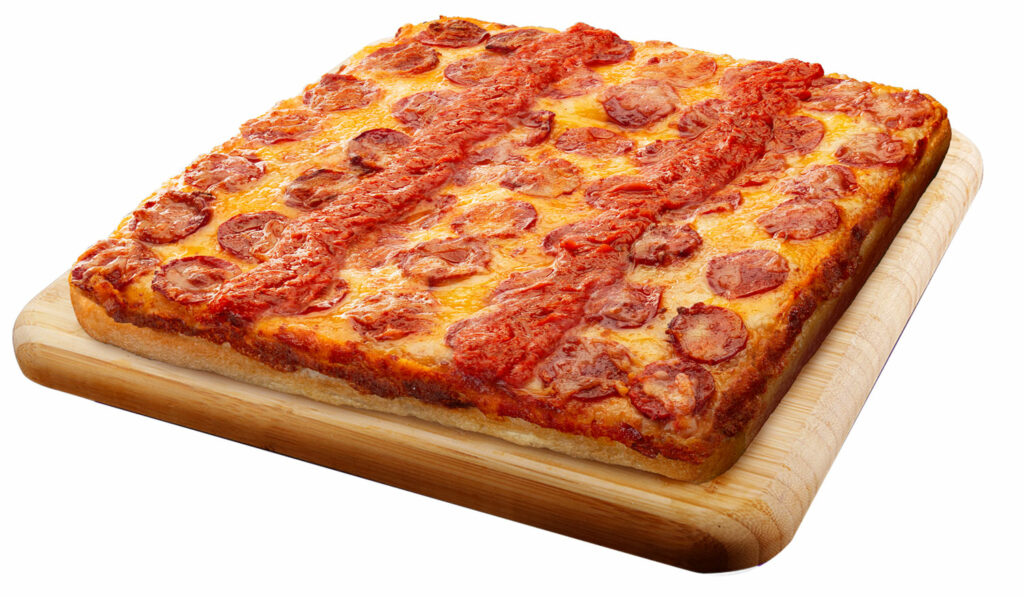 For loyal and biggest fans of the classic Pepperoni topping, you can still enjoy your go-to pizza flavor generously topped with 50 flavorful pepperoni slices on a chewy and cheese-crusted pizza layered with rich tomato sauce.
Each flavor gives an extra cheesy pizza experience, with its chewy crust that balances its rich sauce toppings. These Detroit Style Pizza flavors are sure to satisfy your taste buds and leave you craving for more.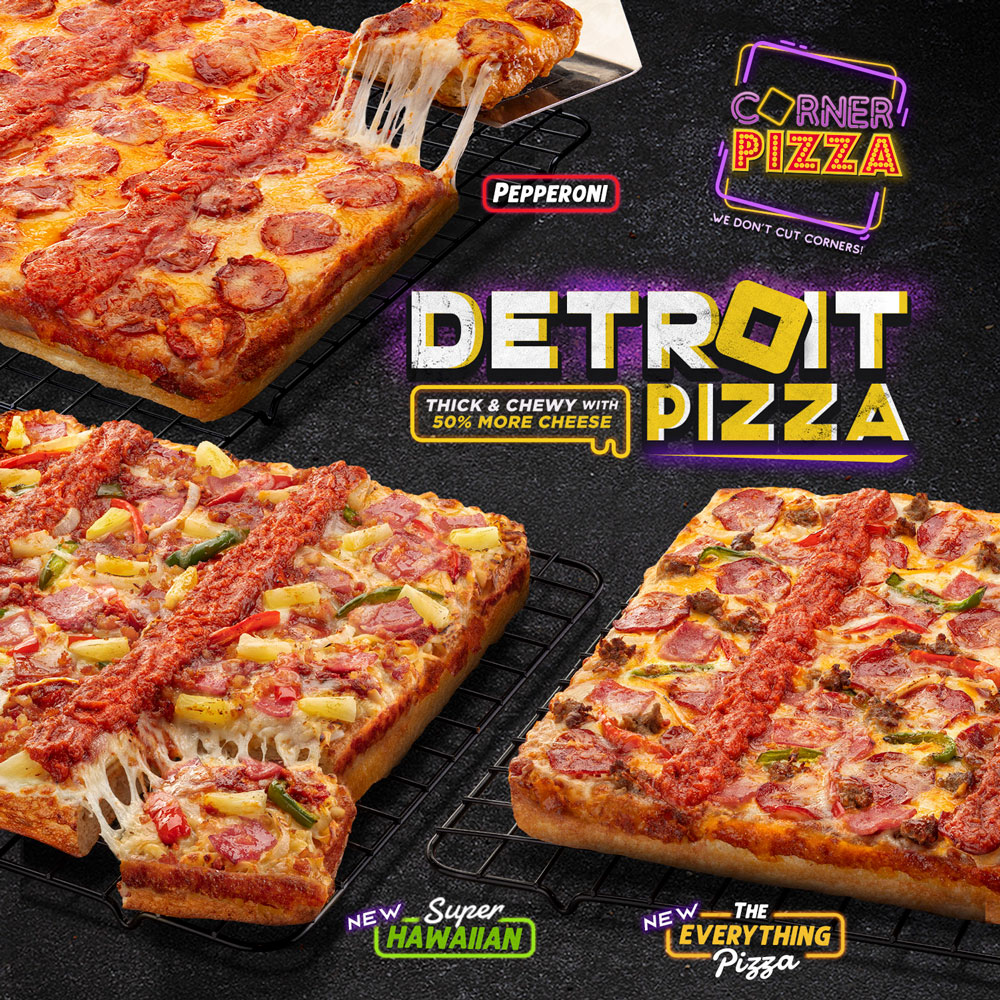 The Detroit Style pizza sets itself apart from traditional style pizzas with its distinctive rectangular shape, cheesy crusted edge, and layered with mozzarella and cheddar cheese. The pizza crust is made extra thick and has edge-to-edge toppings. The Detroit Style pizza is made richer with a heaping of tomato sauce on top to balance the deliciously cheesy and appetizing pizza. Baked to perfection to bring out the best and full experience that true pizza lovers long for.
Dare to be square today! To taste the pizza goodness of this cheesy and square-cut Detroit Style Pizza, you can grab a box for P599** each, available thru take-out, pickup, and delivery. Call 8-555-9000 or visit www.cornerpizza.com.ph or order via Grab Food and Food Panda.