SM Cinema Gave Away Free Popcorn for International Popcorn Day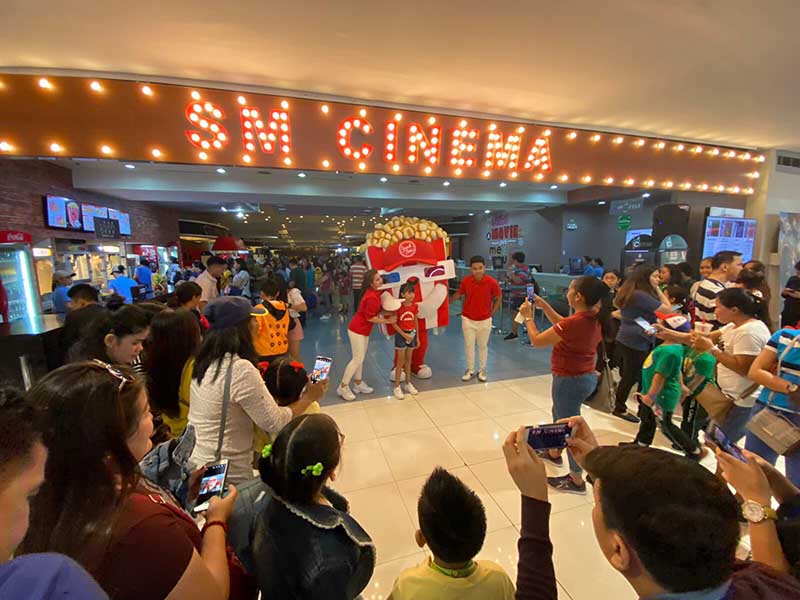 The movie going experience is made complete with popcorn, a classic well-loved cinema snack. So on its special day on January 19, SM Cinema marked International Popcorn Day by treating early birds to free popcorn to give them a more fun movie experience. Every first screening schedule between 10AM and 1PM came with free SnackTime popcorn in all SM Cinema branches nationwide.
To make the celebration even more exciting, SM Cinema also prepared games for friends and family to enjoy and a surprise appearance from Poppy the Popcorn, who joined in on the latest Tala dance craze with a fun performance for moviegoers at the SM Cinema Megamall branch.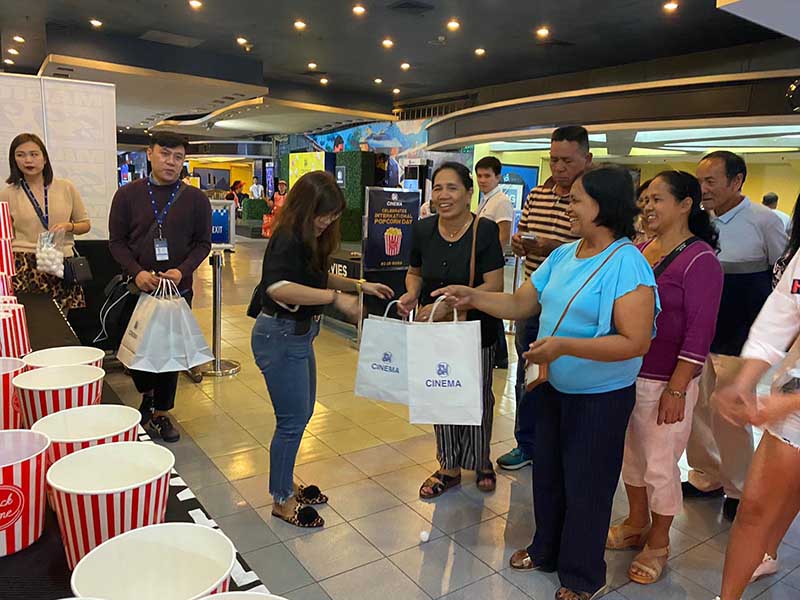 To complete the Popcorn Day experience, SM Cinema also hosted the advance screening of the conclusion to the Bad Boys trilogy, Bad Boys for Life on International Popcorn Day at SM Cinema Megamall. Starring Will Smith and Martin Lawrence, this third and final film shows the inseparable detective duo on their way to retiring, but must put it on hold to work together one last time when a murderer involved in an old case comes back to haunt them.
Pop up at SM Cinema and satisfy your cravings at Snack Time, the official food concessionaire of SM Cinema. Snack Time offers popcorn with butter, cheese, sour cream & onion, and barbeque flavors to choose from and other snacks like hotdogs and burgers to complement your movie watching experience. Follow /SnackTimeOfficial on Facebook for more information.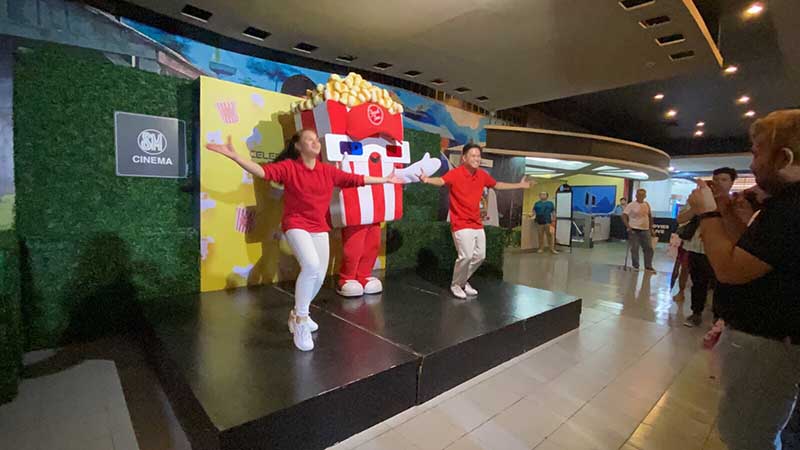 Never miss out on the latest blockbuster movies at SM Cinema. Find the nearest branch today! Book your tickets with ease through the website, www.smcinema.com or download the SM Cinema mobile app. You may also follow /SMCinema on Facebook and @SM_Cinema on Instagram for updates!
Hits: 80