These New Home Brands Bring Out Boundless Culinary and Home Creativity For A Modern Lifestyle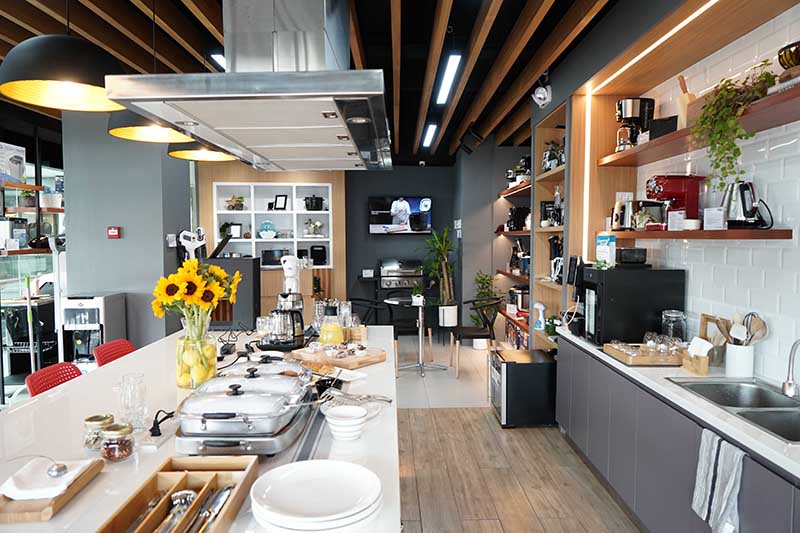 In an ideal world, we would spend less time on chores, and more time on pressing matters, such as raising our children or building our career. When it comes to tidying up the home and whipping up a meal, a wise investment in the right tools will make these tasks quicker and more efficiently accomplished. This was the issue that home brands Tylr and Baumann Living meant to solve when they entered the Philippine market and introduced a wide variety of top quality equipment that are durable, practical, and time-saving.
These Hong Kong-based brands, inspired by German sensibilities, produce home and kitchen appliances that were created for homeowners with discriminating taste, an eye for design, and those who value quality above all.
Tylr: Modern Appliances at Its Best
Tylr was introduced to the Philippine market in 2015. It prides itself on partnering reliable performance and responsible technology. The first aspect in its brand philosophy is all about a sleek, modern design that's as functional as it looks. Everything from the contoured handles to the soft-touch panels was put in place with the user in mind. The second aspect puts conscious consumption into the fore—Tylr products maximize its energy used and minimizes cost and environmental impact.
Some of its star products are practical and family-friendly tools for the home, such as its Air Purifier, the multipurpose Hot-Air Dish Dryer, zero-spill Bottom Loading Water Dispenser, and 2-in-1 Cordless Vacuum Cleaner, while the BBQ Grills and Wine Coolers make novel additions to the kitchen and backyard. Meanwhile, from the specialty kitchen line include the Sous Vide Precision Cooker and Vacuum Sealer.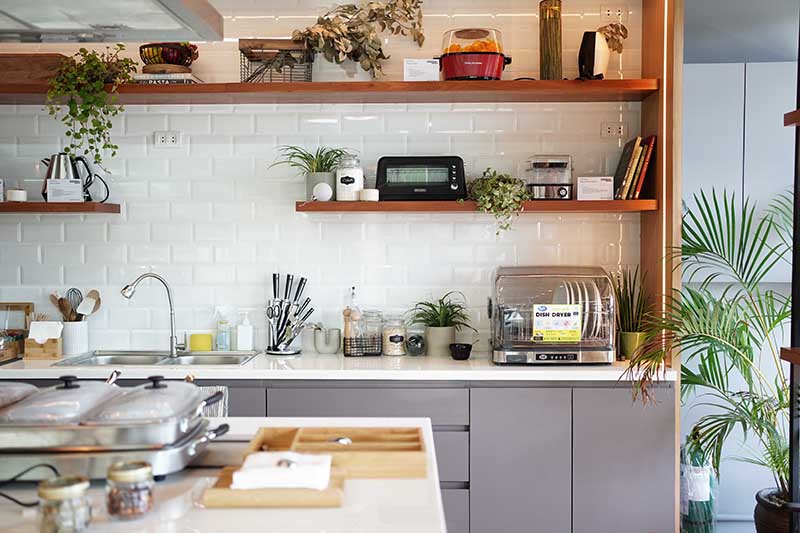 Baumann Living: The Art of Kitchenware
Baumann Living understands how integral the kitchen is to the home, and how crucial touches in a meal can make memories all the more magical. Designed using only high-grade materials, Baumann Living doesn't beat around the bush and gets each job done without fuss. Each product possesses an added touch that makes them stand out. It's new One-Touch Café Express enables you to make espresso, cappuccino or latte with a press of a button, while the Multi Air Fryer Oven with Rotisserie serves as a dehydrator, air fryer, and rotisserie and more, all in one. Priceless additions to the kitchen include a True Smokeless Grill, perfect for the indoors, a Digital Bread Maker, and Electric Pressure Cooker.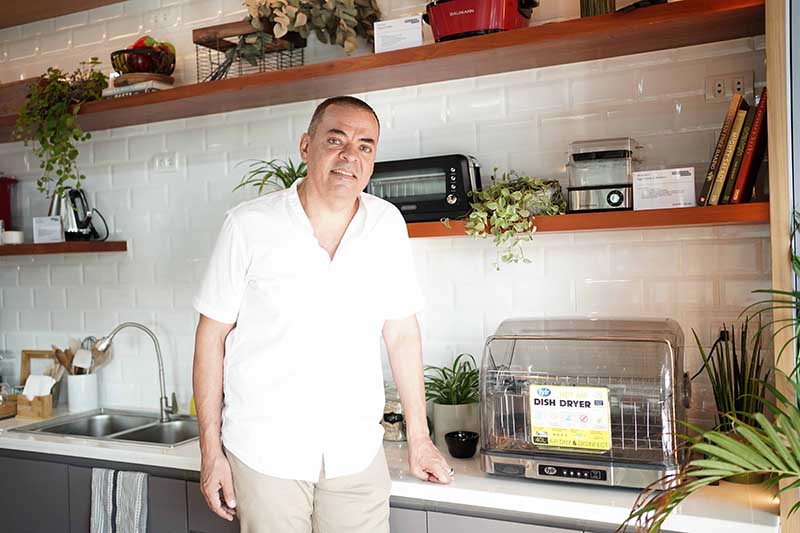 "We're ecstatic by the warm reception that we've received from the Philippines." says Bon Lam Ching, Vice President of T3 Integrated Business Solutions, Inc., the Hong Kong-based company that manages both brands. "Last year, we saw both brands flourish and grow their product line to include more than 100 models combined. This year, we not only want to expand that number and our reach, but also improve our customer experience and service. We'll be introducing new and exciting products between the second and third quarter of 2020. We also want to reach out to our customers and get to know them on a personal level."
"Our desire for both brands is to penetrate our customer's daily lives and show them how our appliances can ease their way of living," says Alejandro Morillo, Brand Manager of Tylr and Baumann Living in the Philippines. "With this, we are happy to open a lifestyle showroom, where new homeowners and valued patrons alike can explore and test our offerings first-hand, as well as experience dedicated service for all their after-sales needs."
The showroom, located at 2/F Northeast Square, 47 Connecticut Street, Greenhills, San Juan City, aims to bring the community together and will host interactive events such as cooking lessons.
Those wanting to enhance their lifestyle and ease their time with chores may visit the Tylr and Baumann Living Lifestyle Studio & Service Center and experience the wonders of their home and kitchenware. The understanding and practicality of these high-grade appliances will change the way the homeowner relishes their abode.
In the Philippines, Baumann Living and Tylr are exclusively distributed by S&R Membership Shopping. For more information, visit https://www.baumannliving.com/ and https://www.tylrhome.com/, and follow @baumannliving and @tylrhome on Instagram and Facebook.
Hits: 888