At Cravings, magical love "feels" the air this Valentine's Day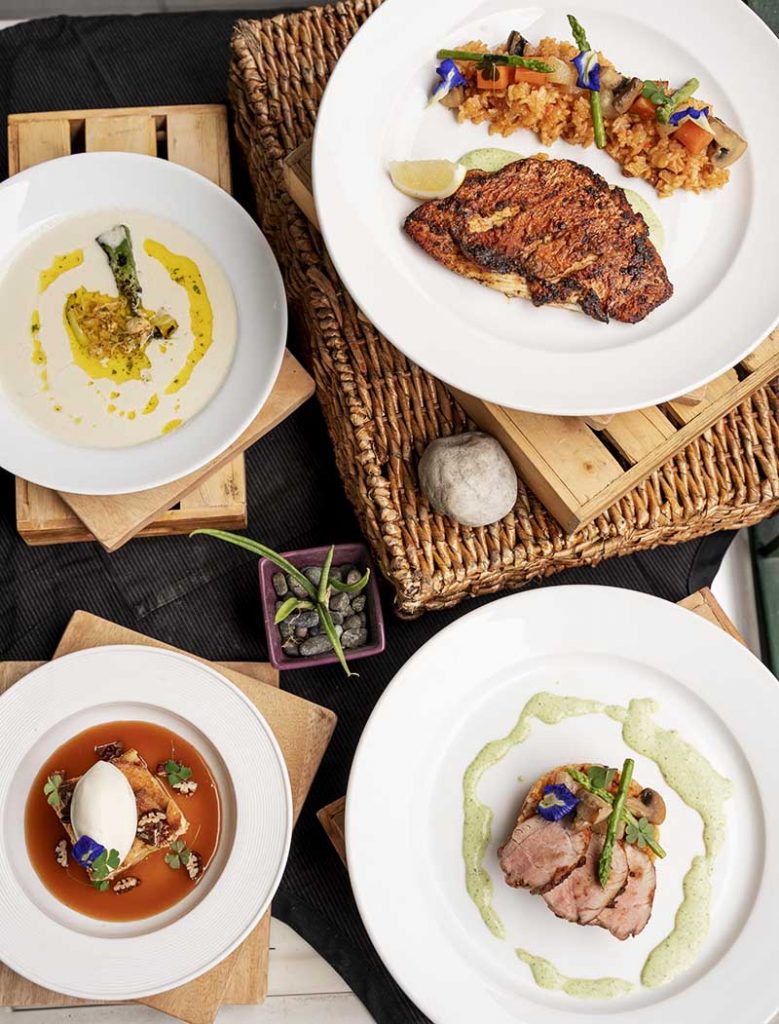 In one classic scene at the Hundred Acre Wood, Piglet asks Winnie the Pooh, "How do you spell love?" To which Pooh responds: "You don't spell love. You feel it."
True to the words of the beloved character, Cravings is celebrating love this Valentine's Day with a magical dining experience to remember.
From February 13 to 16, Cravings introduces a Valentine's Day menu expertly crafted and curated by the chefs of CCA Manila. From fairytale themed tables to passion-filled cocktails, guests are taken on a journey of the heart and stomach in a gastronomic collaboration all for the love of food.
The magic begins with Curried Cream of Cauliflower with Crab Meat, and Salad Greens from Salad bar with 3 Kinds of Dressing. For mains, guests are offered a choice between the tender Roasted Smoked Pork Loin with Jambalaya Rice and delectable Blackened Fish with Jambalaya Rice. And what way to complete a fairytale experience than with a happy, sweet ending of Bread Pudding with Whisky Caramel?
Always the charmer, Cravings rolls out the Love Potion — a unique Valentine's Day concoction that is not to be missed.
Satisfy your cravings and celebrate Valentine's Day with the ones you love by booking a reservation at +63906 270 5690. For more details, check out Cravings' Instagram @cravingsphils or follow #ValentinesAtCravings and #CelebrateLoveAtCravings.
Hits: 83