Happy 108th Birthday OREO! World's Favorite Cookie Wishes for Families to Stay Playful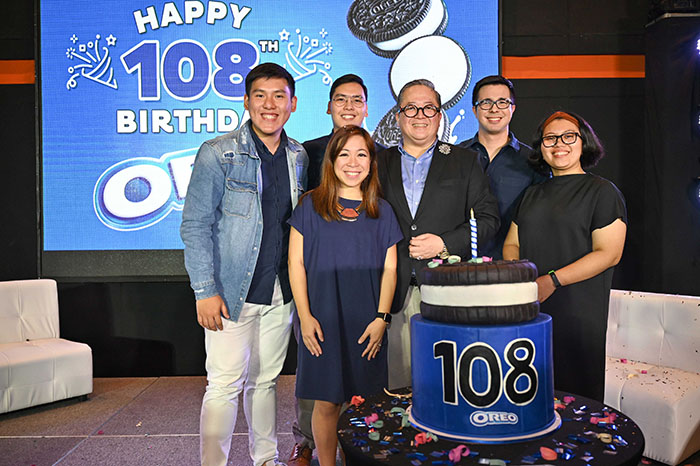 Today the world's favorite cookie, OREO celebrates its 108th birthday! Happy Birthday OREO! For the brand's birthday wish, it aims to encourage families to strengthen their connections and continue having playful moments, made more delicious when enjoying OREO cookies together. 
OREO is the world's favorite cookie, it's available in more than 100 countries around the globe. The OREO cookie brand globally reached a major milestone of $3.1 billion in annual net revenues by end of 2019. The brand also recently set a GUINNESS WORLD RECORDS title for the most people dunking cookies across multiple venues.
In the Philippines, OREO is one of the most popular biscuits brands. OREO has even become the #1 Brand in the Sweet Biscuits Category in supermarkets as of December 2019 (Nielsen Retail Audit Data).   
Beyond the original OREO cookie, the brand now offers many other snack options for Filipinos to enjoy and to meet their snacking needs. It stems from Mondelēz International, the maker of OREO and its purpose to empower people to snack right, with the right snack, for the right moment, and made the right way. Take your pick from enjoying OREO Thins, OREO Minis, OREO Wafer Roll, and OREO Chocolate Coated.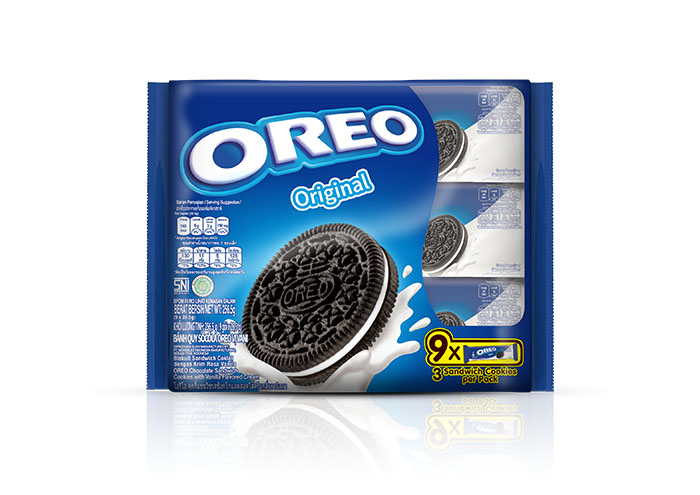 Have Playful Cookie Moments on OREO's 108th Birthday
To celebrate its 108th birthday this March 2020, OREO wants to help strengthen connections and bring families together through playful moments with the launch of its new Stay Playful Campaign.

As shared by Criselle Villafuerte, Biscuits Marketing Manager for Mondelez Philippines, "Nowadays, being physically together does not mean people are connecting. Parents face challenges in balancing their busy schedules and spending time with their children. In a world where we are always on our devices and disconnected from each other, OREO aims to spark playful connections among families in a unique, imaginative, and memorable way."
She continues, "OREO believes that it's important to help families spend time together to help them strengthen their bonds and provide a loving environment for children's development. The new OREO Stay Playful campaign aims to spark playful connections within families. Through its delicious offerings, OREO wants to help foster playful moments for families. Whether it's trying out our many delicious flavors, or having goofy moments while playing pretend with kids, or simply eating an OREO with the TWIST-LICK-DUNK ritual, there's always a playful moment to be shared with OREO." #MakeEveryMomentPlayful 
A Cookie Surprise Online
That's not all either, around the world and locally, expect to see surprises from OREO when it celebrates its birthday on March 6. As the world's favorite cookie, OREO aims to bring back the good name of cookies, especially those on the internet. It's just another way OREO shares playful cookie moments with consumers. So watch out for this exciting surprise from Oreo from March 6 – 8, 2020.