Filipino Poultry Leader Finalist at Global Investors in People Awards
BAVI, Mascariñas Finalists at Global Investors in People Awards
Bounty Agro Ventures, Inc. (BAVI) remains proud to stand among the best companies in the world in terms of taking care of employees. BAVI was a finalist for the Learning and Development Award in 2020. Investors in People (IIP) Awards held online last Tuesday night.
The award ultimately went to United Kingdom's Lloyds Banking Group, while finalists included other English organizations Driver and Vehicle Licensing Agency; Ground Control, Ltd.; Lovell Partnerships; Minster Law; and Tessella as well as South Cotobato Integrated Port Services, Inc. of the Philippines.
Still, the nomination is another feather in the cap of the Philippines' poultry leader which already has a Gold Accreditation from IIP. IIP is a 29-year-old UK-based non-profit organization that champions companies that make it a point to take care of employees. It has over 50,000 accredited organizations all over the world, all of whom were
qualified for the annual awards.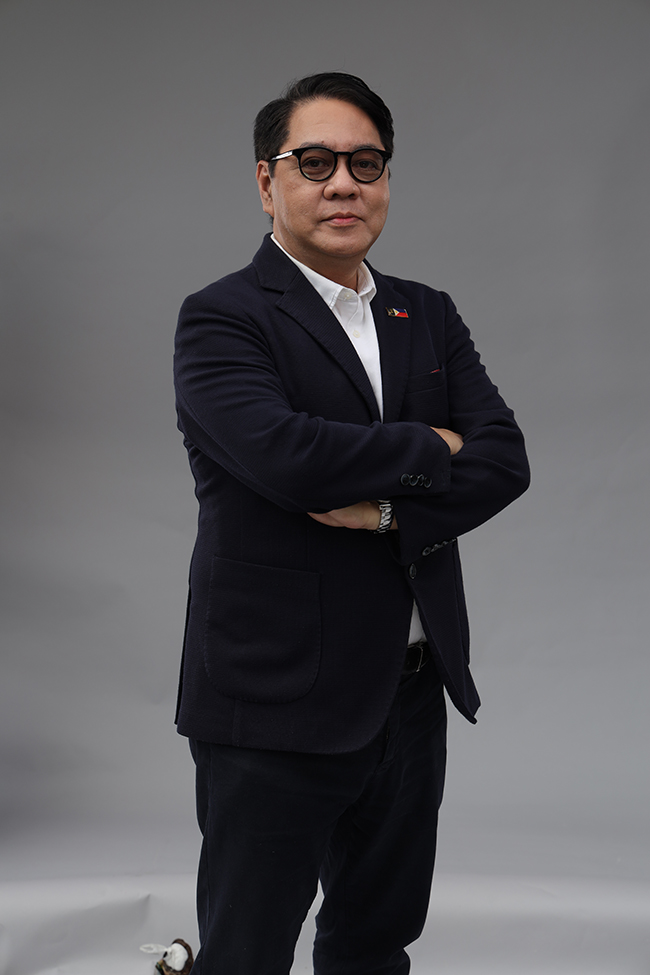 BAVI president Ronald Mascariñas was also a contender for the Leader of the Year Award eventually won by Bruce Moore of UK company Housing 21. Other finalists were Cardinal Santos Medical Center's Pilar Nenuca Almira, Mascariñas' kababayan, as well as UK's Anne Hinchey of Wales & West Housing, Matty Hyde OBE of The Scout Association, and
Michael Saunders of Lovell Partnerships.
Nonetheless, standing among the cream of the crop in the eyes of IIP is a proud moment for BAVI and its always amiable executive who had recently been put on a pedestal as the Asia Leaders Awards' Man of the Year for the Poultry Industry.
Mascariñas was recognized for leading his company in pioneering the Zero Antibiotics Chicken and then spearheading its efforts in extending a helping hand to those in need in the continuing COVID-19 crisis.
"We thank the Investors in People Awards for recognizing our efforts in developing our people and in nation-building. For us, it is an honor to be representing the Philippines among the Awards' distinguished international finalists," said Mascariñas.
Hits: 248