Make Christmas More Positive and Thoughtful With Toblerone
The pandemic has affected our lives tremendously. This dramatic change can make even the happiest person feel down sometimes. That is why this Christmas season, even though we haven't seen our friends lately, we should still let them know we think about them. We should demonstrate some much-needed positivity and show some thoughtfulness. Spread the yuletide cheer, and #BeMoreImaginative by showing your creative prowess with special limited edition Toblerone Blank Packs.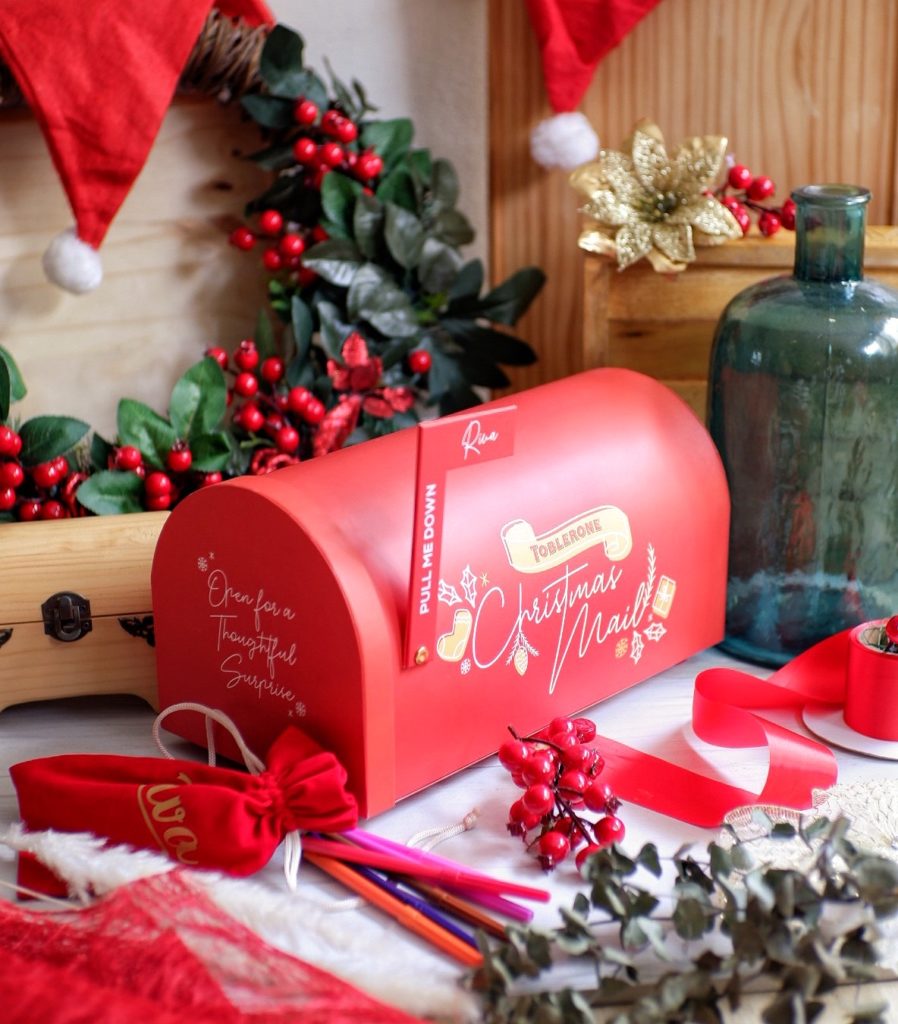 With special limited edition Toblerone Blank Packs, you can give some sweetness, and put a smile on other people's faces even while social distancing. Each blank pack design has a special thoughtful and hopeful message, which you can add a personal touch to, so your loved ones will know how much you care.
"Nobody expected this year to turn out this way, and things can be challenging. However, we can still show the spirit of Christmas, and enjoy the holidays through the special limited edition Toblerone blank packs," Stefano Andrei Soriano, Mondelez Philippines Chocolates Category Leadsaid.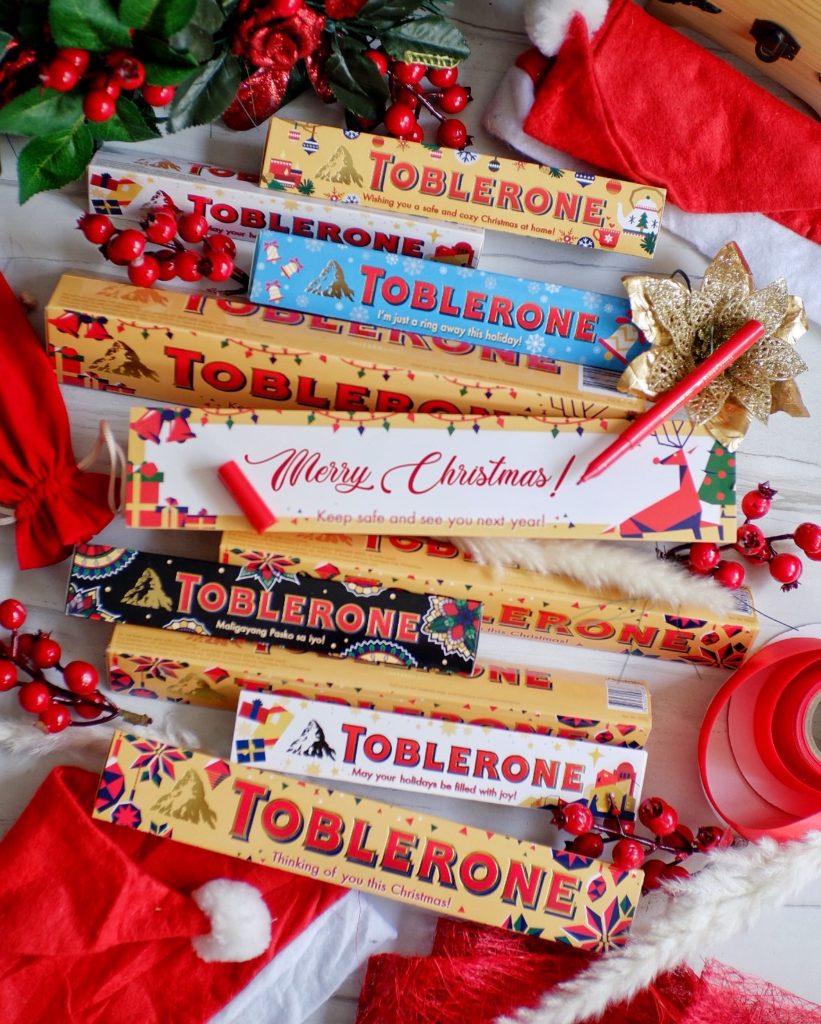 Toblerone is now more accessible to everyone, because aside from convenience stores and groceries nationwide, Toblerone products will be available online through LazMart this holiday season. This way, you can buy special sweet treats for yourself, and your loved ones from the comfort of your home.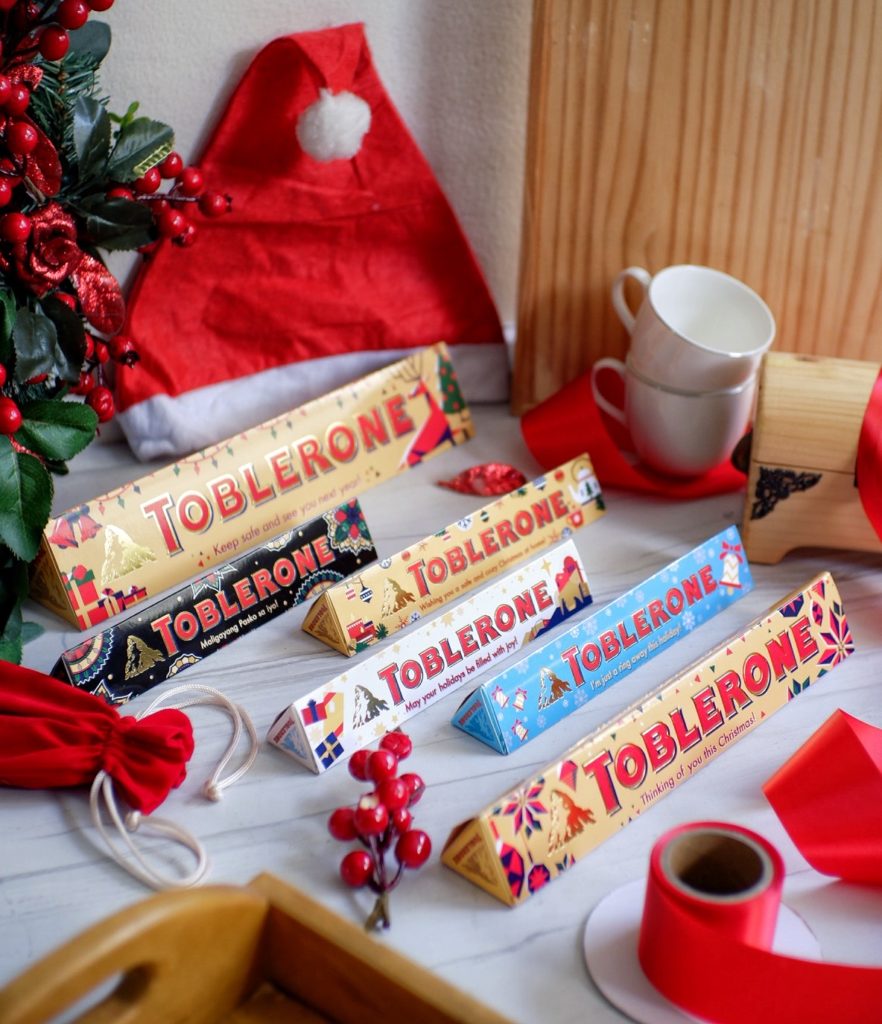 This season of giving, #BeMoreImaginative! Make Christmas more positive and thoughtful. Have a #TobleroneChristmas with the limited edition Toblerone Blank Packs, available in four favorite flavors, namely milk chocolate, dark chocolate, white chocolate, and crunchy almond chocolate. 
Hits: 162