Share Drinks with the Best Company at the 22 Prime Lounge
Discovery Suites has always been a hotel known to provide a home within the busy business district of Ortigas. Because of its strategic location, the property has been one of the top options for housing long staying guests of companies from all over the globe. As treat to our loyal and growing community of long staying guests, Discovery Suites recently hosted "Beer O'Clock", an event at the 22 Prime Lounge last June 28, 2019.
During Beer O'Clock, guests were able to celebrate the midyear with lively music, great company, and one of our Happy Hour highlights: ice-cold flights of Engkanto Craft Beers. With the continued vision of growing our Discovery Suites community, Beer O' Clock is just one of many efforts under the big idea of Living in Connectivity or 'LINC'. Today, Discovery Suites dedicates the last Friday of every month to continuously building our community with LINC Fridays.
"Beer O'Clock, through LINC Fridays, has allowed us to introduce our long staying guests to our newest happy hour drinks. We've found that happy hour at the 22 Prime Lounge has become a growing hub for the Ortigas community, whether it be for waiting out rainy day traffic or ending a long day with some great company," shares Ms Gwen Hufano-Contreras, Food and Beverage Director of Discovery Suites. Currently, the 22 Prime Lounge has two Happy Hour Deals. Beer O'Clock,which offers 3-in-1 beer flights from Engkanto Craft Beers, highlighting their Lager, Blonde Ale, and Pale Ale.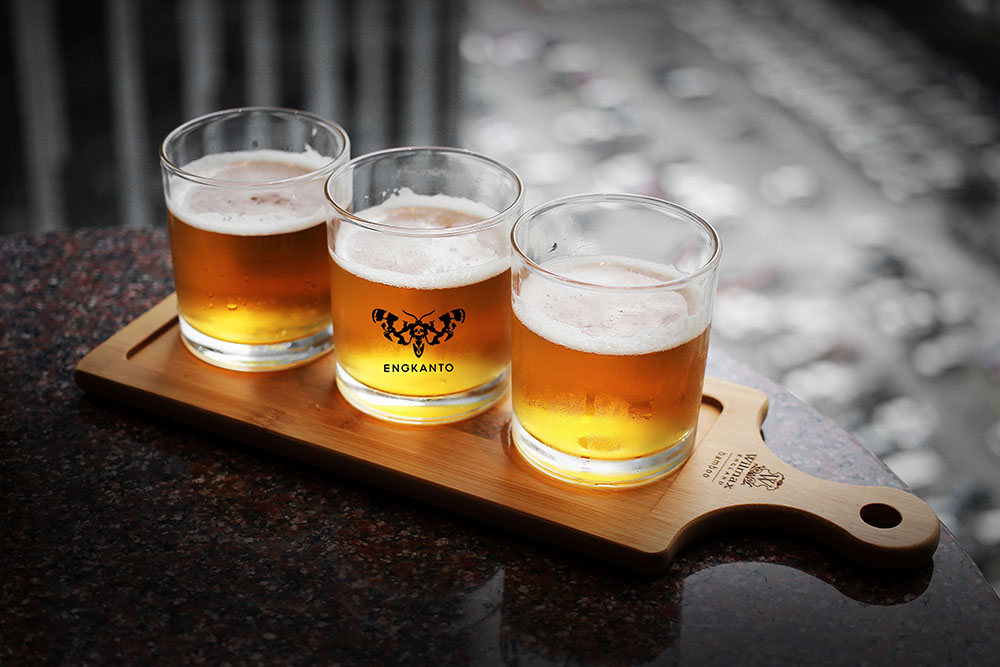 Cocktail Away! Another existing happy hour highlight, offers buy one take one cocktails. Red Square Dancer, Madras, Lemon Drop and Gin Cucumber are just some of the cocktails featured with more flavors coming in succeeding months.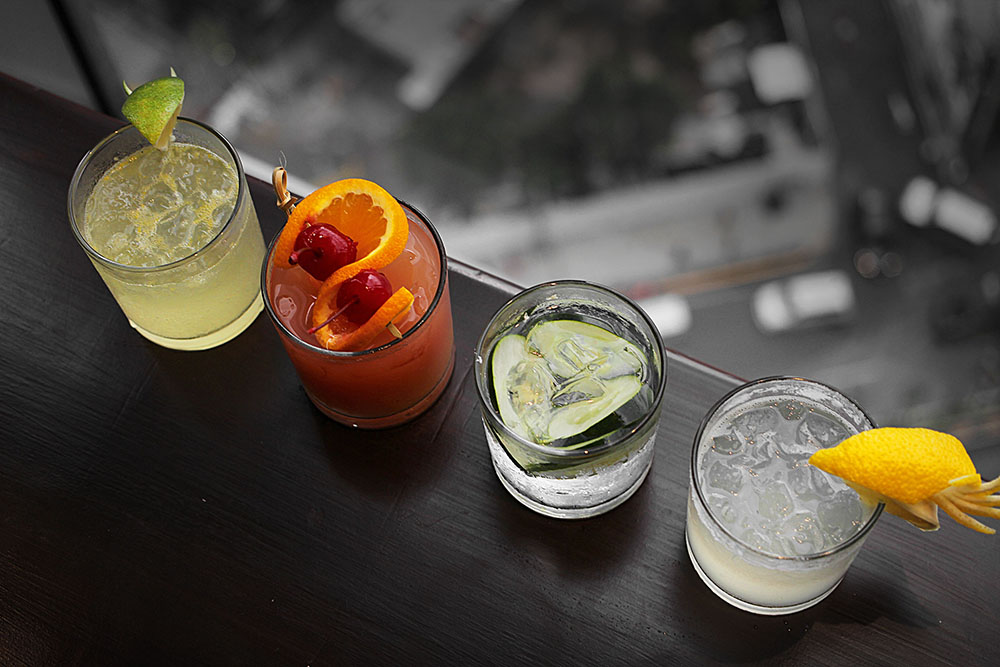 Not to worry if these two deals did not catch your attention because Unlimited Sangria & Mojito is also set to be launched this coming August.
Happy Hour at the 22 Prime Lounge is available daily from 5:00 pm to 10:00 pm.
The Lounge is located at the 22nd floor of Discovery Suites, 25 ADB Ave., Ortigas Center, Pasig City,
Metro Manila, Philippines, and is open daily from 11:00 AM to 11:00 PM. For inquiries and reservations call +63 2 719 6822, e-mail reservations@ds.discovery.com.ph, or visit https://www.discoverysuites.com/bars-restaurants/serendipity-lounge/
Hits: 111