More stores now open in Araneta City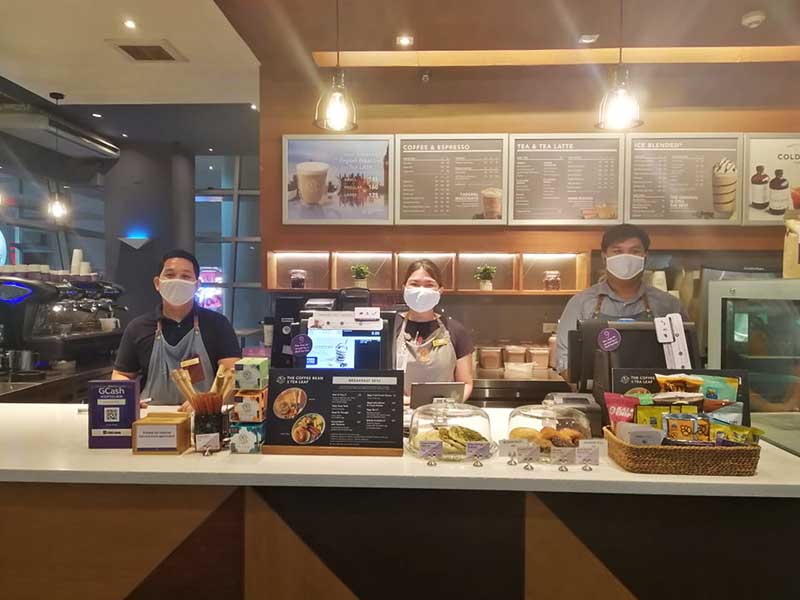 Whether you're craving for sumptuous treats or planning to start a home improvement project, Araneta City now has many stores open and ready to provide your essential needs!
For the foodies, there are dozens of dining options open to satisfy your appetite. If you're looking for some Filipino favorites, Max's Restaurant and Cafe Adriatico in Gateway Mall or Barrio Fiesta in Ali Mall might be perfect for you. For international flavors, there's Taco Bell in Cyberpark 1, Pizza Hut in Cyberpark 2, Tokyo Tokyo in Ali Mall, and Sachi and Gloria Maris in Gateway Mall to please your palate. Dairy Queen is also open to cater to your sweet tooth. But if fast food is more your style, Popeye's in Ali Mall and McDonald's in the New Frontier Theater Arcade are also serving some well-loved fares.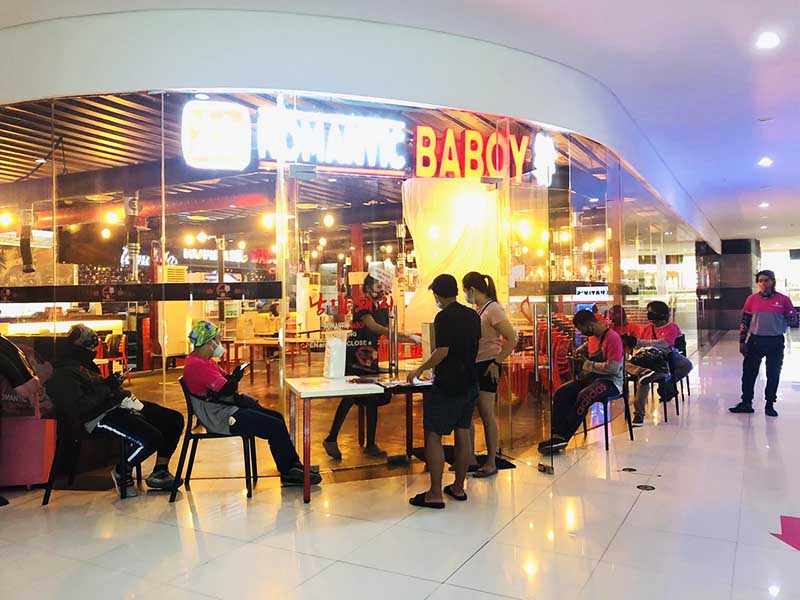 For those looking for refreshing drinks to help cool off amid the summer heat, Starbucks Coffee, The Coffee Bean and Tea Leaf, and Macao Imperial Tea are open in Gateway Mall. Tim Hortons in New Frontier Theater Arcade is also ready to fulfill your craving for coffee and some delectable snacks.
If you're planning to start some home improvement projects and repairs while quarantining at home, Handyman in Ali Mall is open. Japan Home Center and Daiso Japan, both in Farmers Plaza, are also complete with various imported knick knacks to spruce up your abode. For those with a green thumb, Farmers Garden is stocked with supplies for your gardening needs.
Malls within Araneta City are expected to resume normal business operations by June 1, but other essential services such as groceries, money remittance services, banks, and wet markets continue to operate to serve their customers.
"We are eager to welcome people here in Araneta City," Antonio Mardo, Senior Vice President for Operations of Araneta City said. "More and more stores are now open to provide essential items and services. We have also put in place measures that are in line with the government's guidelines to make sure that our customers' health and safety are prioritized."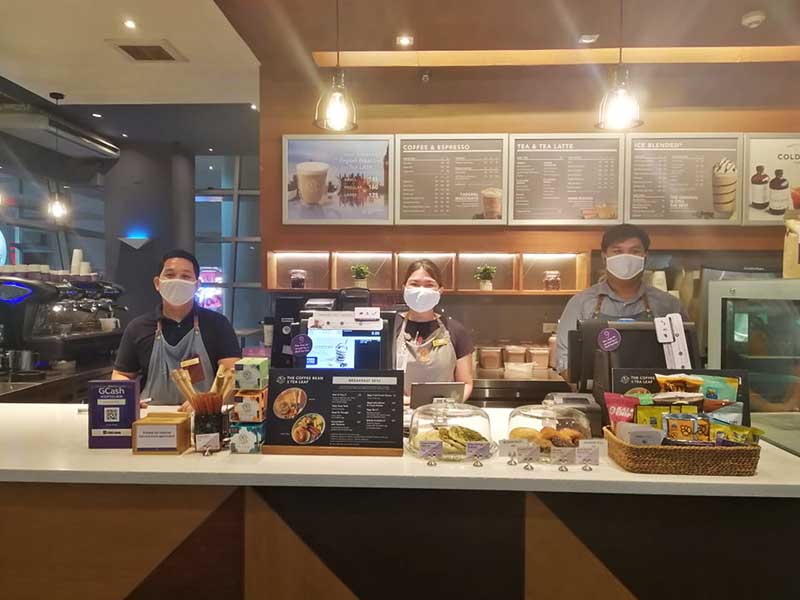 All dining establishments provide take-out and/or delivery services and implement strict hygiene measures to ensure the health and safety of customers and employees. Establishments within Araneta City are also encouraging shoppers to use contactless payment methods to limit physical interactions. Social distancing directives and disinfection procedures are also implemented in Araneta City in accordance with the government's regulations.
For a complete list of open establishments in Araneta City and their operating hours, click this link: https://bit.ly/2yBDybW. Like and follow Araneta City on Facebook at facebook.com/AranetaCity.
Hits: 64