Ascott To Future-Ready Lodging Offerings For Continued Growth In A Post Covid-19 Landscape
Launches 'Ascott Cares' to raise standards of cleanliness to continue to provide safe homes for guests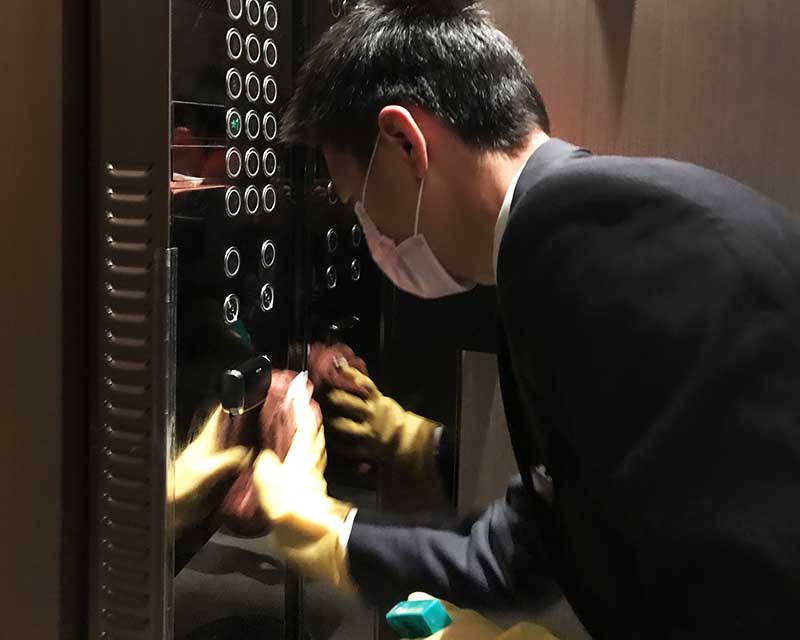 CapitaLand's wholly owned lodging business unit, The Ascott Limited (Ascott), will review the design of its lodging products and services to ensure they are future-ready for continued growth in a post COVID-19 landscape.
Leveraging the existing design strengths of Ascott's serviced residences, it will redefine the guest experience to take advantage of emerging trends such as the increased popularity of working-from-home, deeper health and safety concerns, and a rapidly digitising world.
Mr Kevin Goh, CapitaLand's Chief Executive Officer, Lodging, CapitaLand Group and Chief Executive Officer, The Ascott Limited, said: "Ascott's serviced residences have remained resilient amid COVID-19. We continue to be the accommodation of choice by providing a safe haven for our guests who have placed their trust in Ascott. To cement Ascott's position as a dominant lodging player and deliver more value for our guests and business partners, we are taking steps to ready Ascott for a post COVID-19 landscape. Ascott's strong base of long-stay and corporate guests who appreciate the comfort, privacy and security of our spacious serviced residences remain the cornerstone of our business. We are working to double-down on this competitive advantage."
"Ascott is reviewing every touchpoint within the living and workspaces of our apartments to tap on the work-from-home trend. We are also improving our digital solutions and looking at leveraging smarter technologies to provide value and safety to our guests. As global and domestic travel restrictions ease, we have also launched 'Ascott Cares' to reassure our guests and staff that we have stringent cleanliness and hygiene measures in place as we welcome new and returning guests home," added Mr Goh.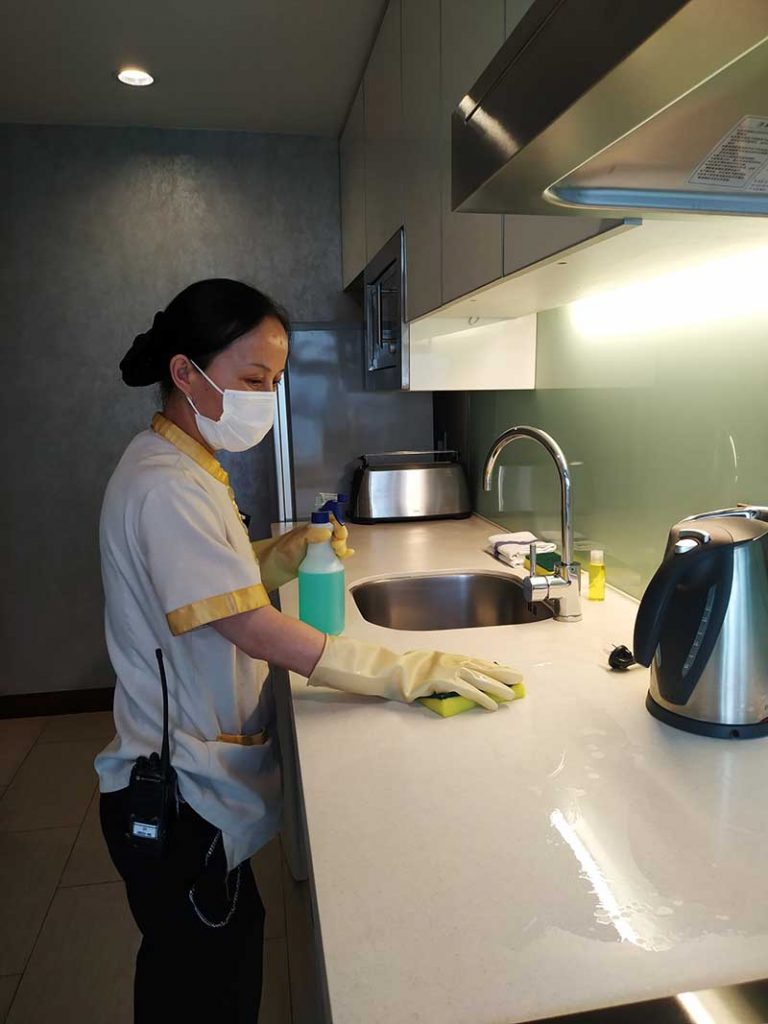 Mr Alfred Ong, Head, Global Operations, The Ascott Limited said: "Ascott has always placed the safety and well-being of our guests and staff as our top priority. 'Ascott Cares' reaffirms our commitment to deliver high standards of cleanliness. Safe distancing in shared spaces and increased santisation will be part of the new normal. A health and hygiene champion will also be appointed in each property to uphold these standards and act as an official liaison with local health authorities to ensure compliance with the latest regulatory health measures. With 'Ascott Cares', our valued guests will have greater peace of mind and full confidence in our commitment to their well-being."
Through its newly launched 'Ascott Cares' commitment, Ascott will ensure stringent hygiene and cleanliness standards as well as safe distancing to continue providing safe homes for its guests, and a safe working environment for its staff. More information on 'Ascott Cares' can be found in the Annex or visit www.the-ascott.com/ascottcares.
Hits: 84