Latest appliances from XTREME to gear your home this new normal
The months of quarantine have taught us to be practical and wiser consumers. As Filipinos gear up for the new normal, people are seeking value for their money on premium quality items. XTREME is elevating the game by introducing a new line of appliances that promote productivity and efficiency at its best price. Unleash your master chef skills at home using these new kitchen staples.
Multi-Cooker
Available in 1L and 1.8L sizes, these Multi-Cookers are versatile and functional in many ways. It has an auto keep warm function to preserve heat of your food. A removable large steam ventilation, easy-to-read LED and an inner pot with non-stick coating are some of its benefits. It also comes with accessories such as scoop, measuring cup, and food steamer. For a more classic look, a jar type 1.8L cooker has professional porridge cooking function. It can also be used in making other dishes like noodles and stew
Digital Multi-Cooker 1.0L 2,495 PHP
Digital Multi-Cooker 1.8L 2,995 PHP
Jar-type Multi-Cooker 1.8L 1,995 PHP
Blenders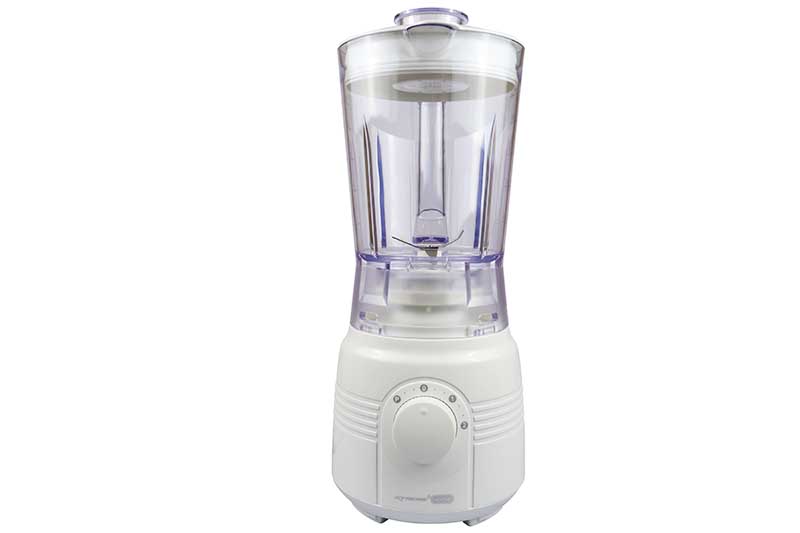 Boost your immune system by mixing healthy juices and marinades. The new blenders of XTREME come in 3 different sizes and modes, 2 have a traditional plastic jar body and 1 has BPA free plastic bottle type. All of them have interlock protection and anti-slip suction feet for security purposes. The plastic jar blenders have food grade material blade and 1.5L capacity. The only difference between the two of them is one has 2 speeds with pulse function. The personal blender has a handy size and travel lid, perfect for making protein shakes, salad dressings, and smoothies.
Plastic Jar Blender 1.5L 1,695 PHP
Plastic Jar Blender 1.25L 1,495 PHP
Personal Blender 600ML 1,295 PHP
Electric Kettles
Keep calm and sane by brewing refreshing drinks. The XTREME Electric Kettles are easy to use and sold in 2 designs. The glass transparent body has a blue light filter and the other type has a double stainless wall for protection of the hot exterior. There are few similarities with the kettles like pop-up lid, cord storage, and ample capacity that is enough to boil up to 8 cups at a time.
Stainless Electric Kettle 1,495 PHP
Glass Electric Kettle 995 PHP
Induction Cooker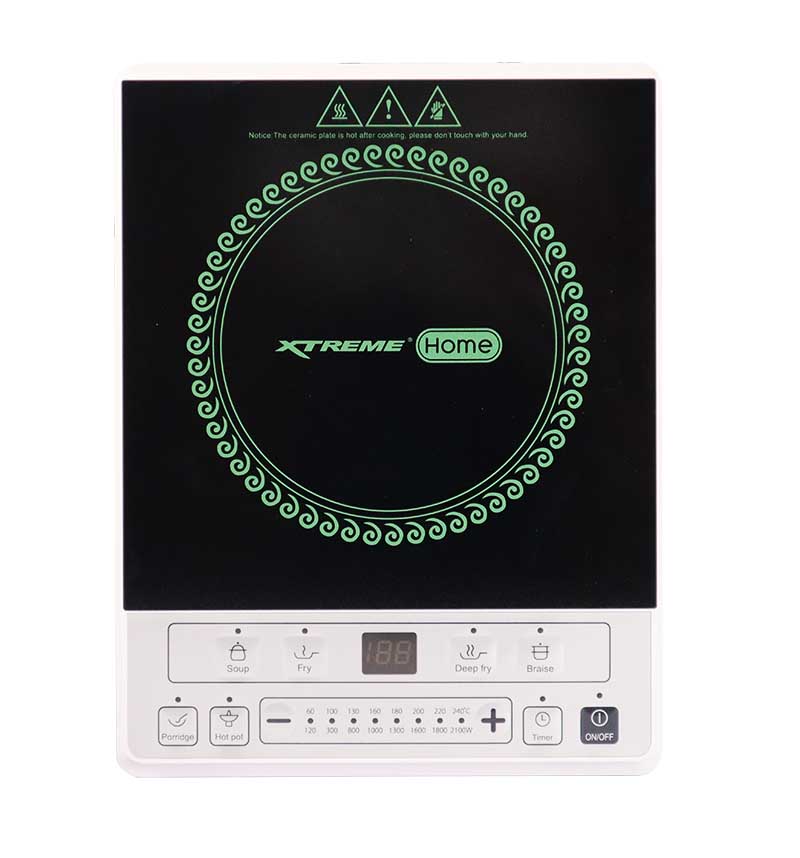 The new XTREME Induction Cooker lets you prepare and heat your meals faster and appetizingly. It features a soft touch control, high temperature protection, and 8-stage power setting. The product has 6 cooking programs that suit your different cooking requirements. It includes modes like normal fry, deep fry, hot pot, porridge, soup, and braise. The product is affordably priced at 1,995 PHP.
This current situation is letting us stay more often in our humble homes and XTREME Appliances wants to support your daily chores and household needs with functionality and quality.
.
For updates about the brand, visit XTREME Appliances Facebook, Twitter, Instagram and TikTok accounts.The complete list of products is available on XTREME website, Lazada and Shopee pages.
Hits: 262