Kung Fu Panda toys now available with Cadbury Dairy Milk Lickables
"Everybody was Kung Fu Fighting!"
This is one of the more famous lyrics known to most kids out there. After all, Kung Fu Panda is one of the most well-loved children's animated movies. From the song to the movements, kid know about the cute and awesome characters that make up the Kung Fu Panda gang: Master Shifu, Tigress, Viper, Crane, Mantis, and of course, the ever-lovable Po.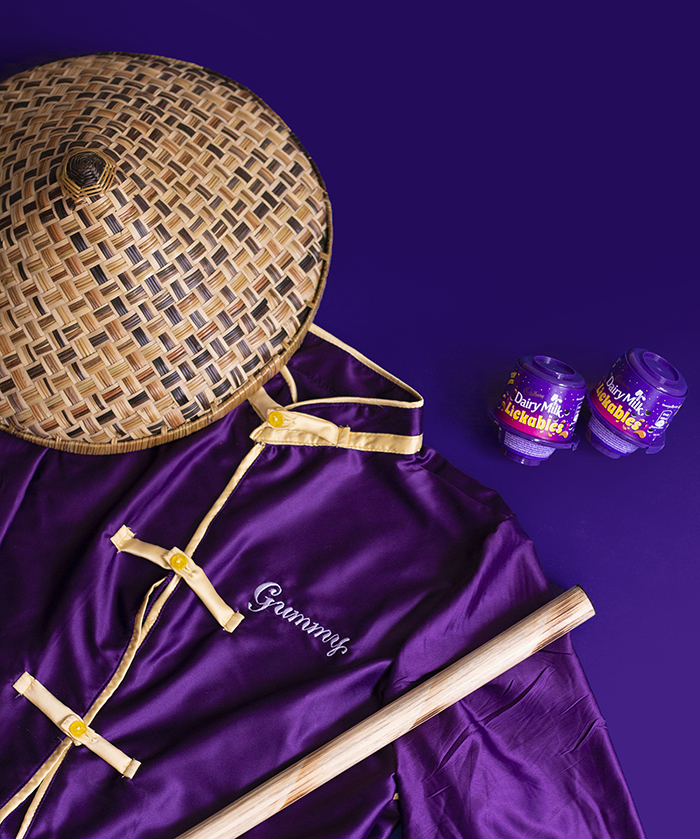 The good news is that Po and the gang can now be found inside every kid's favorite Cadbury Dairy Milk Lickables! The best part is that Po is bringing with him a lot of exciting surprises to ensure that families will enjoy bonding and collecting all 70+ new toys: roll into fun with the Po Bobble Ball, dance with the Dancing Warriors, complete the different Hero Stamps, and many more! This will definitely make collecting the newest line of toys from Cadbury Dairy Milk Lickables even more exciting for kids and kids at heart.
Make family boding time more enjoyable by completing all Kung Fu Panda toys from the Cadbury Dairy Milk Lickables!
Hits: 227